Trump cracks down on overregulation
Trump cracks down on overregulation
GIPSA rule and organic livestock standards rule could be scapegoats to get GMO labeling regulation moved ahead.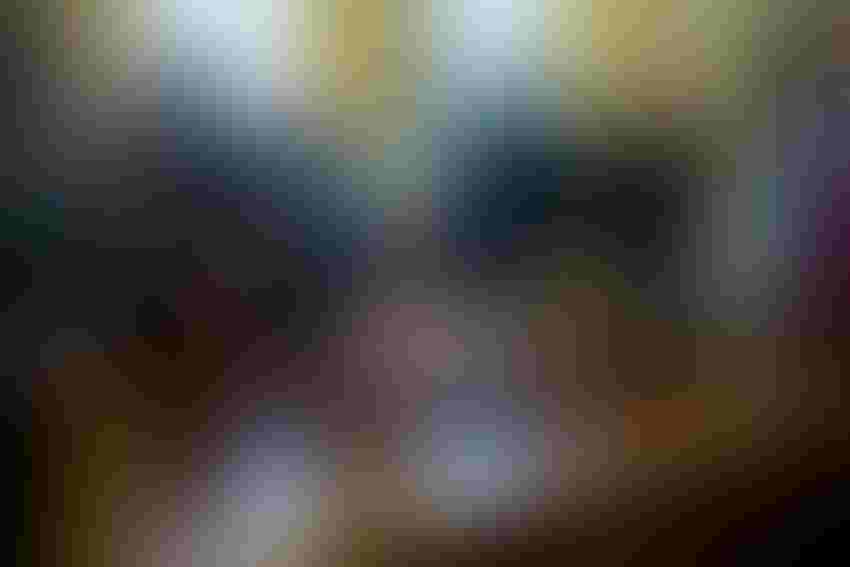 President Donald Trump solidified earlier promises of significantly scaling back federal regulations. In an executive order Monday, he noted that "it is important that, for every one new regulation issued, at least two prior regulations be identified for elimination and that the cost of planned regulations be prudently managed and controlled through a budgeting process."
The order notes that, unless prohibited by law, whenever an executive department or public agency proposes for notice or comment or otherwise promulgates a new regulation, it will need to identify at least two existing regulations to be repealed.
The executive order pertains to any new regulations that were released in the current fiscal year, which began Oct. 1, 2016. The heads of all agencies have been directed that the total incremental cost of all new regulations, including repealed regulations, to be finalized this year will also not have a cost, unless otherwise required by law or consistent with advice provided in writing by the director of the White House Office of Management & Budget.
Colin Woodall, vice president of government affairs for the National Cattlemen's Beef Assn., said, "We're thrilled with the '2-for-1' rule. It is one of the best things (Trump) could have done to address overregulation."
It remains to be seen how the executive order will be implemented across the federal government, with much depending on how agencies interpret it in coming months. Woodall noted that concerns were surfacing in recent years that regulatory bodies didn't think twice about the economic impact of proposed regulations. Now, before they can move forward with a new rule, they will have to think about what needs to be rolled back, which will create more accountability among the agencies, he said.
One regulation that was not released at the end of the Obama Administration but was called for within the law was a bipartisan genetically modified organism (GMO) labeling bill that instructed the U.S. Department of Agriculture to come up with regulations governing disclosure of genetically modified ingredients. The law gave USDA two years to draw up the rules.
Woodall said the Grain Inspection, Packers & Stockyards Administration (GIPSA) rule and organic livestock standards rule are two regulations that were introduced within the current fiscal year that could be rolled back or eliminated as part of the executive order. This could provide the two-for-one called for under the executive order to get the GMO labeling bill across the finishing line.
Richard Sellers, American Feed Industry Assn. senior vice president of public policy and education, said Trump, as most newly elected presidents do, is addressing the largest issues promised during his campaign. "We believe in the near future the Trump Administration will address the feed industry's concerns on overregulation," Sellers said.
Subscribe to Our Newsletters
Feedstuffs is the news source for animal agriculture
You May Also Like
---