International policy experts discuss ethanol's global role
International policy experts discuss ethanol's global role
Panelists discuss importance of trade missions to identify new markets and expand existing ones.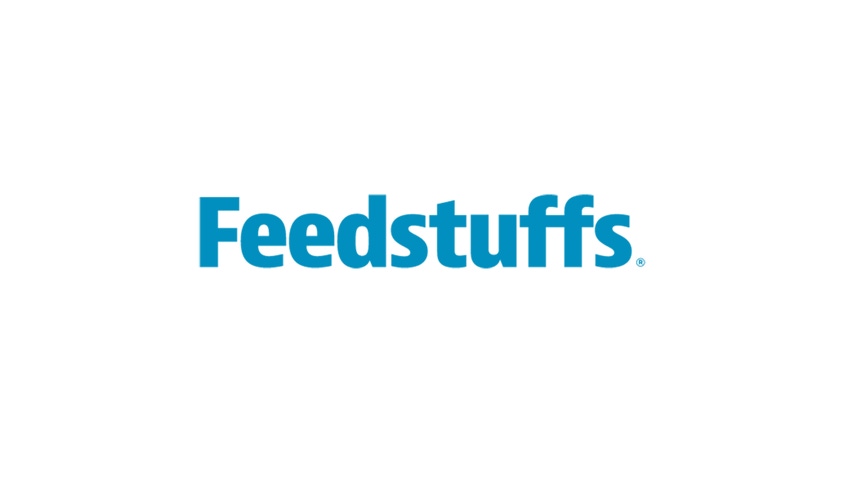 Growth Energy, the largest trade association representing producers and supporters of the ethanol industry, recently held a panel titled "Ethanol on the World Stage" at the seventh annual Executive Leadership Conference in Orlando, Fla. The discussion focused on the role ethanol plays in the global marketplace and the need to seize every opportunity to expand ethanol utilization worldwide.
As uncertainty has loomed in the domestic market, Growth Energy said ethanol producers have increasingly looked abroad for new opportunities to expand international markets that are in need of a cleaner-burning, renewable fuel. Additionally, producers have progressively exported greater amounts of dried distillers grains with solubles (DDGS).
"DDGS are becoming widely incorporated into the livestock feed industry overseas due to their versatility and high nutrient concentration and have, thus, evolved into a key component of the ethanol industry's exports. In fact, 2015 was a record year for DDGS exports, while fuel ethanol exports were also very strong," Growth Energy noted.
The panelists reviewed the importance of additional trade missions to identify new markets and expand existing ones, which Growth Energy said are designed to produce "win-win opportunities for our international customers, global ethanol producers and the U.S. ethanol industry."
During the discussion, Ray Defenbaugh, chief executive officer and chairman of Big River Resources LLC, stressed the importance of the partnership with the U.S Grains Council that is helping create new opportunities across the globe for exports. During the panel, Mark Marquis, CEO of Marquis Energy LLC and a board member of Growth Energy, announced that Growth Energy has set a goal to export at least 2 billion gal. of fuel ethanol by 2022, calling it the "At Least 2 by 22" program.
Marquis said foreign market development needs to be an additional prong of the industry's major activities and added, "I think there is a general realization that ethanol can be an important tool in improving air quality in heavily populated areas such as India and China."
Paul Trupo, director of the Global Policy Analysis Division of the U.S. Department of Agriculture's Foreign Agricultural Service, explained that opening new markets in foreign countries is not always strictly market driven.
"It often requires changes in regulatory systems and influencing policy-makers. We need this export market to continue to balance our supply/demand equation through a combination of domestic and foreign sales," he said.
As the panel concluded, the general consensus was that there are tremendous opportunities for exports moving forward and that Growth Energy and its members will continue to participate in trade missions to open new markets to meet the growing global demand for ethanol and DDGS. 
Subscribe to Our Newsletters
Feedstuffs is the news source for animal agriculture
You May Also Like
---