INSIDE WASHINGTON: Looking ahead at ag policy for 2018
INSIDE WASHINGTON: Looking ahead at ag policy for 2018
Colin Woodall, NCBA senior vice president of government affairs, shares what he sees for agricultural policy action in the year ahead.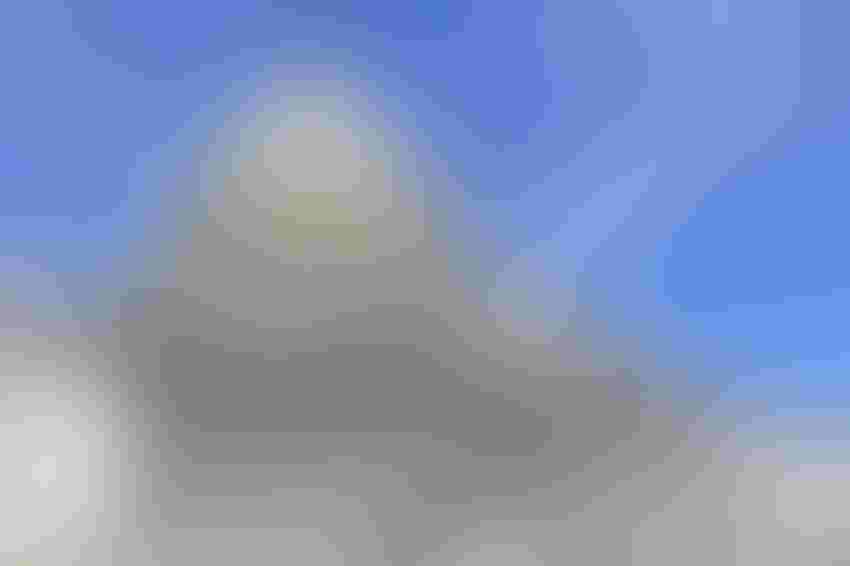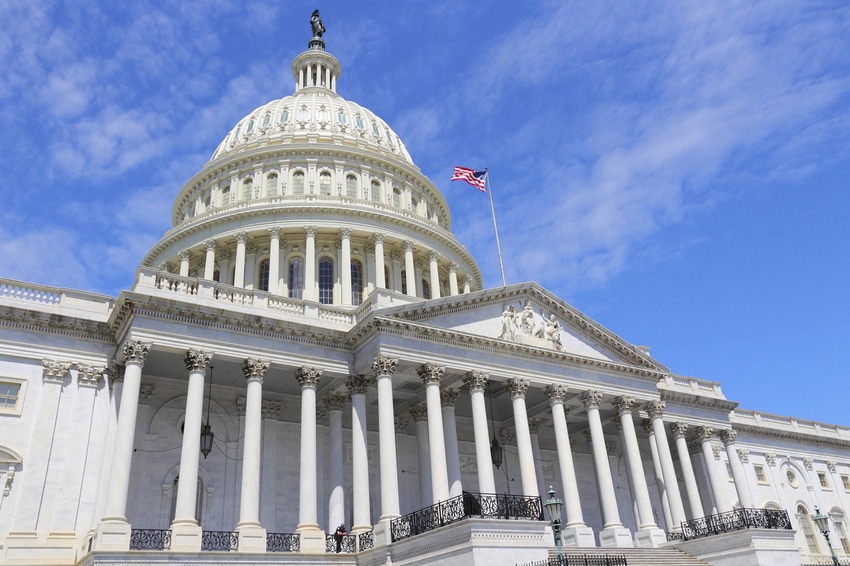 tupungato_iStock_Thinkstock
It's another election year, meaning the next couple of months will be crucial in determining what gets acted on in Congress. Colin Woodall, senior vice president of government affairs at the National Cattlemen's Beef Assn. (NCBA), gave his views on what he expects in the year ahead on the agricultural policy front.
With a farm bill expiring, finalizing work on the 2018 farm bill will be top-of-mind, especially heading into summer. Chairmen of both the House and Senate agriculture committees have expressed a desire to have a bill in place ahead of its Sept. 30, 2018, expiration date.
However, as Woodall noted, "History is not on our side in getting a farm bill done on time."
Woodall expects a "fast push early in 2018" in the House to mark up its farm bill proposal, with a push on the Senate side "hopefully by the summer," he added.
The election year also means that work needs to get done earlier rather than later. As primaries pick up in early spring, legislators will turn their focus on getting re-elected, especially after Memorial Day. "At this point of time, major pieces of legislation are longer a priority," Woodall said.
If major legislation -- such as the farm bill -- isn't passed or has not made significant progress by summer, the "prognosis is pretty dim" of getting it done by the end of the year or by the time everyone leaves in October for the final campaigning push, Woodall stated.
A near-term focus of NCBA is a legislative or regulatory fix for emissions reporting. In 2017, a court ruled that agricultural entities are no longer exempt from reporting under the Comprehensive Environmental Response, Compensation & Liability Act (CERCLA) and the Emergency Planning & Community Right-to-Know Act (EPCRA), two programs that are meant to inform the National Response Center and local first responders of hazards that may call for emergency action.
Woodall said NCBA doesn't believe Congress ever intended CERCLA and EPCRA to apply to agricultural entities, but because of the court case, further action is needed. He noted that they "have a lot of support" from the Environmental Protection Agency and Congress. "Ideally, we'd like to see manure exempted or, at the very least, agriculture exempted from reporting requirements," he said.
Another important policy issue for those in agriculture pertains to the electronic logging devices required for trucks. Most commercial truckers currently must comply, but those in agriculture have some additional time before complying in order to address concerns on the hours-of-service component.
"We're happy the Department of Transportation gave us more time. Now, we need to get more exemptions to make sure agriculture is handled differently. A load of cattle is different than a load of toilet paper," Woodall said, explaining that making sure live animals are hauled humanely and kept comfortable is an animal welfare issue.
Work to reform the Endangered Species Act also will continue in 2018, Woodall said. Prep work began in 2017, and he said he expects that to continue into this year. "We knew this was a long-term project," he said, adding that he hopes to see language introduced and markups and bills passed by early summer on some of the draft language that could be successfully approved.
As for trade, it appears that the focus will remain on concluding North American Free Trade Agreement (NAFTA) discussions as quickly as possible and sustaining other important pacts such as the Korea-U.S. Free Trade Agreement. After seeing potential trade benefits fall away after U.S. withdrawal from the Trans-Pacific Partnership, "2018 will continue to be a defensive position to protect the agreements we already have," Woodall said.
Subscribe to Our Newsletters
Feedstuffs is the news source for animal agriculture
You May Also Like
---