INSIDE WASHINGTON: Ag struggles in Trump's new world
INSIDE WASHINGTON: Ag struggles in Trump's new world
Agricultural groups working hard to try to stay on top of ongoing developments affecting industry.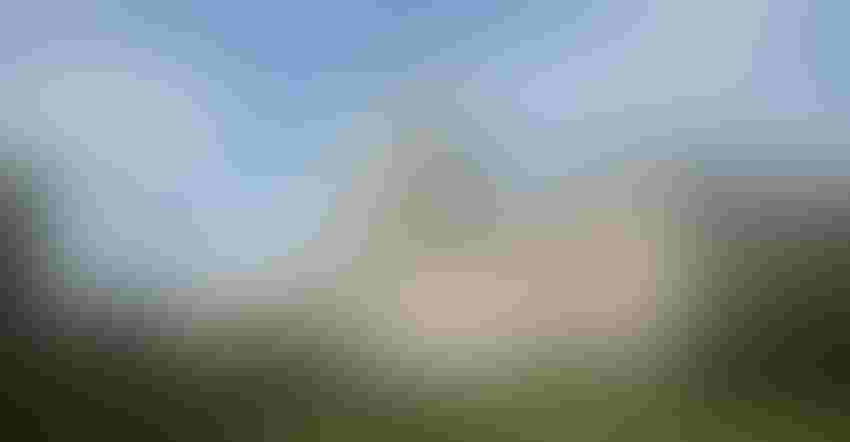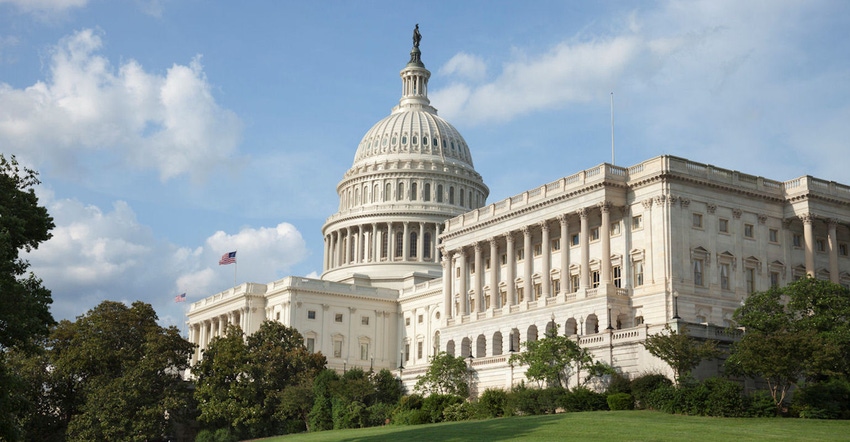 Newly sworn-in President Donald Trump finally named his secretary of agriculture the day before his inauguration, but as seen this week, several mixed messages have been sent, and the agriculture industry doesn't have solid line on someone straight to Trump's ear.
Trump's nominee for agriculture secretary, Sonny Perdue, continues to get high marks from those in agriculture, but Trump's long delay in officially naming Perdue means a nomination hearing may not occur until the end of February to allow Perdue to be vetted by Congress and the proper paperwork filed.
Without Perdue confirmed and running the show, it is career staff and Trump's U.S. Department of Agriculture transition team who are trying to pick up the pieces and keep the department rolling. As Trump makes significant policy announcements, the career staff members aren't able to handle those issues.
The first days of office for any president are always important, and Trump seemed to hit the ground running this week with significant actions on trade and immigration -- two of his big campaign platforms.
Trade is the one area where agriculture had hoped Trump would take a more calculated approach before he burned all of his bridges, but with Monday's announcement that he would be withdrawing from the Trans-Pacific Partnership (TPP) agreement and instead pursue bilateral trade agreements, agricultural groups were in full force making their statements to the farm press. Is anyone carrying that message to the White House, though?
A coalition of 133 organizations and companies from the food and agriculture sector sent a letter to Trump this week about being "eager to work with the new Administration." The letter pointed out the many positive attributes of U.S. agriculture to help even out the lopsided trade balance between Mexico and Canada.
As one Washington lobbyist said, this is part of the "in-between fog part": Those in agriculture are watching decisions be made that will have real-world impacts but don't have anyone they can really talk to right now. The letter is important, but without Perdue or anyone else making sure Trump is hearing from the agriculture industry, everyone is bracing for what might happen next.
The lobbyist added the latest twist with Trump looking to put a 20% tax on imports from Mexico to pay for a wall along the border likely could set up an unwanted trade war with one of our most significant trading partners.
"We have built our industry in agriculture at large on the importance of market access and opening markets and breaking down non-tariff barriers," the lobbyist noted. The tit-for-tat that comes from trade conflicts can unfold in a number of ways that can put U.S. agriculture at risk.
Agricultural groups have put together an excellent run-down of what the trading relationship with Mexico and Canada means to agriculture, and without it, U.S. farmers surely will suffer.
Another scare this week came with reports that USDA's Agricultural Research Service would no longer be communicating with the public about its scientific findings. It was definitely overstated, as I reported earlier this week, but it also showed that there are some hiccups within the agency as it adjusts to a new Administration.
Acting deputy secretary Michael Young didn't sign off on the ARS memo that went out. He held a follow-up with reporters after the fiasco and assured that the department isn't planning to block the release of public information but, rather, noted that all press releases, policy-related social media content, legislative assistance requests and other notifications must be cleared by the secretary's office.
The policy, although criticized, is in line with what the Obama Administration established when it took over USDA in 2009.
Any new administration brings with it a certain momentum. Trump is not backing down from his campaign promises, and we're going to continue to see in the days and weeks ahead how that all affects agriculture.
The hope is that agriculture's voice can continue to be heard.
Subscribe to Our Newsletters
Feedstuffs is the news source for animal agriculture
You May Also Like
---