WEBINAR: Optimizing Feed Production, Part 3: Making Pellets Efficiently
WEBINAR: Optimizing Feed Production, Part 3: Making Pellets Efficiently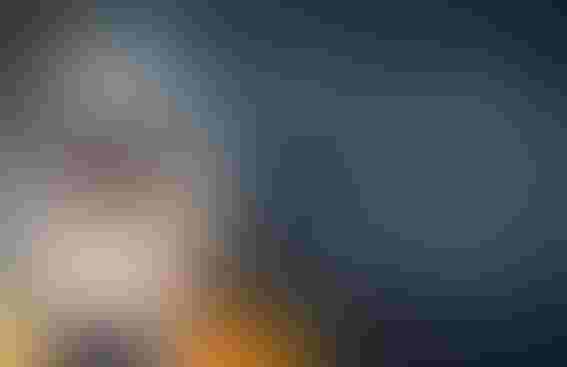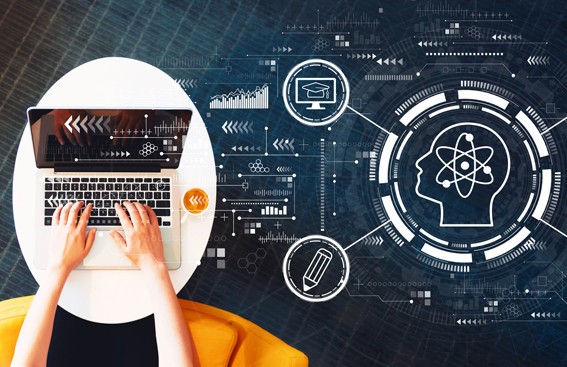 Summary
Kemin is pleased to present the third live webinar installment in our Optimizing Feed Production Series. In this live webinar, Dr. Charles Stark from Kansas State University, and Phil Wellhausen from CPM, will provide advice on Making Pellets Efficiently.
One of the largest costs associated with operating a pelleting mill is electricity. Improving pellet quality, optimizing throughput and enhancing feed conversion can all help reduce the cost of making high quality pellets. Pellet quality and optimizing pellet mill operation can greatly enhance efficiency.
During this seminar participants will learn:
How small changes in formulations can enhance pellet quality.

New technology to help make better quality pellets with less energy.

How to enhance pellet quality in high volume feed mills.
Speakers
Dr. Charles Stark, Ph.D.
Jim and Carol Brown Professor in Feed Technology
Kansas State University

Dr. Charles Stark and the Feed Science program at Kansas State University are globally recognized as leaders in feed research, education, and outreach. He has a joint faculty appointment in the Departments of Grain Science and Industry and Animal Sciences and Industry at Kansas State University. Dr. Stark is the Jim and Carol Brown Professor in Feed Technology. Dr. Stark received his degrees from Kansas State University in Animal Sciences (B.S.) and Grain Science (M.S., Ph.D.). Prior to joining the faculty at Kansas State University, he was a faculty member at North Carolina State University for seven years, and before that, he spent 12 years in the feed industry with responsibilities in feed manufacturing, quality assurance, and plant operations. At K-State, Dr. Stark serves as the Faculty Coordinator of the new O.H. Kruse Feed Technology Innovation Center and Cargill Feed Safety Research Center. A primary focus of the O.H. Kruse Feed Technology Innovation Center is the training of the next generation of feed industry leaders through classes, student internships, and extension workshops. His extension program provides outreach in the areas of feed safety, quality assurance, and feed processing technology to the citizens of Kansas, the United States, and people throughout the world. Dr. Stark has been invited to make technical presentations in South Africa, Mexico, Poland, Romania, Russia, Philippines, Turkey, India, Indonesia, Malaysia, and China. He has made over 30 presentations on these topics to feed mill managers and nutritionists throughout the world. These presentations have also resulted in requests for his help in solving problems that impact feed safety and quality, manufacturing costs, and animal performance. His expertise in feed quality and manufacturing has afforded him the opportunity to work with many of the major swine and poultry integrators in the United States. During his tenure at North Carolina State and Kansas State Universities, he provided audits, technical support, and training to over 50 feed mills in sixteen different countries.
Phil Wellhausen
Applications Manager
California Pellet Mill

Phil Wellhausen is the Applications Manager for California Pellet Mill (CPM). He grew up on a family farm in western Pennsylvania that had beef cattle and layer hens, as well as corn and hay crops.  In 1980, he received his Bachelor of Science degree from Penn State University in animal production.  Wellhausen joined CPM in 1997. Prior to that, he worked for a swine genetics company and was the owner/operator of a 300-sow farrow-to-finish operation.  
With CPM, Wellhausen has the privilege of working with many customers regarding equipment recommendations and sizing, technical support, training, startups, seminars and plant visits.
Wellhausen works and lives in Crawfordsville, Indiana.
Andy Vance - Moderator
Director, Strategic Accounts
Farm Progress

Subscribe to Our Newsletters
Feedstuffs is the news source for animal agriculture
You May Also Like
---