WEBINAR: Harvesting more from swine feed: Understanding fiber and the use of enzymes
WEBINAR: Harvesting more from swine feed: Understanding fiber and the use of enzymes
FREE Webinar on how exogenous enzymes work with different types of fibers to improve the profitability and sustainability of pork production.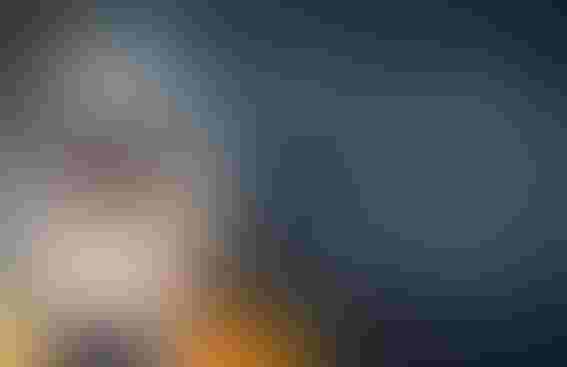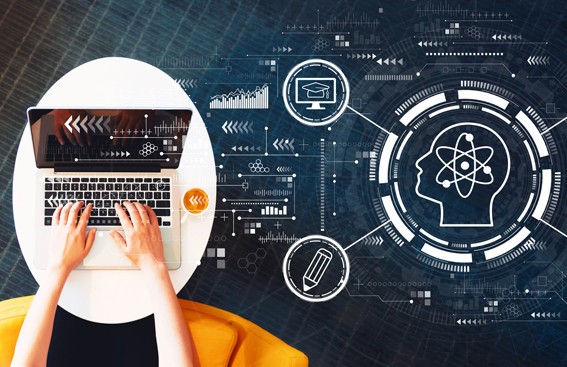 During this webinar, on Thursday, May 6, you will learn how exogenous enzymes work with different types of fibers to improve the profitability and sustainability of pork production.
When you attend this webinar, you will learn:
The importance of knowing the composition, quality characteristics, and limitations of available grains, byproducts, and oilseed meals

Not all dietary fiber is the same — fiber is complicated

Improving the digestibility of dietary fiber requires multiple, specific enzymes

Supplementing the correct exogenous enzymes can significantly improve the palatability and digestion of some feed ingredients.

Feed enzymes provide increased flexibility for the profitable use of alternative feed ingredients or byproducts.
Speakers joining us will be:


Jon Bergstrom, Ph.D.
Swine Sr. Technical Support Manager at
DSM
Jon Bergstrom earned a B.S. in Agricultural Studies/Farm Operations from Iowa State University in 1992. After working on a swine farm in Missouri, he attended graduate school at Kansas State University and earned a M.S. in Swine Nutrition in 1996. He then worked as a Swine Research Coordinator for Seaboard Farms before becoming a Swine Nutritionist and Consultant at Kerber Milling Company. Jon returned to Kansas State University in 2007, where he managed the Swine Research Lab and completed a Ph.D. in Swine Nutrition and Production before joining DSM in July 2011. Jon has over 20 scientific articles published in peer-reviewed journals and over 160 scientific abstracts and extension publications. Jon has received several awards, including the Midwest Section ASAS/ADSA Outstanding Early Career Agribusiness Award in 2018, the ASAS Foundation and Dr. Tim S. Stahly Outstanding Swine Nutrition Midwest Graduate Student Award in 2011, and the ASAS Midwest Section Animal Science Young Scholar Award in 2011.


Hans Stein, Ph.D.
Professor of nutrition in the Division of Nutritionial Sciences and
the Department of Animal Sciences
University of Illinois
Hans H. Stein is a professor of Nutrition in the Division of Nutritional Sciences and the Department of Animal Sciences at the University of Illinois, where he has responsibilities in research, extension, and teaching. He currently directs five graduate students, three post-doctoral Research Fellows, three research managers, and six visiting scholars. His research focuses on feed ingredient evaluation, digestibility and utilization of energy and nutrients by pigs and humans, and development of systems for accurate diet formulation. Dr. Stein has authored or co-authored approximately 290 peer-reviewed publications and he has given invited presentations on nutrition in 41 countries.
Sponsored by: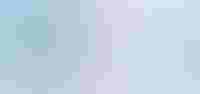 Unable to attend? Register anyway. All registrants will be sent a link to the webinar archive so you can view it at your own convenience.
Subscribe to Our Newsletters
Feedstuffs is the news source for animal agriculture
You May Also Like
---