WEBINAR: Emerging technology to maximize your herd's production
WEBINAR: Emerging technology to maximize your herd's production
FREE webinar with the National Hog Farmer Science Talks. series.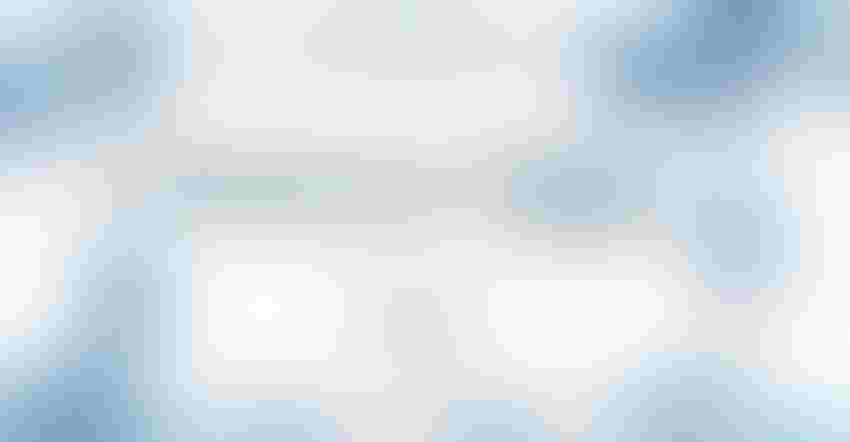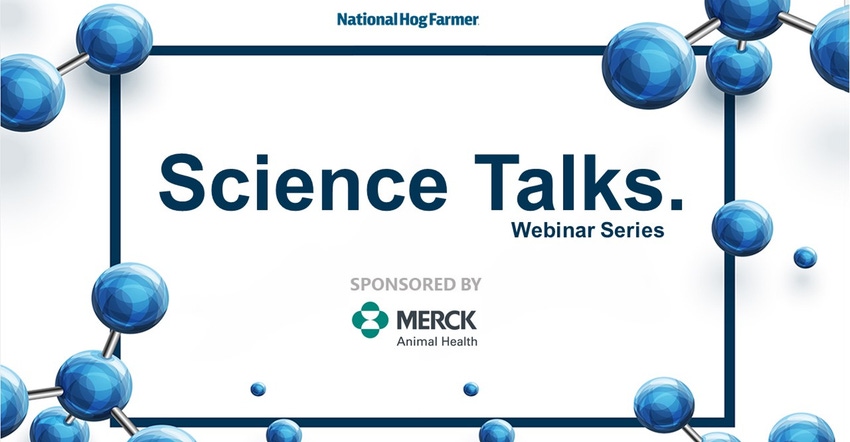 AVAILABLE ON DEMAND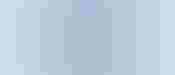 In this episode of Science Talks., we explore the use of technology to monitor animal behavior along with new gene identifying techniques that influence that behavior. We also will hear how different genes are active in different situations.
With the entry of gene edited animals into the food chain, these techniques are now applicable to commercial situations. For you as a producer, that means increased opportunity to maximize the production capacity of your herd while improving sustainability.
Join for key understandings in:
Measuring the impact of disease and interaction with genetics

What's ahead with new technology like Crispr and other genetic improvements based on technological measures 

Use of technology in heat stress and housing
Joining us as speakers will be:


Dr. Tami Brown-Brandl
University of Nebraska & the Meat Animal Research Center
Dr. Tami Brown-Brandl is a professor and Dr. William E. and Eleanor L. Splinter Chair at the University of Nebraska-Lincoln. She received her BS in Biological Systems Engineering at the University of Nebraska Lincoln, a dual MS degree in Animal Science and Biological Systems Engineering from UNL, and a Ph.D. in Agricultural Engineering from the University of Kentucky. Her research program has been focused on engineering approaches to improve animal well-being and production efficiency. Currently, she is working in an area of research called precision animal management, where technology is applied directly to the animal environment to aid in animal management, guide engineering decisions, and develop novel phenotypes.
Dr. Brown-Brandl has over 250 peer-reviewed papers, conference proceedings, and abstracts, two peer-reviewed book chapters, and four invited publications. In addition, she has been invited to present over 30 invited presentations in 6 different countries.


Dr. Jack Dekkers
Iowa State University Department of Animal Science
Jack C. M. Dekkers is a C.F. Curtiss Distinguished Professor at in the Department of Animal Science of Iowa State University. Dr. Dekkers grew up in the Netherlands and received B.Sc. and M.Sc. degrees from the Wageningen Agricultural University and a Ph.D. from the University of Wisconsin in Animal Breeding. From 1989 to 1997 he was on faculty at the University of Guelph, working closely with the Canadian industry on genetic improvement of dairy cattle. He moved to Iowa State University in 1997 and led the Department's Animal Breeding and Genetics group from 2012 to 2021. Current research focuses on the genetics of feed efficiency and health in pigs and poultry, and on the use of genomics and monitoring technologies in breeding programs.


Dr. Jason Ross
Iowa State University & the Pork Industry Center
Dr. Jason Ross is the Lloyd L. Anderson Endowed Professor in Physiology in the department of Animal Science at Iowa State University, and is the Director of the Iowa Pork Industry Center. His responsibilities include research, administration, and extension, with a focus on using both basic and applied research approaches to help enable livestock producers and associated industries to improve swine production efficiency. He earned his undergraduate degree in animal science at Iowa State, and his masters and doctoral degrees from Oklahoma State University where he focused on swine reproductive physiology.


John Kolb, DVM, Dipl ABVP - Moderator
Director, Precision Swine Business Lead
Merck Animal Health
SPONSORED BY


Subscribe to Our Newsletters
Feedstuffs is the news source for animal agriculture
You May Also Like
---