Unlock the power of turnkey animal nutrition innovation
Unlock the power of turnkey animal nutrition innovation
Advancements in Animal Nutrition Highlight Key Solutions for Optimizing Peak Animal Performance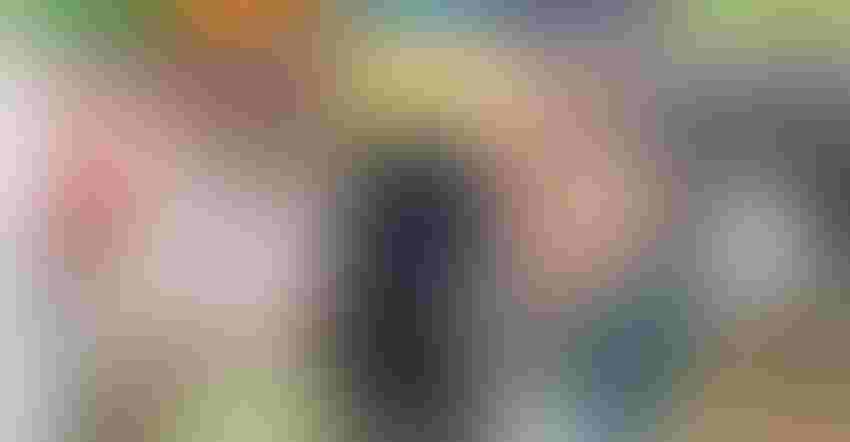 Customers need and expect efficient and cost-effective animal performance solutions, ultimately providing profitable animal protein production. Achieving optimal animal performance is the result of dedicated research and development, nutritional innovation, and industry expertise from ADM's industry-leading nutritionists, feed technologists, and scientists. ADM's focus goes beyond developing value-added animal feed, ingredients, and services. Customers also gain extensive nutritional knowledge and advanced production capabilities to achieve optimal animal performance. For ADM, partnering with customers is essential to advancing the collective animal nutrition industry.
ADM's team of animal nutrition experts rely on research findings that help to achieve profitable performance.  ADM is in a unique position with research assets and investments in modern feed manufacturing facilities to provide a one-stop portfolio of ingredients and proprietary technologies. This is accomplished using sophisticated basic and applied research capabilities to generate efficient nutrition solutions. As a global leader in innovative animal nutrition solutions, ADM addresses the evolving trends and challenges currently facing the animal nutrition industry.
With emphasis on partnering with allied industry organizations and universities to secure and commercialize new animal nutrition technologies, ADM provides a strong foundation for quality research initiatives and long-term success. Combining the expertise of 13 research centers and 40 university partnerships, their animal nutrition experts provide the foundation for advanced innovation and leverage the strength of their research to support future product development initiatives.
Through developing state-of-the-art solutions, ADM's animal nutrition portfolio helps improve animal health and welfare and meet nutritional animal requirements for improving the quality of final products. From feed additives and ingredients to amino acids, tailor-made premix formulations, and complete feed, ADM provides a wide range of essential value-added solutions and services that combine peak animal performance with innovative, technologically advanced, and cost-effective practices. Using science-based strategies, ADM delivers solutions that maximize profitability, support enhanced efficiencies, and evolve with ever-changing consumer trends.
Together, ADM partners with producers and nutritionists to select ingredients and develop solutions specific to customers' needs.  Leveraging its global research capabilities, including domestic laboratories and facilities, ADM develops innovative animal feed, ingredients, and services. By using sophisticated techniques and individualized feeding studies, ADM is set to expand its animal nutrition capabilities to meet increased customer demands for comprehensive research and accelerated speed-to-market.  
Providing a unique approach to nutrition-forward solutions and new methods of production, ADM's diverse customized animal nutrition portfolio delivers peak performance and turnkey processes for successful animal production. For more information on the benefits of ADM's extensive animal nutrition portfolio, contact your ADM sales representative or visit www.admanimalnutrition.com today.  
Subscribe to Our Newsletters
Feedstuffs is the news source for animal agriculture
You May Also Like
---