Universal flu vaccine generates broad immune responses in animal models
Universal flu vaccine generates broad immune responses in animal models
LHNVD-105 induced durable immunity across human, swine and avian influenza viruses, neutralizing both seasonal and pandemic strains.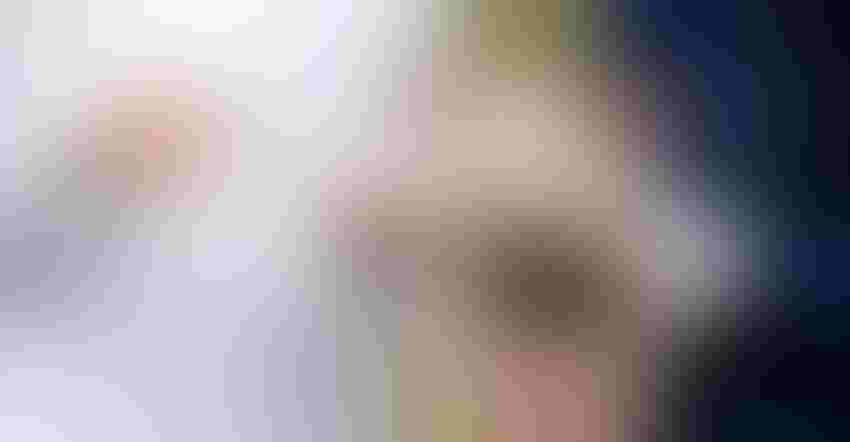 Longhorn Vaccines and Diagnostics LLC, a One Health company developing vaccines and diagnostic tools for global public health and zoonosis concerns, has announced new data supporting the potential benefits of LHNVD-105, the company's universal influenza vaccine candidate. The study demonstrated that LHNVD-105 generates broad and durable immune responses in mice for several human, avian and swine influenza viruses. The data were published in a recent edition of the peer-reviewed Vaccines (2023, 11, 1468).
LHNVD-105 is comprised of unconjugated composite peptides, formulated with a safe and highly potent adjuvant, Army Liposome formulation, and targets multiple conserved influenza epitopes from the hemagglutinin, neuraminidase and matrix proteins.
Seasonal and pandemic influenza both cause severe disease. Influenza strains may begin in wild waterfowl and poultry, transmit to pigs—a medium for further virus transmission—and humans, posing a threat of another pandemic if outbreaks are not controlled. By combining multiple influenza strains into one composite multi-epitope peptide vaccine, formulated with ALFQ, LHNVD-105 provides a high performing supra-seasonal vaccine that would be cost-effective and easily scalable, thus moving public health closer to a viable strategy for a universal influenza vaccine and pandemic preparedness.
"Previously published studies of LHNVD-105 showed that an ALFQ-adjuvanted composite influenza peptide vaccine comprising multiple highly conserved epitopes of HA, NA, and matrix, generated a strong and balanced immune response," said Longhorn Vaccines & Diagnostics CEO Gerald W. Fischer, MD. "The Vaccines study extends these findings to show that the durability of the immune response and breadth of influenza strains the vaccines covers to include human and avian viruses. We will continue to evaluate the efficacy of LHNVD-105 as we pursue a solution to prevent influenza worldwide."
The study, titled "Unconjugated Multi-Epitope Peptides Adjuvanted with ALFQ Induce Durable and Broadly Reactive Antibodies to Human and Avian Influenza Viruses," found:
The low dose (1 µg) of LHNVD-105 adjuvanted with ALFQ provided robust and long lasting immunogenicity.
LHNVD-105 demonstrated broad and durable immune responses to the vaccine peptide epitopes and multiple subtypes of influenza viruses.

LHNVD-105 induced durable immunity across human, swine and avian influenza viruses, including A/H5N1, neutralizing both seasonal and pandemic strains.

Comparable immune responses to influenza viruses were observed with intramuscular and intradermal routes of administration, thereby providing the opportunity for multiple vaccine delivery options, especially during public health emergencies.

LHNVD-105 is considered safe and well tolerated with no observed reactogenicity.
To access the Vaccines article, visit the website. Longhorn will also present additional study data as a poster at ID Week, taking place October 11-13, 2023.
Subscribe to Our Newsletters
Feedstuffs is the news source for animal agriculture
You May Also Like
---