United Animal Health honors Tim Loula with leadership award
United Animal Health honors Tim Loula with leadership award
Swine industry veterinarian recognized for efforts to improve production, herd health status.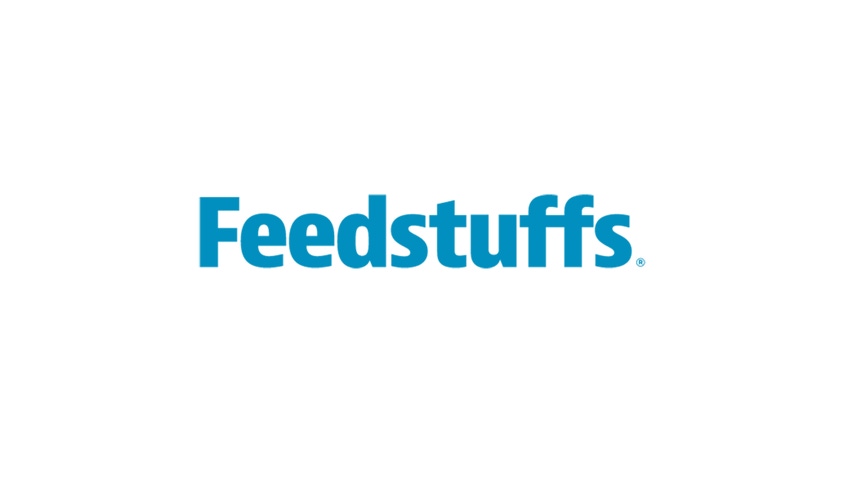 United Animal Health honored Dr. Tim Loula with the 2021 John B. Swisher Leadership Award on June 10, 2021, at the World Pork Expo for his lifelong contributions to the swine industry. The John B. Swisher Leadership Award is awarded during the World Pork Expo to an individual who has significantly contributed to the advancement of the swine industry and who has exhibited extraordinary leadership qualities throughout their career.
"We are very pleased to honor Dr. Loula for his contributions to the swine industry," remarked Doug Webel, Ph.D., president and CEO of United Animal Health. "Dr. Loula is a well-respected leader whose professional footprint has touched everyone in the swine industry. He is a true leader that has dedicated his life to serving the swine industry. Tim is always passionate about the success of his customers and fights for them."
Dr. Loula is a highly regarded veterinarian in the swine industry, recognized for his efforts to improve production and herd health status while maintaining profitability for clients of the Swine Vet Center. He has shared his extensive knowledge through presentations at producer meetings and veterinary conferences as well as through published articles spanning many years.
Dr. Loula is a past recipient of the Swine Practitioner of the Year honor from the American Association of Swine Veterinarians (AASV), the Allen D. Leman Science in Practice Award, and he previously was recognized as Master of the Pork Industry by National Hog Farmer magazine. Tim also served as president of AASV from 1992-1993.
"Dr. Loula's lifelong passion for the swine industry is admirable. His dedication to advancing the field makes him the perfect candidate to receive this honor. We should all strive to contribute as greatly as Tim has," said Webel.
Subscribe to Our Newsletters
Feedstuffs is the news source for animal agriculture
You May Also Like
---