Study finds host-specific probiotics beneficial for chickens, turkeys
Study finds host-specific probiotics beneficial for chickens, turkeys
Most DFMs in poultry are suggested for continuous use in feed, or frequent application in drinking water.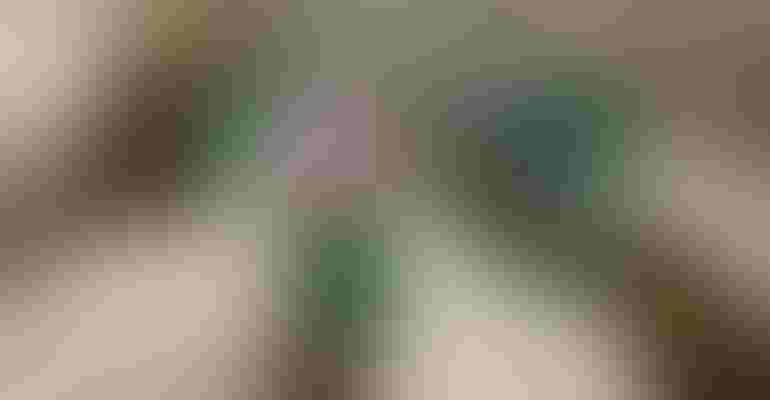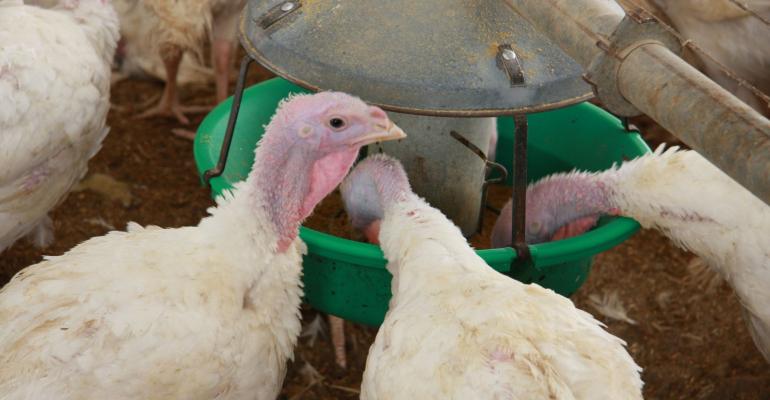 A recent study from researchers at the University of Minnesota College of Veterinary Medicine, with collaborators from the College of Food, Agricultural and Natural Resource Sciences, found that host-specific probiotic strains resulted in healthier and more productive chickens than those that were given non-host-specific strains. These insights can help researchers develop new, more effective probiotics to improve poultry health—and potentially, the health of many other species as well.
Poultry producers face significant challenges when it comes to maintaining the health of their flocks. One fundamental aspect of bird health lies in its microbiota—the complex and fragile system of microorganisms that provides a first line of defense against pathogens, assists in digestion, helps degrade toxins and contributes to immune health. But many of the procedures used to safeguard modern poultry production systems from harmful pathogens also limit the opportunities for birds' natural acquisition of these healthy microorganisms.
Enter probiotics, or direct-fed microbials, which are one class of common feed additives used to help maintain the balance between supporting birds' gut health and minimizing their potential exposure to disease. 
While in theory, DFMs should have a positive impact on gut microbiota, in practice, the evidence is mixed. In addition, most DFMs in poultry are suggested for continuous use in feed, or frequent application in drinking water. This can become costly over time, particularly as feed intake increases with older birds.
The research team, led by Tim Johnson, professor in the Department of Veterinary and Biomedical Sciences and Director of Research and Development at the Mid-Central Research and Outreach Center, speculated that a DFM developed from bacterial strains isolated from the targeted host animals would more readily colonize the gut, thereby offering stronger health benefits and reducing the need for frequent application.
The team's previous research demonstrated that a single inoculation of a turkey-specific DFM L. johnsonii had a positive effect on the turkey gut microbiota, creating the potential for improved health. In this study, they successfully showed the same effect for two doses of a host-specific L. johnsonii-containing probiotic developed for broiler chickens. Furthermore, the study demonstrates a method that can be used to identify such optimal probiotic candidate strains for future research.
"Our research demonstrates that there are unique benefits of using host-specific bacteria, even when considering hosts as closely related as chickens and turkeys," says Johnson. "This concept has application beyond poultry, including human health. This work adds to the growing evidence that customized probiotics which consider both the host and the problem being targeted are most likely to maximize a positive outcome for humans and animals."
Read the full study in Poultry Science.
Subscribe to Our Newsletters
Feedstuffs is the news source for animal agriculture
You May Also Like
---