Special journal issue highlights advances in silage research
Special journal issue highlights advances in silage research
New Journal of Dairy Science collection details science and management of multiple aspects of silage.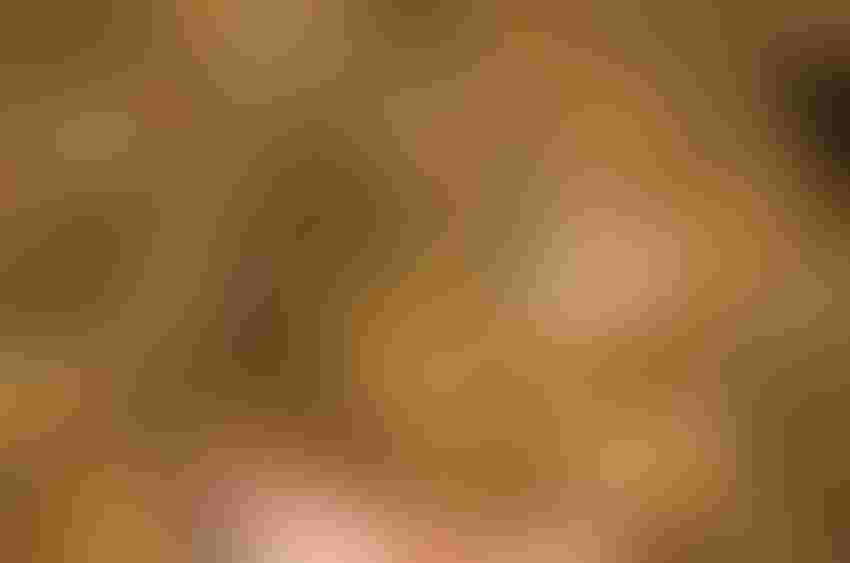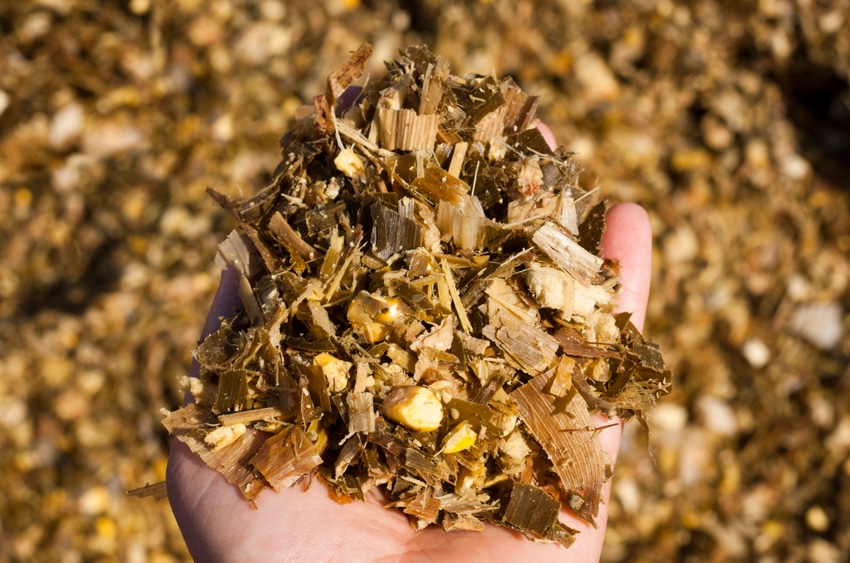 jess311/iStock/Thinkstock
Silage is the fermented and acidic stored feed from agricultural crops routinely fed on dairy and livestock farms worldwide. In the U.S., corn silage production increased by approximately 33% between 1982 and 2012, and 2.61 million hectares are currently used for corn silage production.
Because of its importance to dairy science and agriculture more broadly, the Journal of Dairy Science assembled a special issue on silage to add critical insight and information to the available literature, according to an announcement from the American Dairy Science Assn. (ADSA), which publishes the journal.
"In the Journal of Dairy Science alone, nearly 30 articles with the words 'silage inoculant' or 'additive' in the title have been published in the past 10 years," said Rick Grant, president of the William H. Miner Agricultural Research Institute in Chazy, N.Y. "So, the Silage Special Issue is very important because it summarizes and interprets the considerable research progress that has occurred."
Silages supply energy, protein and digestible fiber to ruminants. Managing silage is a critical task because significant reductions in the energy value and nutritional quality of silage are possible during storage. The estimated economic impact of nutrient loss in silage exceeds $2 billion per year, highlighting the importance of research regarding silage, the announcement said.
In the Silage Special Issue, topics covered include silage feeding, silage safety and human health, nutrient loss in silage, effects of additives, microbial ecology of silage and effects of climate on silage, among others. These reviews cover vital topics that are of considerable impact, ADSA said.
The implications for human safety are of particular note, but the topic has rarely appeared in a peer-reviewed scientific publication, according to Dr. Adegbola Adesogan, director of the Feed The Future Innovation Lab for Livestock Systems in the University of Florida department of animal sciences.
"This Silage Special Issue is intended as a comprehensive, contemporary review of the major aspects of silage technology, from harvest to feeding. It builds on the legacy of the Agronomy Monograph No. 42 (Silage Science and Technology) published in 2003," Adesogan, one of the organizers of the issue, said.
The Silage Special Issue will be published as part of the May issue of the Journal of Dairy Science. A diverse group of international authors contributed to produce 12 in-depth reviews for the special issue, presenting a broad array of important information regarding silage.
The ADSA Foundation's collection of Silage Special Issue articles is available from Elsevier for $25 plus the cost of shipping at https://elsstmj.directfrompublisher.com.
Subscribe to Our Newsletters
Feedstuffs is the news source for animal agriculture
You May Also Like
---