Researchers to examine parasite impact on organic dairy cattle
Researchers to examine parasite impact on organic dairy cattle
Researchers will use data to estimate economic losses due to compromised animal health and reductions in milk yield.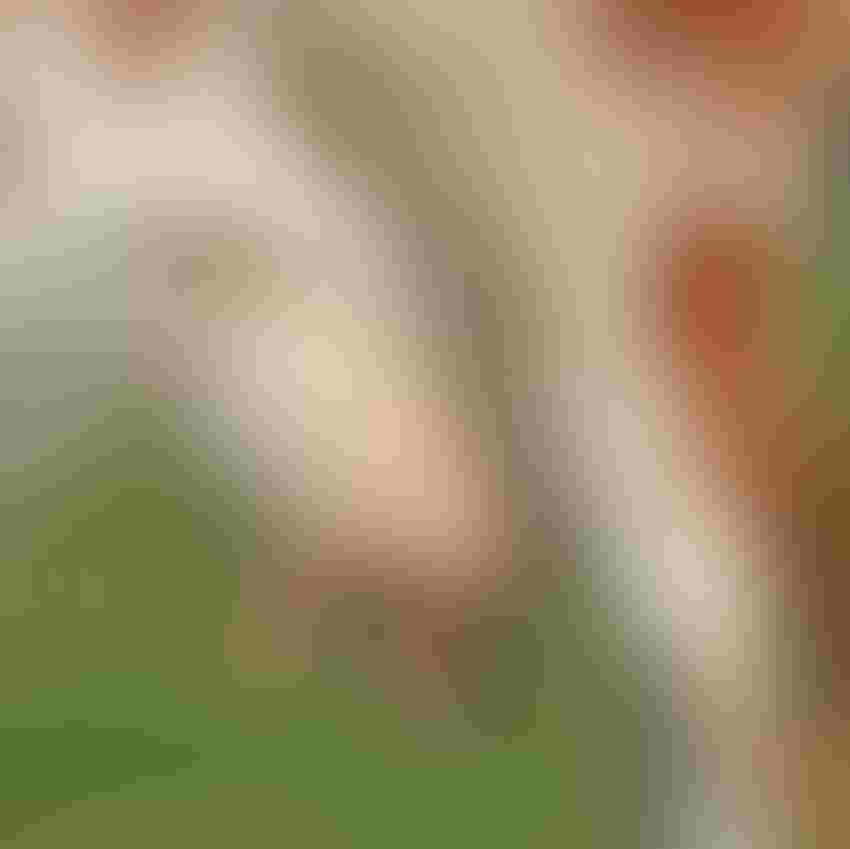 Researchers in Penn State's College of Agricultural Sciences and collaborators from the University of Minnesota have received a $1.9 million grant from the USDA's National Institute of Food and Agriculture to study parasite issues related to organic dairy cattle.
The four-year grant is administered through the agency's Organic Agriculture Research and Extension Initiative.
Principal investigator Chad Dechow, associate professor of dairy cattle genetics in the Department of Animal Science, explained that the study's long-term goal is to enhance the sustainability of organic dairy production by reducing economic losses from parasites and by developing genomic selection and crossbreeding programs designed specifically for organic production.
"Organic production systems offer natural settings that yield benefits for animal well-being," he said. "Nevertheless, limitations on antimicrobials and pesticides, along with grazing mandates, pose difficulties concerning both internal and external parasites, some of which can pose a significant health threat to animals and zoonotic threats to humans."
The project team will collect internal parasites and record external parasites, including horn flies, on approximately 3,225 organic dairy animals from multiple breeds across multiple states. Researchers will use this data to estimate economic losses due to compromised animal health, particularly for calves, and reductions in milk yield.
To identify regions of the genome associated with parasite susceptibility, the researchers will analyze the genomes of each animal. The team will develop a citizen-science mobile app to allow public contribution of parasite data. Additionally, the researchers will share information about parasite control through various outreach events and a web platform, including herd selection plans tailored to each farm's unique economic conditions.
"We appreciate the generous grant we've received from the USDA, as it promises to grow our understanding of dairy cattle health within organic farming," Dechow said.
Also on the research team from Penn State are Melissa Cantor, assistant professor precision dairy science; Robert Van Saun, extension veterinarian and professor of veterinary science; and Erika Machtinger, associate professor of entomology. Other team members are Brad Heins, professor of dairy management, and Isaac Haagen, assistant professor of dairy production, both at the University of Minnesota.
Subscribe to Our Newsletters
Feedstuffs is the news source for animal agriculture
You May Also Like
---