Rangeland tech research selected for $1.28m in grants
Rangeland tech research selected for $1.28m in grants
One project to use satellite imagery and forage estimates to understand grazing patterns, while second project to improve access to rangeland management information.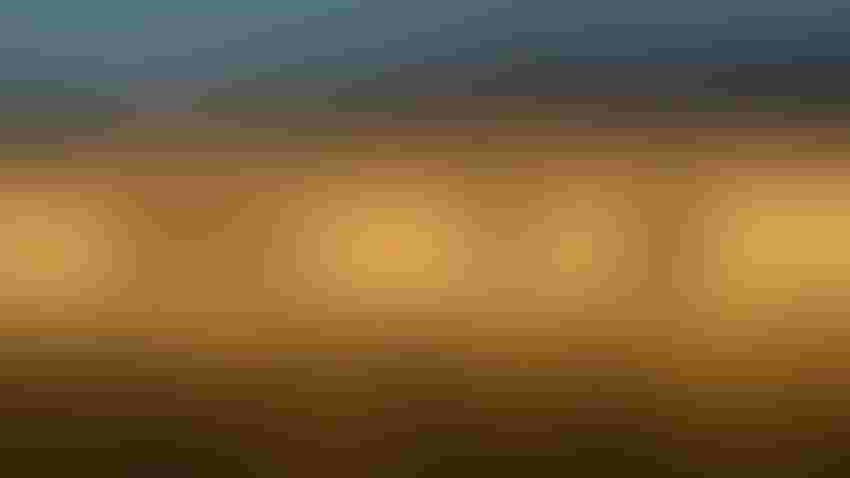 Cattle with global positioning system (GPS) collars will soon roam ranches in southern Idaho and northeastern Oregon in an effort to better understand grazing patterns on large rangeland landscapes, according to an announcement from the University of Idaho.
The project, called "Deploying CERT" (Climate Engine Rangeland Tool), is led by University of Idaho researchers and is one of two related projects selected to receive a total of $1.28 million in grant funding from the Conservation Innovation Grant (CIG) program of the U.S. Department of Agriculture's Natural Resources Conservation Service.
The second University of Idaho-led project engages the Rangelands Partnership, a collaboration of rangeland professionals and librarians in 19 states, to improve access to rangeland management information and literature through a national grazing land information system.
By pairing satellite imagery with technology to track cows and field estimates of forage, the CERT project aims to create a new management tool to assist private ranchers and public land managers, the university explained.
"Currently, the primary source of information we have on how livestock use rangeland forage is limited field observations," said Jason Karl, University of Idaho College of Natural Resources associate professor and the project lead. "Ultimately, our goal is to create map-based products to make more accurate estimates over time of forage availability and consumption by livestock. That will be an important management tool, and it's one that we don't really have yet."
To get better data, Karl's team will outfit cows at Rock Creek Ranch in Idaho and the Zumwalt Prairie Preserve in Oregon with GPS collars developed at the University of Idaho. While GPS has been used to study livestock in the past, previous studies were often limited to tracking just a few cattle because of the cost of the devices, but Karl said his team has developed a small, low-cost GPS collar that will allow entire herds to be outfitted.
The GPS data will be used to more effectively link on-the-ground observations of forage utilization with remote sensing techniques developed by University of Idaho doctoral candidate Vincent Jansen, the announcement said. The resulting maps and forage utilization data will be built into CERT, an online tool to analyze and visualize information on how much forage the cows consume.
Both projects have multiple partners. Partners on the Deploying CERT project are the Oregon Chapter of The Nature Conservancy and the Idaho Department of Fish & Game. Also, the site of one of the research herds, Rock Creek Ranch, is a collaboration among the University of Idaho, the Idaho Chapter of The Nature Conservancy and the Wood River Land Trust. Partners on the National Grazingland Information System project include the Rangelands Partnership, University of Arizona and Altar Valley Conservation Alliance.
Subscribe to Our Newsletters
Feedstuffs is the news source for animal agriculture
You May Also Like
---