Nutrition Facts label getting facelift
Nutrition Facts label getting facelift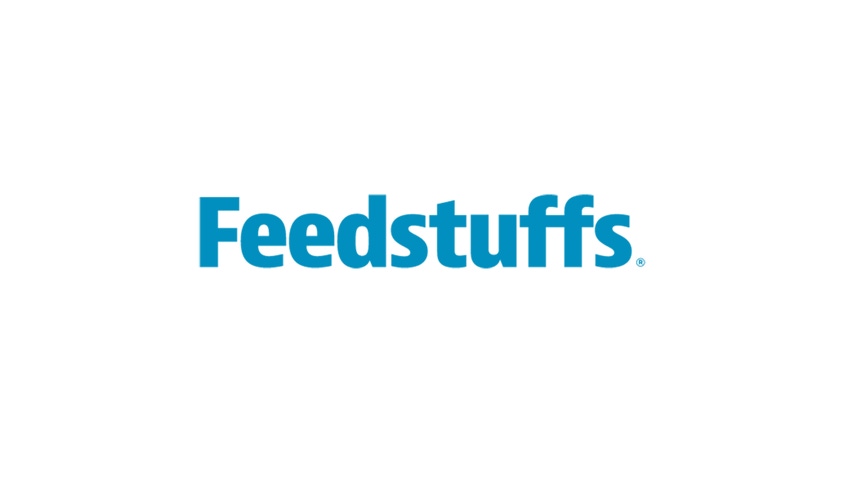 THE U.S. Food & Drug Administration released what will be its changes to the Nutrition Facts Panel on food products, with the most notable change being the inclusion of information on added sugars.
"For more than 20 years, Americans have relied on the Nutrition Facts label as a leading source of information regarding calories, fat and other nutrients to help them understand more about the foods they eat in a day," FDA Commissioner Dr. Robert Califf said. "The updated label makes improvements to this valuable resource so consumers can make more informed food choices — one of the most important steps a person can take to reduce the risk of heart disease and obesity."
The "iconic" look of the label remains, but FDA said it is making important updates to ensure that consumers have access to the information they need to make informed decisions about the foods they eat. These changes include increasing the type size for "calories," "servings per container" and the "serving size" declaration and boldfacing the number of calories and the serving size declaration to highlight this information.
The final label requires "added sugars" to be declared to help consumers know how much sugar is added to the product during the processing of foods. FDA said scientific data show that it is difficult for people to meet nutrient needs while staying within calorie limits if they consume more than 10% of their total daily calories from added sugar, and this is consistent with the "2015-2020 Dietary Guidelines for Americans."
While continuing to require "total fat," "saturated fat" and "trans fat" on the label, "calories from fat" is being removed because research shows that the type of fat consumed is more important than the amount, FDA said.
The new label will also include updated serving size requirements. What and how much people eat and drink has changed since the serving sizes were first put into place in 1993. By law, serving sizes now must be based on the portion consumers actually eat.
For example, the reference amount used to set a serving of ice cream was previously a half-cup, but that is changing to two-thirds cup, and the reference amount for a serving of soda is changing from 8 oz. to 12 oz.
FDA said "dual column" labels will be used to highlight both "per serving" and "per package" calorie and nutrition information for the whole package of certain food products.
An updated list of nutrients that must be declared is based on public health significance. For example, vitamin D and potassium — nutrients Americans often do not get enough of — will be required to be listed. Calcium and iron will continue to be required. Vitamins A and C are no longer required but can be listed on a voluntary basis.
Compliance will be required in two years, and manufacturers with less than $10 million in annual food sales will have an additional year to comply.
The Grocery Manufacturers Assn. issued a statement from chief science officer Dr. Leon Bruner saying it shares FDA's commitment to improving nutrition labeling regulations and noting that an update is timely as eating patterns and consumer preferences have changed dramatically since the Nutrition Facts Panel was first introduced.
Bruner noted, "Because consumers could be confused by the new label with its numerous changes, a robust consumer education effort will be needed to ensure that people continue to understand how the revised label can be used to make informed choices and maintain healthful dietary practices. We look forward to working with FDA and other stakeholders on messages and activities to help consumers understand what the new labels mean."
Volume:88 Issue:06
Subscribe to Our Newsletters
Feedstuffs is the news source for animal agriculture
You May Also Like
---