North America begins logging fall HPAI detections in commercial flocks
North America begins logging fall HPAI detections in commercial flocks
Turkey flock in South Dakota marks the first commercial case for U.S. this fall.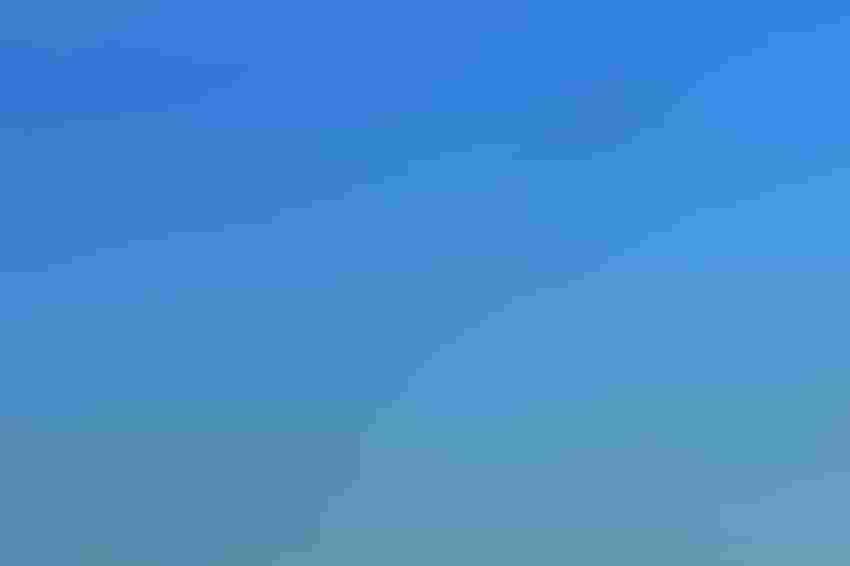 The U.S. Department of Agriculture's (USDA) Animal and Plant Health Inspection Service (APHIS) reported the first commercial case of highly pathogenic avian influenza (HPAI) has been discovered in Jerauld County, South Dakota. According to APHIS, the virus was confirmed Oct.4 in a commercial turkey flock of 47,300 birds. A case was also confirmed in a small non-commercial flock in Canyon County, Idaho.
The Canadian Food Inspection Agency (CFIA) has reported four commercial cases of the virus since the middle of September. The most recent case was confirmed Oct. 3 in a commercial flock in Cardston County, Alberta. CFIA does not disclose the type of poultry or how many birds were involved.
One of the first clinical signs of HPAI in domestic birds is sudden, unexplained death. Most HPAI cases report a decline in water consumption up to 72 hours prior to unexplained death. Decreased egg production and depression in layers may be another sign that birds are not feeling well. Purple or dry combs, being quieter than normal, frequent laying down and swelling around eyes are other symptoms birds may experience. Chickens and turkeys are most susceptible to HPAI. Waterfowl such as geese and ducks carry the virus and spread it to other birds.
With cases being reported in Canada and the western U.S., North Dakota State University Extension specialists warned that the risk of transmission will increase as fall migration continues and encouraged heightened awareness, especially in fall hunters.
"Hunters participating in fall season should be aware of the risk of HPAI in wildlife and use measures to prevent transmission to domestic poultry flocks. Sick wildlife will display neurological symptoms. Hunters of wild birds are more likely to have increased exposure to the virus, which may increase risk of infection," said Dr. Gerald Stokka, NDSU Extension veterinarian and livestock stewardship specialist. "Hunters should dress game birds in the field when possible and practice good biosecurity to prevent any potential disease spread."
Mary Keena, NDSU Extension livestock environmental management specialist, said the best defense against HPAI remains having a biosecurity plan in place. "A biosecurity plan is critical in protecting your birds. It is your job as a flock owner to create a line of separation between your clean flock and the potential unclean issues that wildlife or visitors may bring."
USDA offers numerous resources on how small and large producers can implement, strengthen and maintain biosecurity measures to defend their flocks again HPAI.
Subscribe to Our Newsletters
Feedstuffs is the news source for animal agriculture
You May Also Like
---