New USDA investments aim to bolster school nutrition
New USDA investments aim to bolster school nutrition
Corresponding rule change would expand the Community Eligibility Provision.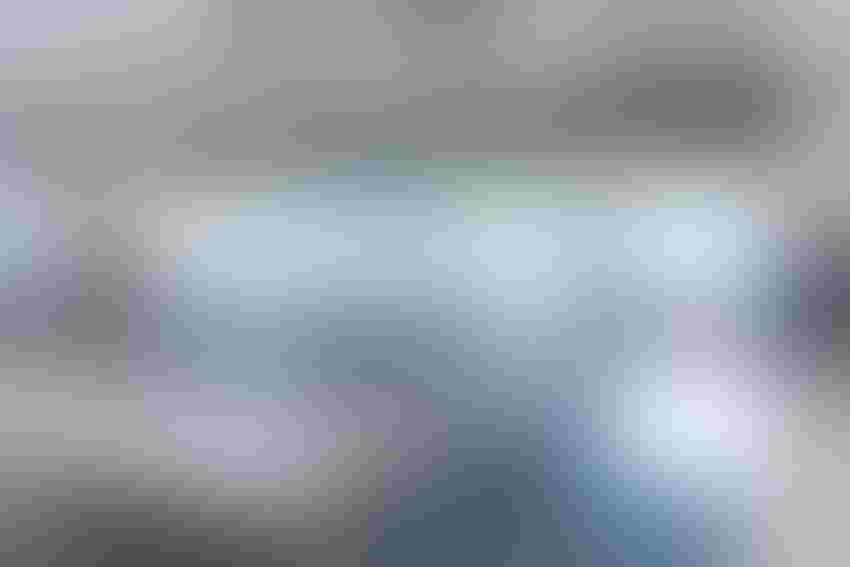 USDA announced a series of actions intended to increase access to school meal programs. The agency will allocate $50 million in grants it says will increase collaboration between schools, food producers, suppliers and other partners to develop more nutritious and appetizing meals for students. It will also provide $10 million in grants for school entities to expand nutrition education.
These grant announcements coincide with a proposed regulatory change that would allow more schools to opt into the Community Eligibility Provision. The program, commonly referred to as CEP, allows schools in areas with high poverty rates to serve free breakfast and lunch to all students. Those schools are then reimbursed based on the percentage of students eligible for other governmental nutrition programs.
"The Biden-Harris Administration believes that a healthier future for our country starts with our children," Agriculture Secretary Tom Vilsack says. "Continuing to make school meals healthier and available to more students are some of the best ways we can help our children thrive early in life."
The $50 million in grants is being funneled through the USDA Food and Nutrition Service's Healthy Meals Incentives initiative that aims to improve school meal nutritional quality. The grants will be administered by Boise State University, the Chef Ann Foundation, Full Plates Full Potential and the Illinois Public Health Institute. Those entities will manage School Food System Transformation Challenges sub-grants.
School districts and state food authorities may now apply for a portion of the $10 million fiscal year 2023 team nutrition grants to help support healthy eating programs. Those receiving grants will provide nutrition education and help revitalize local school wellness policies. Grant applications are due by May 22.
"USDA is taking a holistic approach to supporting school meal programs, which includes strengthening the food supply chain that supports them," Deputy Undersecretary for Food, Nutrition, and Consumer Services Stacy Dean says. "We're hopeful that these grants will accelerate and expand innovation in the school food marketplace, so that schools – and ultimately our children – have better access to healthier food products."
According to USDA, the CEP eligibility rule change will not increase federal funding for school meals. However, President Biden's proposed 2024 budget calls for an additional $15 billion over 10 years to support the CEP program. This comes as many Republicans are calling for reductions in nutrition spending, which shot up dramatically during the pandemic.
Earlier this month, Rep. Dusty Johnson, R-S.D., introduced a bill that would place more stringent requirements on adults receiving Supplemental Nutrition Assistance Program benefits. While the bill does not target school lunches specifically, it does reflect a growing desire by many in the GOP to cut overall nutrition spending.
With nutrition programs now accounting for roughly 84% of farm bill spending, it's clear the issue will be a major sticking point as a divided Congress works to iron out a new bill this year.
Subscribe to Our Newsletters
Feedstuffs is the news source for animal agriculture
You May Also Like
---