New methodology that proves ROI of early disease detection
New methodology that proves ROI of early disease detection
Knowing the ROI of new technology before making the investment is something that producers want to know. We take a look at the value early disease detection to the bottom line.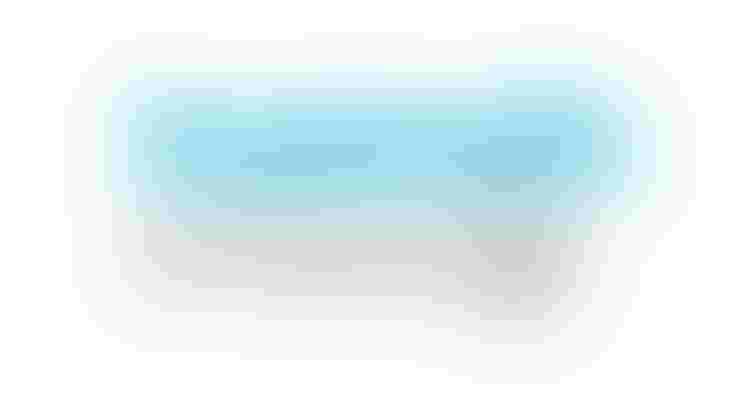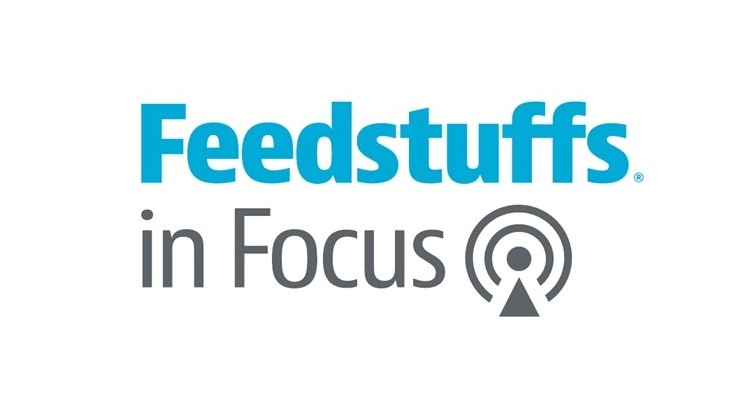 Before investing in new technology that can lead to earlier disease detection, producers rightly want to understand the return on investment. 

To dig more into that topic our own Ann Hess is joined today by Dr. Dale Polson and Dr. Carmen Alonso, both with Boehringer Ingelheim. Dr. Polson's focus is that of Global Integrated Health Management. Dr. Alonso is senior technical manager. 
In this episode, we take a look at precision swine production in general as well as a new methodology that proves the ROI of early detection. Let's start with a discussion of research findings presented during the AASV meeting in Denver. 

For more information, on this and other topics, including additional coverage from the AASV meeting, we invite you to visit our websites - www.Feedstuffs.com and www.NationalHogFarmer.com. While you are there be sure to check out our digital editions and our new Feedstuffs 365 platform.
Subscribe to Our Newsletters
Feedstuffs is the news source for animal agriculture
You May Also Like
---