MS Biotec Feedlot Forum brings together industry nutritionists
MS Biotec Feedlot Forum brings together industry nutritionists
Nutritionists, university researchers and animal health experts discuss factors that impact rumen health and performance in feedlot cattle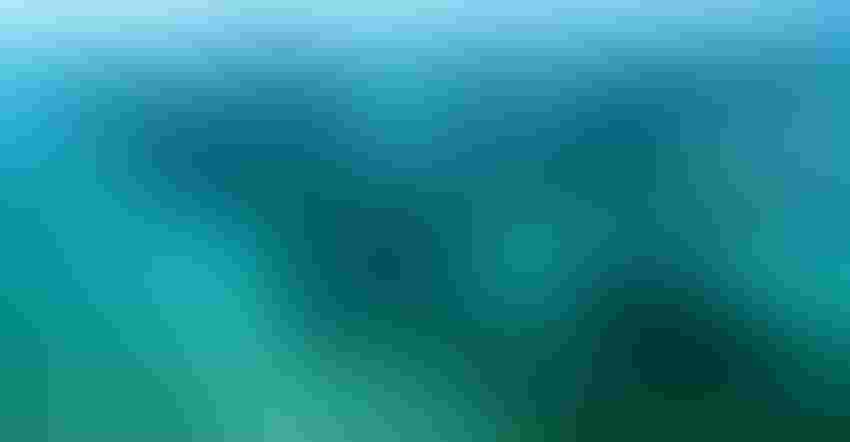 Submitted by MS Biotec LLC
The inaugural Feedlot Forum was hosted by MS Biotec in Omaha, Nebraska on October 29. Feedyard nutritionists, university researchers and animal health experts came together to discuss factors that impact rumen health and performance in feedlot cattle. The meeting featured five speakers who shared technical data.
Reduction in feedlot mortalities
Dr. Mark Corrigan, Ph.D., MS Biotec Director of Beef Technical Services, presented a recent study conducted with young Holstein Angus crossbred calves that demonstrated calves receiving Lactipro® during the pre-weaning phase had 41 percent greater starter feed intake and 43 percent greater average daily gain than control calves.
Corrigan also discussed six, large-pen feedlot terminal processing studies conducted by MS Biotec. The dataset was comprised of 142 pens equaling 14,551 head of cattle. Mortality data from these studies were combined for an independently conducted pooled analysis. In that analysis, cattle given Lactipro at terminal processing studies had 30 percent fewer mortalities than cattle in the control treatment.
The video below features Dr. Corrigan's presentation at the Feedlot Forum.
Dr. Mark Corrigan, Ph.D., MS Biotec Director of Beef Technical Services, discusses Lactipro feedlot studies at the recent Feedlot Forum in Omaha, Nebraska.
Megasphaera elsdenii mode of action and foundational research
Dr. Jim Drouillard, Ph.D., Kansas State University, conducted much of the foundational U.S. research on Mega e®. Drouillard shared the process of importing this technology, initially commercialized in South Africa.
"The primary mode of action of Mega e is to preferentially utilize lactic acid in the rumen to produce propionate and butyrate. While propionate is the most energetically efficient volatile fatty acid, butyrate is metabolized by the rumen epithelium, stimulating epithelial growth and rumen development," Drouillard said.
Physiological response to ruminal acidosis in feedlot cattle
Dr. Greg Penner, Ph.D., University of Saskatchewan, presented evidence that acidosis reduces short-chain fatty acid (or VFA) absorption and induces a proinflammatory state resulting in amino acid and energetic costs he described as an "acidosis tax." He said that when the epithelium is exposed to ruminal acidosis it becomes fragile and this can have rapid and long-lasting effects on absorption.
Penner also challenged the audience to think about the intersection of BRD and gut health. "If cattle are treated for BRD, should we also give them something to stimulate gut health?" he asked.
Rumen fermentation end products: influence on growth, development, and carcass characteristics
Dr. Brad Johnson, Ph.D., Texas Tech University, discussed how butyrate administration stimulated proliferation of rumen epithelium, and with Lactipro inoculation, increased butyrate levels. He also shared a Texas Tech study demonstrating that increased butyrate production following Lactipro administration improved papillae growth and development and led to improved absorptive capacity in cull cows.
"Fat cells are not created equal and marbling requires propionate. Subcutaneous (backfat) adipocytes prefer acetate while marbling (intramuscular) fat cells prefer glucose," Johnson said. "Glucose is produced in the rumen from gluconeogenesis and propionate is a potent driver of this process."
The value of problem-solving technologies
Dr. Tyler Spore, Ph.D., MS Biotec Beef Technical Service Manager, discussed the challenges in statistical evaluation of problem-solving technologies as it relates to determining value. These technologies act on a portion of animals within a pen thereby increasing experimental error and variation. Spore used a data set to demonstrate the effects of within-group variation on experimental power and showed that differences smaller than what are measurable statistically can correspond to large impacts on profitability.
For more information from the Feedlot Forum, please contact us at [email protected].
Subscribe to Our Newsletters
Feedstuffs is the news source for animal agriculture
You May Also Like
---