Lice can rob cattle performance, producer profits
Lice can rob cattle performance
Lice can rob cattle of valuable performance. Implementing a strategic lice control program can help manage lice and protect producer profitability.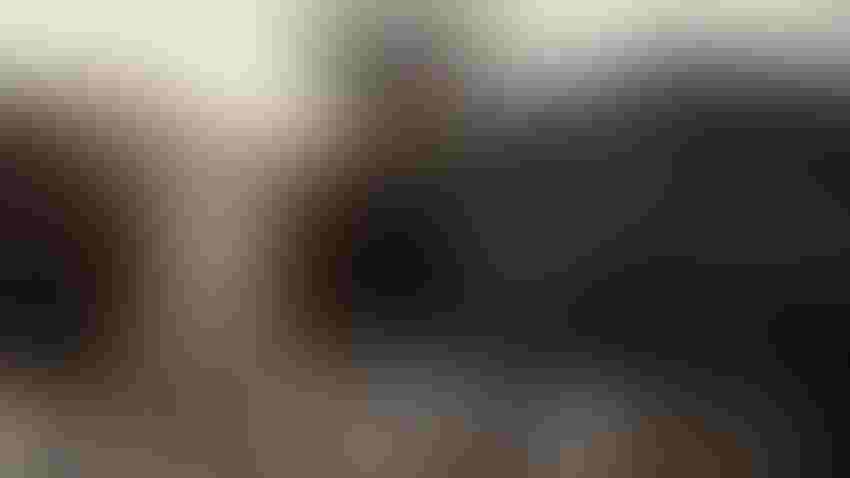 Submitted by Elanco Animal Health
For beef producers, lice present a problem for cattle, especially in winter and particularly in colder climates. Lice can rob cattle of valuable performance when it's needed most.
While you may have treated for lice in the fall, there is a good chance you could see them begin to reemerge depending upon the product you used and when you timed your application. There are two types of lice of concern for cattle: blood sucking and chewing. When it comes to blood sucking lice, systemic treatments work to kill these pests and, while topical treatments will kill both blood sucking and chewing lice, in either case, only the adults are killed, leaving the eggs to hatch and reinfest the herd.
Traditionally, to break this cycle and give season-long control, producers have to re-treat all the animals in the herd 2-3 weeks following the first application, just after the eggs have hatched but before they can lay new eggs. However, by using a single-application product that kills lice at multiple life stages including the eggs at the right time of year, producers can control lice infestations while saving time and money.
The right time of year
Lice do not thrive in warm weather, so when the temperature gets too high, they die or go dormant. This is why we don't see lice in the summertime. The few that survive make their way down to the cooler areas on the flank, armpits and ears. In most cases, all but just a few animals in the herd will be lice free during summer. It isn't until well into fall and early winter that the lice start to reproduce and reinfest their host and ultimately the rest of the herd.
When you turn to your neighbor and say, "Yep, winter's here," the lice are probably saying the same thing, and this should signal you to treat.
Additionally, when you bring your cows through the chute for their winter lice treatment, this a great reminder and time to consider vaccinating dams with a scours vaccine that provides comprehensive protection against the leading causes of scours. Vaccinating cows 8-16 weeks prior to calving increases the immunoglobulins present in her colostrum, which will provide broad protection to the calf through the passive transfer of immunity.
Proper application
To kill the lice and eggs, the active ingredients need to come in direct contact with them. It's important to apply directly to the hide down the topline all the way to the tailhead and between the ears.  
This is easier said than done, and it is not recommended to give this task to an untrained employee. In the end, misapplication can end up costing you a lot of dollars for the entire herd, not just the one or two animals missed or mistreated. If all animals are not properly treated, once the insecticide is gone, the whole herd could get reinfested.
Keep lice at bay year-round
While broad-spectrum pour-on dewormers (endectocides) should only be used when internal parasites are the primary target, they can provide added benefits for lice and fly control. Treating with an endectocide at spring turnout can help in killing off any remaining lice from the winter months. This can also facilitate fly control, if they are present, with an added knockdown to enhance fly tag performance. When we head into fall, deworming with endectocides can help keep lice at bay until winter treatment.
To learn more about a strategic lice control protocol, talk with your veterinarian or Elanco technical representative.
Keep out of reach of children.
Clean-Up, Scour Bos and the Elanco and the diagonal bar logo are trademarks of Elanco or its affiliates. ©2023 Elanco or its affiliates. PM-US-23-1833
Subscribe to Our Newsletters
Feedstuffs is the news source for animal agriculture
You May Also Like
---