Leveraging farm data to optimize rations and herd performance
Quantifying the impact of feed interventions
Quantify the impact of ration changes and other interventions to make better decisions transitioning into the winter season
As the fall season unfolds and winter's chill looms on the horizon, we're gearing up for the next phase in dairy cow management. The transition into winter can strongly impact the performance and profitability of dairy operations. One of the most significant levers you can pull to ensure success during this period is maintaining a keen eye on cow rations. 
Quantifying the impact of your feed interventions 
Providing increased energy in rations is essential in the winter months and nutritionists play a pivotal role in this phase. A close collaboration between farmer and advisor, supported by farm data management systems will help formulate rations that meet the changing nutritional needs. For example, adjusting forage, grain ratios, protein levels, and minerals to optimize performance is key, but it can be tricky to quantify the actual impact of changes you make. This is where on-farm tech comes in to support precision, tracking and analyzing data.  
You can record ration adjustments and other interventions in the Connecterra app to start monitoring their impact on cow behavior, production and feed KPIs. The app will start tracking key metrics and give you a clear overview of values before and after the change.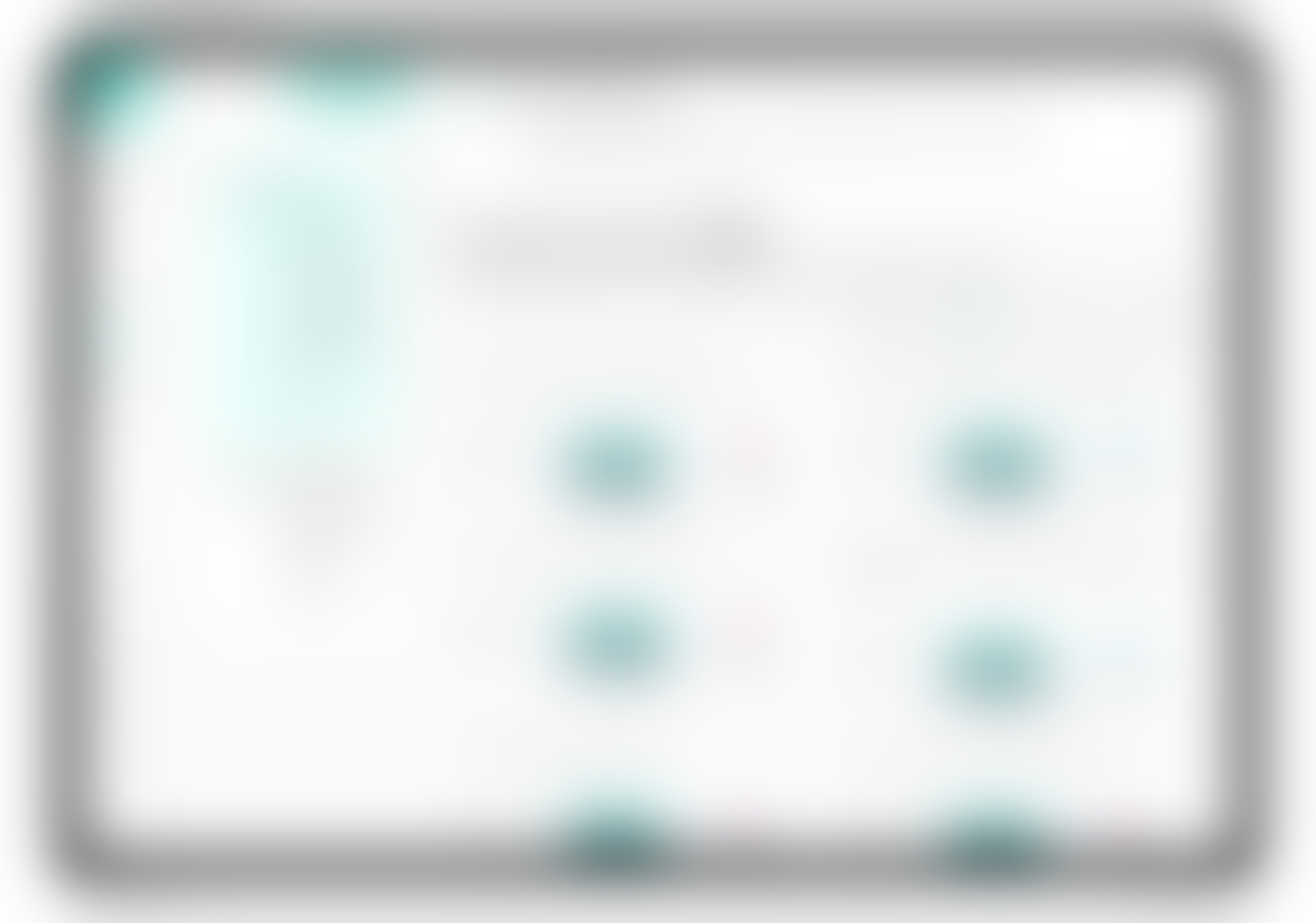 Photo submitted by Connecterra
The Connecterra platform integrates data from across the farm and consolidates it into easy-to-read charts, allowing you to monitor performance, easily spot trends and potential issues and quantify impact. This practical application allows both farmers and advisors to get more value out of farm data, leveraging it to inform better decisions. 
Keeping track of feed efficiency and other key metrics
Feed efficiency isn't just a buzzword; it's a game-changer in the dairy sector. This crucial metric directly impacts nutrient losses, greenhouse gas emissions, and the economic viability of the dairy. In the current environment of shifting feed and milk prices, it's imperative to strike a balance between productivity and sustainability. 
Having a clear overview of Feed efficiency and other relevant metrics is a first step in optimizing your management.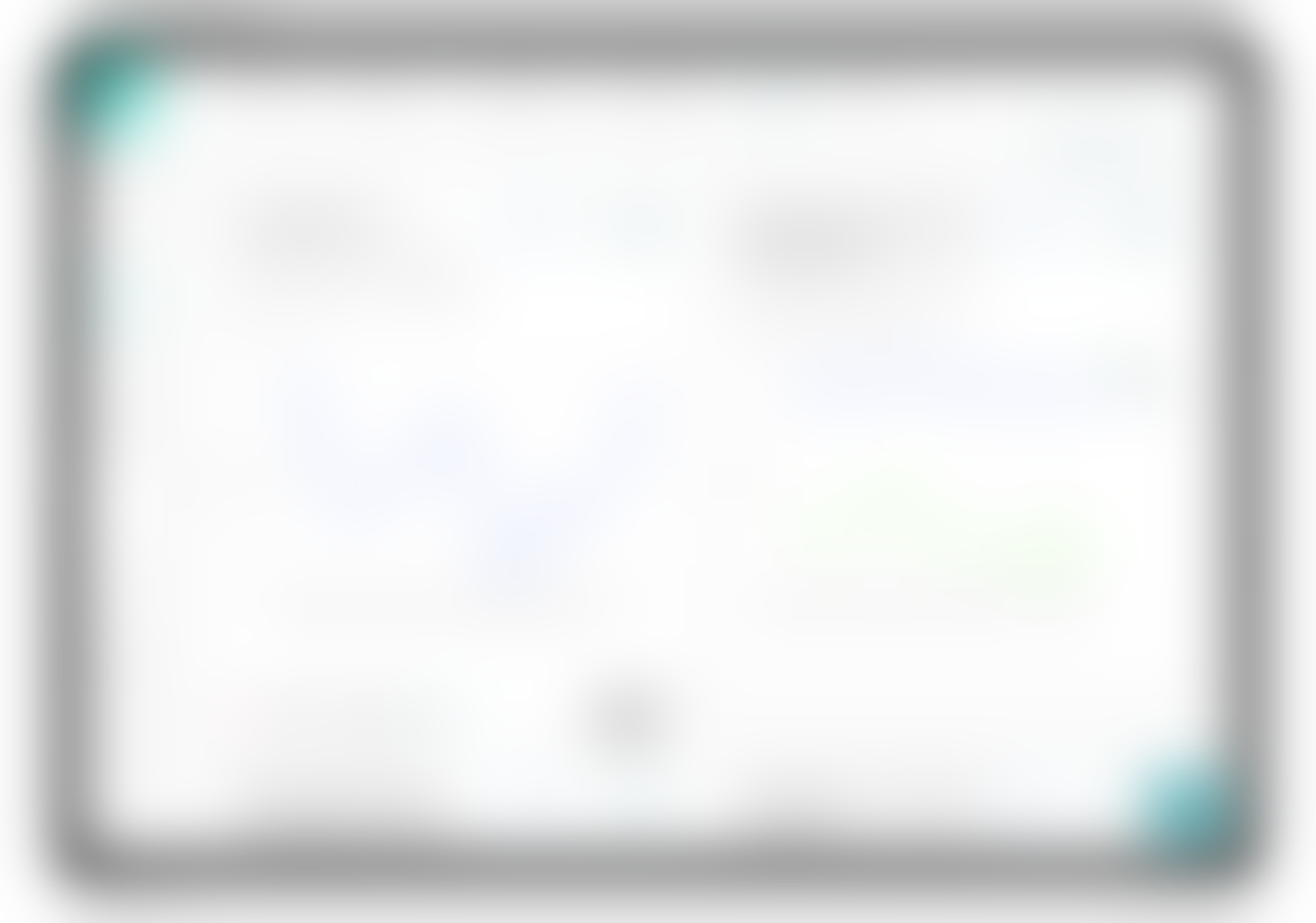 Photo submitted by Connecterra
As farmers and their trusted nutritionists navigate the path to a sustainable and profitable future, measurement and precision capabilities are key to striking the right balance. Tools that help data analysis, provide insights and support decisions will be key to achieving business goals. 
Learn more about the Connecterra app's capabilities and how it can support your work at connecterra.ai. 
Subscribe to Our Newsletters
Feedstuffs is the news source for animal agriculture
You May Also Like
---