Jaguar Animal Health, Napo Pharmaceuticals merger effective
Jaguar Animal Health, Napo Pharmaceuticals merger effective
With merger of Jaguar Animal Health and Napo Pharmaceuticals effective July 31, name now becomes Jaguar Health.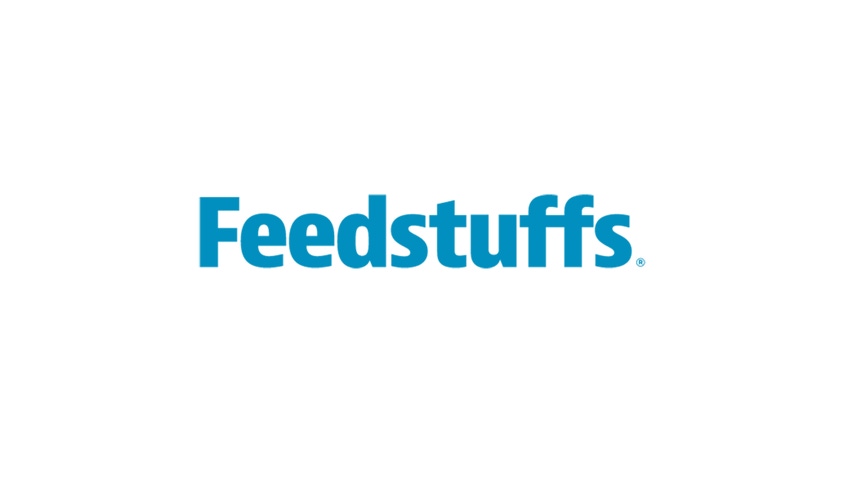 The merger of Jaguar Animal Health Inc. and Napo Pharmaceuticals Inc. became effective July 31, at which point Jaguar Animal Health's name changed to Jaguar Health Inc. and Napo began operating as a wholly owned subsidiary of Jaguar focused on human health and the ongoing commercialization of Mytesi, which is approved by the Food & Drug Administration for the symptomatic relief of non-infectious diarrhea in adults with HIV/AIDS on antiretroviral therapy.
Although Jaguar's name has changed, the public company will continue to trade under the same Nasdaq ticker symbol: JAGX.
The terms of the merger include additional funding for the combined company at 92.5 cents per share, as disclosed in the definitive joint proxy statement/prospectus. The combined company has approximately 66 million shares outstanding and approximately 98 million shares outstanding on a fully diluted basis.
"We are thrilled that the merger of Jaguar and Napo has become effective. It is truly transformational for Jaguar Health to forward-integrate into an important revenue stream from Mytesi, for which we hold unencumbered global rights and are pursuing multiple follow-on indications for various chronic gastrointestinal disorders. We estimate the potential U.S. market for Mytesi to be approximately $100 million in gross annual sales and anticipate that Mytesi will generate approximately $7.0 million in revenue by April 2018 for its current FDA-approved specialty indication," Jaguar president and chief executive officer Lisa Conte said.
Jaguar Health is pursuing a follow-on indication for Mytesi in chemotherapy-induced diarrhea, an important supportive care indication for patients undergoing primary or adjuvant chemotherapy for cancer treatment. Mytesi is in development for orphan drug indications for infants and children with congenital diarrheal disorders and short bowel syndrome, as a second-generation anti-secretory agent for use in cholera patients and for supportive care for irritable bowel syndrome (IBS) and inflammatory bowel disease. Mytesi has demonstrated benefit to IBS patients in published phase 2 studies.
Jaguar Health's next expected commercial veterinary product launch will be for Equilevia, a personalized, premium, proprietary total gut health product for equine athletes, which will be non-prescription.
Jaguar Health Inc. is a natural products pharmaceutical company focused on developing and commercializing novel, sustainably derived gastrointestinal products for both human prescription use and for animals on a global basis.
Subscribe to Our Newsletters
Feedstuffs is the news source for animal agriculture
You May Also Like
---