Ever.Ag launches computer-vision-powered system for cattle care
Ever.Ag launches computer-vision-powered system for cattle care
Maternity Warden aims to reduce stillborn rates, calving issues on freestall dairy farms.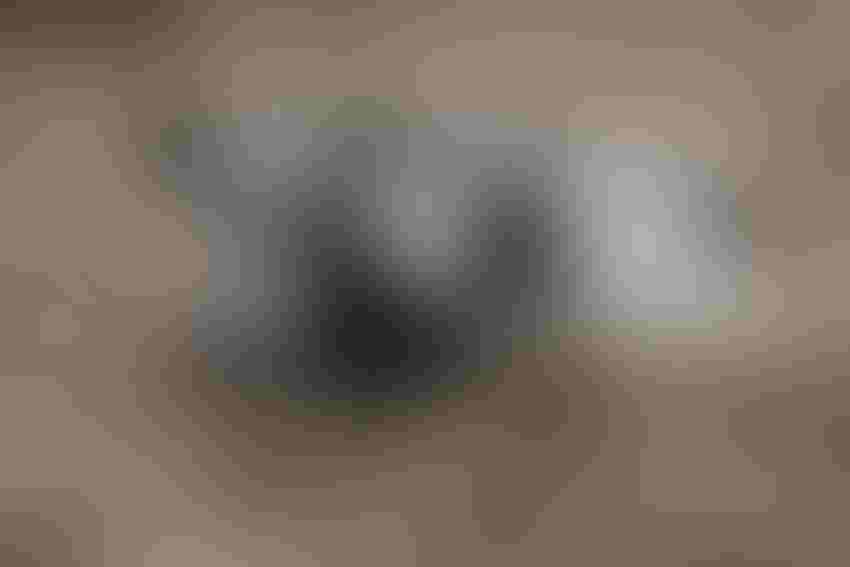 Ever.Ag, a leader in software for Everything Agriculture, has introduced Maternity Warden, an innovative new system that uses computer vision and edge computing to provide 24/7 monitoring of calving cows. Farm data shows that upwards of 7% of calves on U.S. dairy farms perish within 48 hours of birth. Maternity Warden aims to reduce stillborn rates and calving issues on freestall dairy farms.
Maternity Warden uses cameras and on-site edge nodes with AI models to constantly analyze cows for the earliest signs of calving. The system detects symptoms such as tail raising, contractions, and visibility of fetal parts to determine when a cow enters the calving process (parturition). It then immediately alarms the appropriate farm staff so they can monitor the calving and intervene if necessary.
"With Maternity Warden, dairy farmers can have confidence knowing their herd is being continuously observed, even at night when staffing is low," said Ryne Braun, director of Ever.Ag. "By using technology to provide an extra set of eyes 24/7, we aim to significantly reduce adverse calving events that impact animal welfare and cause financial losses."
Ever.Ag will debut Maternity Warden at World Dairy Expo, October 2-6 in Madison, Wisc., and is actively recruiting dairy farms to be among the first to pilot the new system. Ideal farms have indoor freestalls for close-up views of the care of their cows.
Maternity Warden is the first product launch for Ever.Ag's dairy division that is focused on making farms more efficient, productive, and humane through AI and automation.
Subscribe to Our Newsletters
Feedstuffs is the news source for animal agriculture
You May Also Like
---