Carinata seed gets FDA approval as new animal feed
Carinata seed gets FDA approval as new animal feed
Carinata produces oil that can be used to make low-carbon biofuels for aviation industry.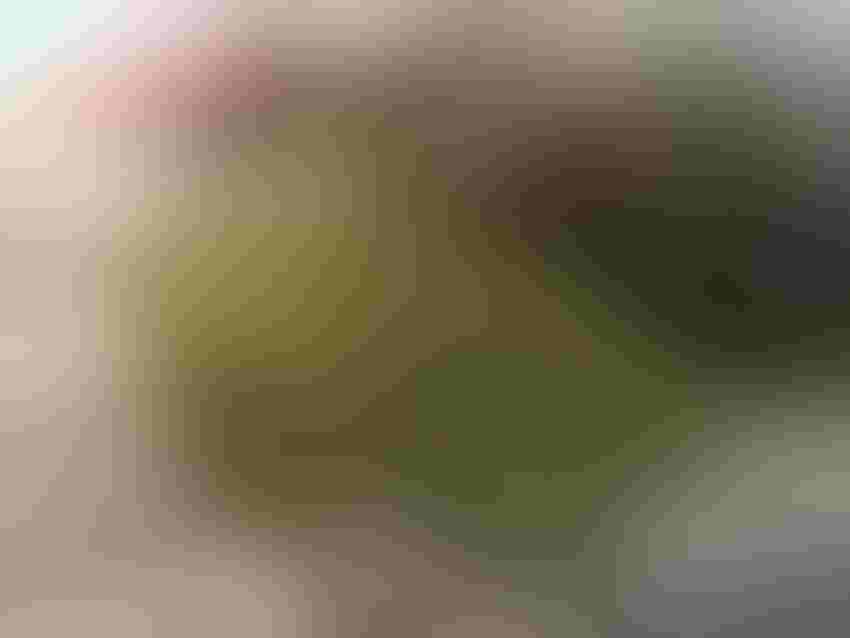 Agrisoma's Carinata seed is the grain that is harvested and contains 40% oil and 60% animal feed
(CNW Group/Agrisoma Biosciences Inc.)
The U.S. Food & Drug Administration has granted Quebec-based Agrisoma Biosciences Inc. regulatory clearance to produce a new low-carbon, genetically modified organism-free animal feed.
The approval gives Agrisoma agricultural license to commercialize a protein byproduct of the carinata oilseed.
Carinata is currently grown by farmers to produce oil that makes low-carbon biofuels for the aviation industry. In an announcement, Agrisoma said it has discovered a natural protein inside the carinata seed that can also be processed to produce a nutritious, low-carbon animal feed with significantly lower overall greenhouse gas emissions than animal feed made from other common crops used as feed in the livestock industry.
"This decision places Agrisoma at the forefront of creating a planet-friendly animal feed alternative that helps reduces overall greenhouse gas emissions in livestock production, poultry, aquaculture and dairy markets," said Steve Fabijanski, Agrisoma president and chief executive officer.
"As the world population grows, there is an increasing demand to improve sustainability and security of our food. The FDA approval of carinata protein provides our food industry with a new and sustainable animal feed option," Fabijanski said.
Agrisoma is an agricultural company that has commercialized carinata, a non-food oilseed crop designed for sustainable production of biofuels. Agrisoma sells carinata seed products under the Resonance brand name and uses advanced crop improvement technologies to provide superior crop varieties to growers.
Subscribe to Our Newsletters
Feedstuffs is the news source for animal agriculture
You May Also Like
---