APHIS updates epidemiology of screwworm outbreak in Florida Keys
APHIS updates epidemiology of screwworm outbreak in Florida Keys
No specific pathway was identified, but APHIS did determine most likely source of screwworm introduction, and pest elimination programs are continuing.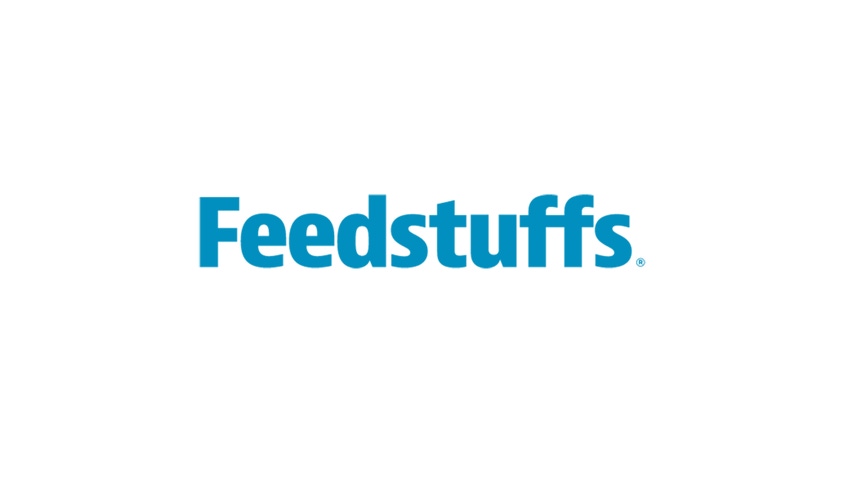 The U.S. Department of Agriculture's Animal & Plant Health Inspection Service (APHIS) released an epidemiology report outlining its initial findings of New World Screwworm (NWS) in Key deer from the National Key Deer Refuge in Big Pine Key, Fla.
APHIS initiated the investigation to determine the origin of the screwworm fly and to try to understand how it may have been introduced.
Although the investigation did not identify a specific pathway, APHIS said it did help identify the most likely source of introduction, including a detailed evaluation of whether fly larvae was carried on a human or an animal into the U.S. This means that people may have entered the country unknowingly infested with NWS larvae, or they may have unknowingly brought in animals infested with NWS larvae. The report also states that NWS was most likely introduced in the lower Florida Keys during the spring of 2016, and Key deer provided a very suitable host for the fly to become established.
As part of its investigation, APHIS issued a questionnaire to veterinarians and animal facilities throughout the Keys to help identify the NWS infestation source. An ongoing public survey was also distributed to identify any cases of screwworm in people or pets during 2016. No human cases were reported to local health departments, and few data exist on international flights and watercraft with animals arriving in the Keys. The local Customs & Border Patrol office did not report any findings of aircraft or watercraft with suspected diseased animals.
To gain more insight, APHIS is working with USDA's Agricultural Research Service to attempt to genotype the fly or isolate the genetic makeup and compare it to existing fly populations throughout the world.
While the agency continues this work to determine how NWS may have entered the Keys, APHIS and its partners are working aggressively to eliminate the pest. Since October, APHIS has worked closely with federal, state and local partners on an aggressive screwworm eradication program in Florida.
The sterile insect technique is the most effective tool available to eliminate dangerous flies like screwworm. APHIS maintains a facility in Panama that produces millions of sterilized flies, which allowed the agency to quickly bring this technology to Florida. These sterilized flies are used to prevent the spread of NWS and similar pests. The sterile insect technique allows for sterilized flies to be released in the area to mate with wild screwworm flies and breed themselves out of existence. This program has been used to successfully control screwworms since the 1950s in the U.S., Mexico and Central America.
To date, APHIS has released more than 80 million sterile pupae from 25 sites both within the infected zone and the barrier zone. The last confirmed case of screwworms in Florida was Jan. 5, 2017. APHIS said it plans to release sterile screwworm flies for the next three months until it can be sure that screwworms have been eliminated from the Florida Keys. Ongoing surveillance and area assessments will continue.
To view the report in its entirety, click here.
Subscribe to Our Newsletters
Feedstuffs is the news source for animal agriculture
You May Also Like
---