Animal health leaders call for more consumer-centric future
Animal health leaders call for more consumer-centric future
Industry must embrace technology and hire more diverse workforce to meet consumer demands.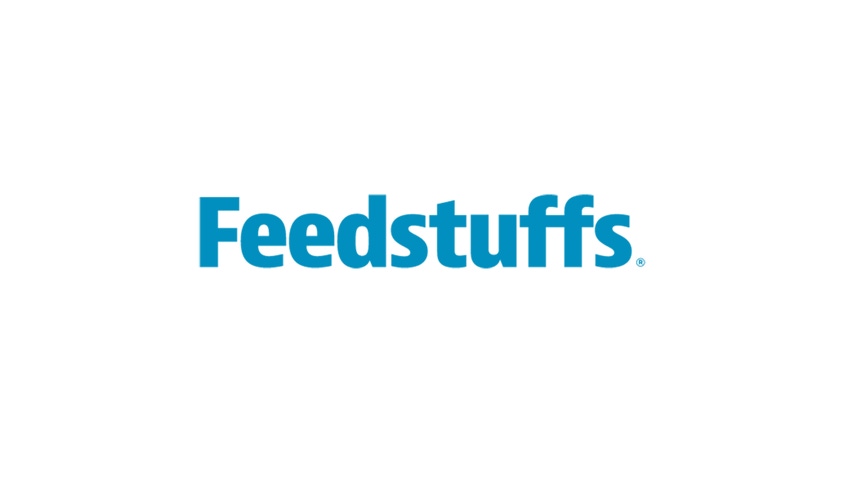 The first KC Animal Health Corridor Digital Animal Health Summit brought together leaders from across the globe to discuss the future of the animal health industry. The overarching takeaway was that, to meet consumer demand for environmentally friendly protein and pet owners' need for accessible veterinary care, the industry must embrace technology and hire a more diverse workforce.
Keynote speaker David Hughes, renowned food marketing professor at Imperial College London, kicked off the three-day summit with a look at the transformational changes facing the protein market. "When consumers select products, particularly meat, they're increasingly implementing a citizen checklist: Is the product climate friendly, sustainable, animal welfare friendly and so on? Consumers are changing their purchasing behaviors on the basis of how they see your product perform against their citizen checklist," Hughes said in his presentation.
During a leaders circle panel, KC Animal Health Corridor board members discussed how to educate this conscientious consumer.
"We need to focus more on the perception of animal production from a welfare, environmental and nutritional impact," said Simon Walley, president of Biomin North America and vice chair of the corridor. "For example, meatless meats are perceived to be healthier, but compared to lean beef, they have 7% more calories, 17% more fat, 60% more saturated fat and 30% less protein." 
Technology as a connector
As consumers demand more information about where and how their protein is raised, they are also demanding technology-driven veterinary care.
"The digital area is wide open," Dino Dedic, managing director in Healthcare Investment Banking at Barclays, said during a second leaders circle panel focused on innovation. "From enhancing and integrating the pet parent experience to precision farming and even leveraging artificial intelligence for drug discovery, all these areas are open for someone to develop a scaled solution."
Panel members agreed that technological solutions require partnership between large pharmaceutical companies and startups. To foster these connections, the summit hosted 12 emerging companies to present early-stage products, such as a smart litter box by Hachi Tama Inc. that measures cat weight and urine output to aid in the early detection of chronic kidney disease and other conditions. In addition, a digital platform from Roo Veterinary Inc. will provide the first marketplace platform that enables real-time matching of relief and freelance veterinarians and veterinary technicians with practices seeking help.
Other emerging companies leveraged technology to develop new biologics, such as the first ever oral vaccine for honeybees. Produced by Dalan Animal Health, the vaccine prevents American foulbrood (AFB), a bacterial disease present in 50% of all hives. Currently, the only real treatment for AFB is burning the hive, because antibiotics treat the causative bacteria but don't address the bacterial spores.
A complete list of emerging companies and their products is available.
Diversifying the face of animal health
Fostering innovation and a consumer-centric industry requires a workforce that reflects the diverse customer base. That's why the Digital Animal Health Summit organized the first industry-wide discussion on diversity, equity and inclusion. During the interactive session hosted by Merck Animal Health, Scott Bormann, senior vice president, North America, for Merck Animal Health, described his reaction to the topic as "uncomfortable."
"I felt uncomfortable that, as a business leader, our teams did not look like the demographics of society, uncomfortable that we owned an unconscious bias and blind spots and uncomfortable that we weren't doing more about creating an environment where all were welcomed, respected and appreciated," he said.
Bormann asked attendees to get uncomfortable during breakout conversations about why the industry isn't more diverse and how that can change. He ended with a reminder that many small steps can blaze trails: "I challenge us all to reflect on how we, as individuals, are going to prioritize diversity and inclusion in our organizations. Each of us has power to make an impact," he said.
Subscribe to Our Newsletters
Feedstuffs is the news source for animal agriculture
You May Also Like
---