American Veal Association releases Ethical Commitments
American Veal Association releases Ethical Commitments
Organization launches first ever LCA study of U.S. veal.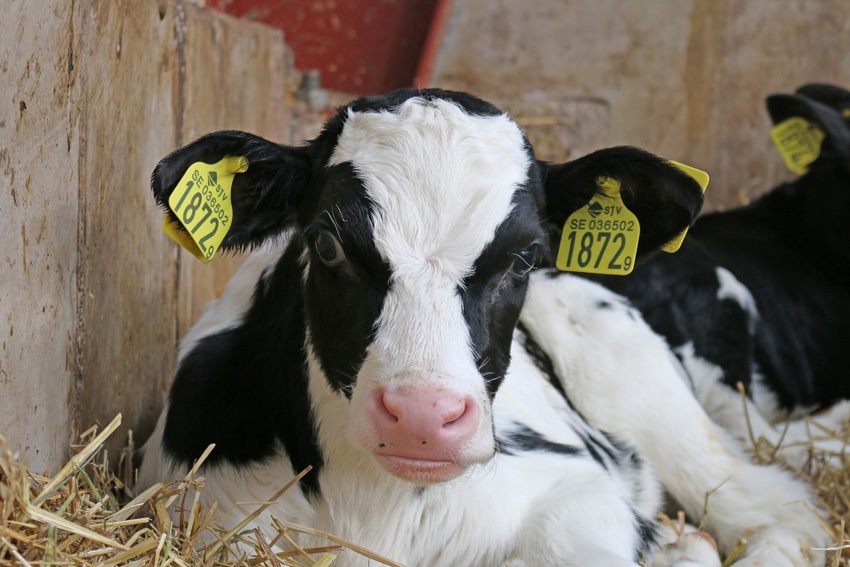 The American Veal Association (AVA) has released newly approved Ethical Commitments, an evolution of its Statement of Principles, first adopted by the organization in 2010. The Ethical Commitments further demonstrate the association's commitment to food safety, animal welfare, environmental stewardship, and labor and human rights and include the addition of indicators and targets.
"Our organization is very excited to launch these commitments and share our devotion toward the animals, people and natural resources entrusted to our care," said AVA President Sonia Arnold, Ph.D. "These Ethical Commitments outline our dedication to producing veal in the most sustainable and ethical manner possible today and in the future."
The AVA has outlined commitments for our veal farm partners and employees within each core principle and set target dates and stages to meet those goals.
"Verification of our progress will be achieved through various means such as audits, validation from licensed veterinarians and reports to the North American Meat Institute's Protein Pact," Arnold said. "We are also pleased to announce the first-ever Life Cycle Assessment study of U.S. milk-fed veal will be compiled to quantify the environmental impacts of U.S. veal farm production."
She continued, "Resourcefulness and sustainability are core to the heritage of the veal industry. Milk-fed veal utilizes Holstein bull calves from dairy farms and excess whey and skim milk powder from cheese and butter manufacturers to produce a high-quality protein. This process reduces food waste, enriches communities in rural America, and provides an excellent source of nutrition for consumers."
Subscribe to Our Newsletters
Feedstuffs is the news source for animal agriculture
You May Also Like
---