Zoetis reports Q1 results, efficiency initiative
Zoetis reports Q1 results, efficiency initiative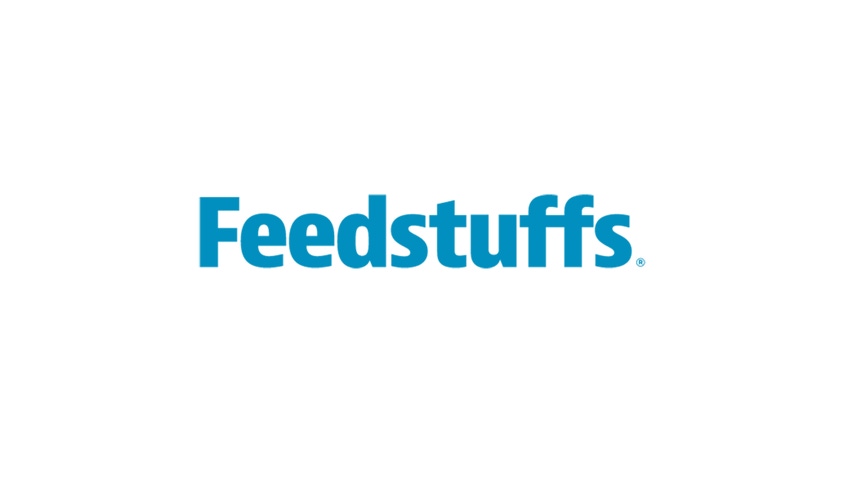 ZOETIS Inc. recently reported its financial results for the first quarter of 2015 and announced a comprehensive operational efficiency initiative to enhance its long-term competitive position and profitability.
The company reported revenue of $1.1 billion for the first quarter of 2015, which was flat compared to the first quarter of 2014; revenue reflected an operational increase of 6%, excluding the impact of foreign currency.
Net income for the first quarter was $165 million, or 33 cents per share, an increase of 6% compared to the first quarter of 2014. Adjusted net income was $207 million, or 41 cents per share, an increase of 8% on the year.
"For the first quarter, we continued our solid financial performance from last year," Zoetis chief executive officer Juan Ramon Alaix said. "Our first-quarter revenue grew 6% operationally, based on strength in the U.S. and Latin American markets, and our adjusted net income grew 14% operationally, in line with our objective to grow adjusted net income faster than sales.
"For the past two years, our focus has been on delivering our operating and financial targets while successfully establishing Zoetis as a stand-alone company," Alaix continued. "Now, having entered the final stage of our stand-up projects and building on the strong momentum in our business, we are announcing plans to further improve our operations and better position Zoetis to drive long-term, profitable growth."
Paul Herendeen, Zoetis executive vice president and chief financial officer, said, "The operational efficiency initiative we announced today will result in a company that will generate more profit from a slightly smaller, more focused revenue base. We expect to generate cost savings of approximately $300 million in 2017 and to improve our adjusted operating margin from 25% in 2014 to approximately 34% in 2017."
For the company-wide operational efficiency initiative, Zoetis said the plan is designed to reduce complexity in its global operations and optimize its resource allocation and efficiency.
The main actions of the program will include:
* Reducing complexity in the company's product portfolio and structure;
* Increasing the focus on key products, key markets and strategic manufacturing sites;
* Improving profitability and enhancing the reliability and efficiency of the supply network by eliminating approximately 5,000 lower-revenue, lower-margin product SKUs;
* Continuing to reshape the company's supply network, including plans to sell or exit 10 manufacturing sites over the long term;
* Changing the selling approach in approximately 30 markets by shifting to indirect sales or reducing the company's presence in certain countries, and
* Consolidating from a four-region structure to a two-region structure -- U.S. and international -- resulting in a more cost-efficient infrastructure and more standardized processes. The U.S. region will be led by Kristin Peck, and the international region will be led by Clint Lewis.
Zoetis is a leading animal health company that had 2014 revenues of $4.8 billion. With approximately 10,000 employees worldwide at the beginning of 2015 and sales in 120 countries, Zoetis serves veterinarians, livestock producers and people who raise and care for farm and companion animals.
Volume:87 Issue:19
Subscribe to Our Newsletters
Feedstuffs is the news source for animal agriculture
You May Also Like
---