ADM reports record second quarter earnings
ADM reports record second quarter earnings
Ag Services & Oilseeds delivered operating profits almost 40% higher than the previous year's quarter.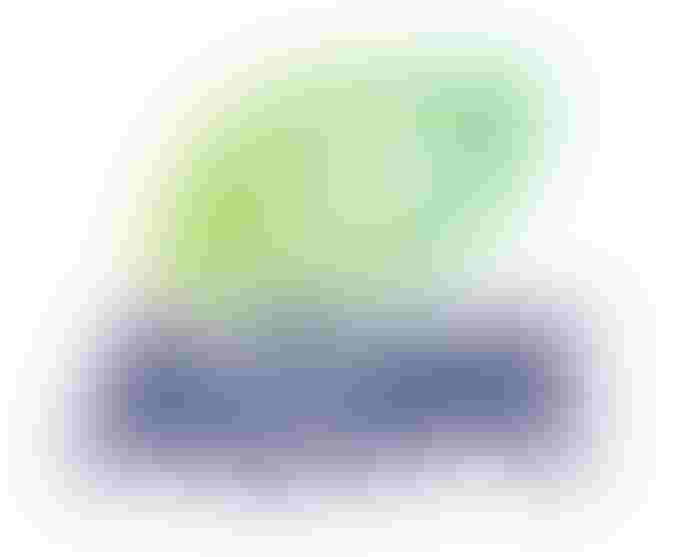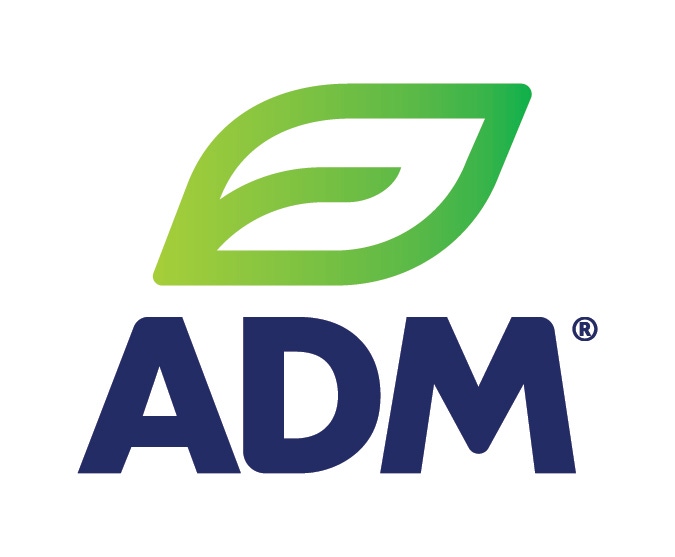 ADM reported this week record financial results for the second quarter ended June 30, 2021. Net Q2 earnings for the company were $712 million, up sharply from $469 million during the same quarter last year.
"It was yet another excellent quarter for ADM, as our team delivered record earnings, with strong year-over-year profit growth across all three business units," said Chairman and CEO Juan Luciano.
Luciano said the company is "very different: than even a few short years ago, adding that the transformation is far from over.
"Our productivity efforts are powering our execution, and — combined with our unparalleled global footprint and strong risk management — supported outstanding results in both Ag Services & Oilseeds and Carbohydrate Solutions," he said. "And we're driving innovation, which helped support record top-line and bottom-line results in Nutrition; in fact, we are now raising our expectations of full-year profit growth for Nutrition to 20%."
He continued, "We're excited about our growth trajectory as we continue to expand our participation in large and fast-growing categories, from alternative proteins to renewable green diesel to plant-based biosolutions, with all of our strategic efforts underpinned by our unique opportunity to use ADM's integrated value chain to advance decarbonization of the food and agriculture industries."
Quarterly results of operations
According to the company, Ag Services & Oilseeds delivered operating profits almost 40% higher than the previous year's quarter.
Ag Services results were higher year over year. The North American origination business effectively managed its positions in a dynamic pricing environment, and also delivered significantly higher export volumes, driven by corn sales to China. South American origination was impacted by slower farmer selling and high commodity prices, which impacted contract fulfillment. Global trade performance was lower than the strong second quarter of 2020, with results driven partially by timing impacts that should reverse.
Crushing had substantially higher year-over-year results. The business executed well in an environment of strong vegetable oil demand to deliver higher execution margins in North American soy and EU softseeds. Results were partially offset by weaker soybean crush margins in South America. In addition, there were approximately $70 million in net incremental negative timing effects, which should reverse in the coming quarters.
Refined Products and Other results were significantly higher than the prior-year period, driven by continued recovery in foodservice as well as positive timing effects in North America, partially offset by impacts of the reduction in Brazilian biodiesel mandates.
Equity earnings from Wilmar were higher year over year.
Carbohydrate Solutions results were almost double those of the prior-year period.
Starches and Sweeteners, including ethanol production from our wet mills, delivered substantially higher year-over-year results, driven by about $90 million in positioning gains across the ethanol complex in a highly dynamic environment, as well as more normalized results from corn oil. Sweetener volumes were higher, reflecting the beginnings of a recovery in demand from the foodservice channel. Ethanol margins improved versus the prior-year period, driven by a resurgence in driving miles in the U.S.
Vantage Corn Processors results were much higher than the second quarter of 2020, supported by the resumption of production at our two dry mills, improved fuel ethanol margins and favorable performance in USP-grade industrial alcohol from our Peoria complex.
Nutrition delivered a record Q2, with 15% revenue growth and 27% higher year-over-year profits.
Human Nutrition revenues were 13% higher than the second quarter of last year on a constant currency basis, and operating profits were up 24%. In North America and EMEA, the flavors business delivered strong volumes and improved product mix, particularly in the beverage segment. Specialty Ingredients delivered strong sales growth in specialty proteins, though results were lower due to certain one-time costs, mainly in texturants. In Health & Wellness, stronger sales and margins in probiotics were offset by higher costs in fibers due to planned facility downtime.
Animal Nutrition revenue was 17% higher year over year on a constant currency basis and profits were up 44% as improved demand and margins in amino acids, strength in feed additives and ingredients, and better performance in EMEA more than offset COVID-19 and labor-related impacts in other regions.
Other Business results were substantially lower than the prior-year period, driven primarily by captive insurance underwriting losses, most of which were offset by corresponding recoveries in other business segments.
"Given our great start to the year and our expectation of continued momentum in the second half, we are confident in delivering very strong full-year earnings, and we remain well-positioned for robust, sustained growth in the years to come," Luciano said.
Subscribe to Our Newsletters
Feedstuffs is the news source for animal agriculture
You May Also Like
---