Zoetis expands genetics portfolio with calf wellness traits
Zoetis expands genetics portfolio with calf wellness traits
With three new calf wellness traits now included, this test will help in the selection process which in turn will help improve calf survival, minimize risk for respiratory disease and scours.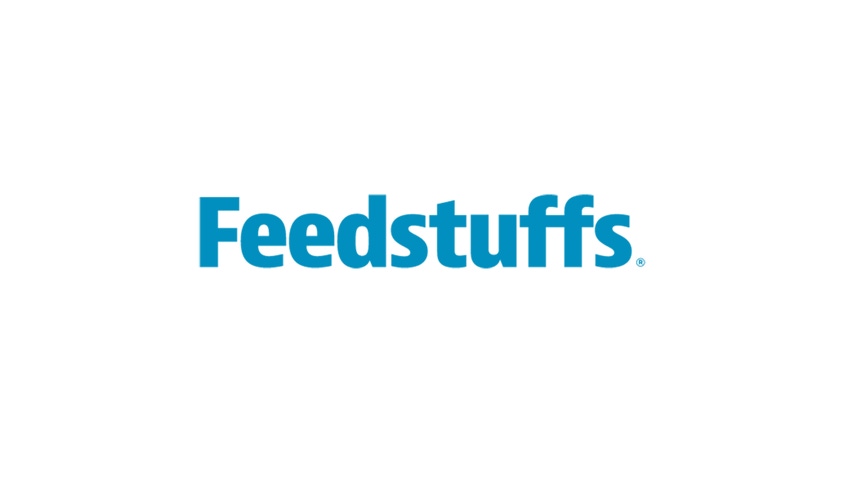 Zoetis announced the addition of three calf wellness traits to Clarifide Plus for Holsteins, including calf livability, respiratory disease and scours.
This genetic information allows dairy producers to genetically improve calf health and survival within their herds, as the calf wellness trait information helps identify and select for calves more likely to survive as well as animals that are less likely to become ill due to respiratory disease and scours, Zoetis said. Minimizing disease risk improves calf health, results in fewer treatments and lowers calf mortality — all important animal well-being considerations for producers.
As part of the offering with Clarifide Plus, the Calf Wellness Index (CW$) is a multitrait selection index that exclusively focuses on calf wellness traits to directly estimate the potential profit contribution of the calf wellness traits for an individual animal.
In addition, CW$ has been added to the Dairy Wellness Profit Index (DWP$) to supplement the most comprehensive animal ranking selection available commercially in Holsteins. DWP$ includes all Zoetis wellness traits for cows and calves. Plus, DWP$ includes other economically important production, performance and longevity-related traits. The inclusion of calf wellness traits creates an opportunity for producers to realize part of the lifetime economic gains earlier in life — as early as near birth — occurring approximately nine months after implementing breeding selecting strategies. DWP$ helps improve the outcome of the calf wellness traits with their inclusion, thus improving their progress toward enhancing overall herd health.
Subscribe to Our Newsletters
Feedstuffs is the news source for animal agriculture
You May Also Like
---