World Meat Congress speakers to include global leaders
World Meat Congress speakers to include global leaders
Trade and consumer trends to be front and center at event.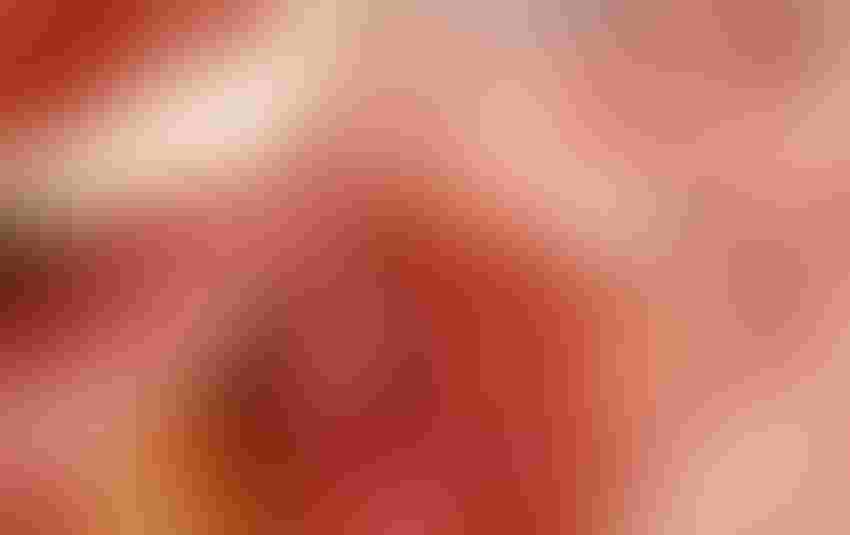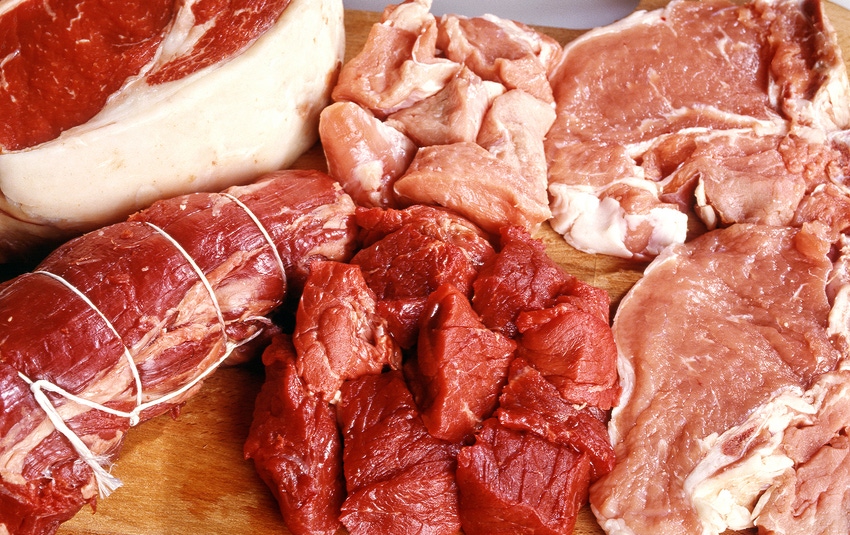 Photology1971/iStock/Thinkstock
U.S. Meat Export Federation (USMEF) chief executive officer emeritus Philip Seng noted that an impressive speaker lineup is taking shape for the 22nd World Meat Congress, which is set for May 31-June 1 in Dallas, Texas. The biennial event is the premier gathering of global red meat industry leaders. The 2018 theme is "Trusting in Trade," and the event is hosted by USMEF and the International Meat Secretariat.
This is the first time in more than 20 years that the World Meat Congress will be held in the U.S.
According to USMEF, U.S. Agriculture Secretary Sonny Perdue will deliver the opening keynote presentation, focusing on the challenges of feeding a growing world as well as trade policy initiatives undertaken by the Trump Administration. He will be followed by Argentina Agriculture Minister Luis Miguel Etchevehere, who will discuss Argentina's recent transition to a pro-trade economic philosophy for its agriculture sector.
Featured speakers also include Long Wan, executive director, chairman and chief executive officer of WH Group. Formerly known as Shuanghui International, WH Group is the largest pork company in the world and is the majority shareholder in Shuanghui Development, China's largest meat processor, and owner of Smithfield Foods.
"Long Wan has played a leading role in the growth and success of WH Group and is a strong champion of international trade," Seng said. "Mr. Wan brings a unique perspective on how to succeed in an ever-changing global environment and how to attract customers in a wide range of markets."
The World Meat Congress will also feature several expert panel discussions, including "On the Cutting Edge: What's New in the Red Meat Supply Chain?" In this session, the red meat industry's brightest scientific minds will introduce participants to cutting-edge technologies that are reshaping meat production around the world and provide a preview of what is coming next.
"If you're interested in marketing, if you're interested in tomorrow's consumer, you need to be in Dallas, Texas," Seng said.
Subscribe to Our Newsletters
Feedstuffs is the news source for animal agriculture
You May Also Like
---