WEBINAR - Animal health aspects related to African swine fever
WEBINAR - Animal health aspects related to African swine fever
Listen to conversation with experts working at the forefront of ASF control worldwide.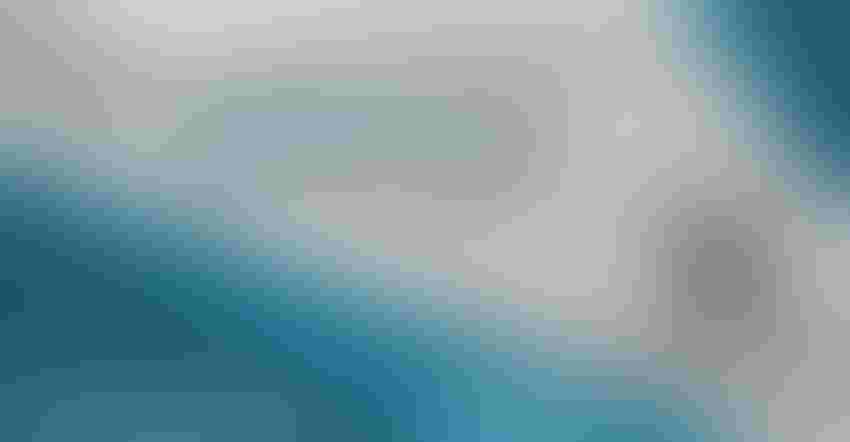 Multiple dimensions of disease epidemics on our ability to achieve One Health – a case study for African swine fever
The purpose of this iCOMOS series of three webinars is to explore the unknowns and less obvious negative consequences of global disease pandemics using African Swine Fever as a model and begin a conversation about the need for preparedness and development of contingency plans when or if it occurs in the U.S. and elsewhere.
Webinar #1: Animal health aspects related to African swine fever
African Swine Fever (ASF) is difficult to control for many reasons, and affected countries have tried a range of strategies, with varying degrees of success. This webinar will host a conversation between University of Minnesota swine group faculty members and world-class experts on ASF control, including one of the leaders of the research program that resulted in the ASF vaccine that was recently licensed and registered in Vietnam (Dr. Borca), the coordinator of the global ASF control program led by the World Organization for Animal Health, WOAH (Dr. Torres), one of the US veterinary services team members helping with the coordination of the response in the Dominican Republic (Dr. Antognoli), and two practitioners with field experience in the control of ASF in China (Drs. Spronk and Wu).
Webinar participants will have an opportunity to listen to the conversation of these experts working at the forefront of ASF control worldwide and will also be allowed to interact indirectly with the experts by sharing their own questions and comments during the webinar.
Joining us as speakers will be:

Gregorio Torres
Head of Science Department
World Organization for Animal Health

Celia Antognoli
Swine Health Senior Staff Officer
USDA:APHIS

Gordon Spronk
Co-Founder
Pipestone Veterinary Services

Manuel Borca
Veterinary Microbiologist
USDA:ARS
Dr. Arkin Wu
Pipestone Nutrition & Riverstone Farms (China)

Andres Perez - Moderator
Professor
University of Minnesota

Jerry Torrison - Moderator
Sr. VP of Animal Health
Longhorn Vaccines and Diagnostics
SPONSORED BY




Subscribe to Our Newsletters
Feedstuffs is the news source for animal agriculture
You May Also Like
---