Weaker commodity prices dampen producer sentiment
Weaker commodity prices dampen producer sentiment
Significant shift seen in producers' perceptions of farms' financial positions.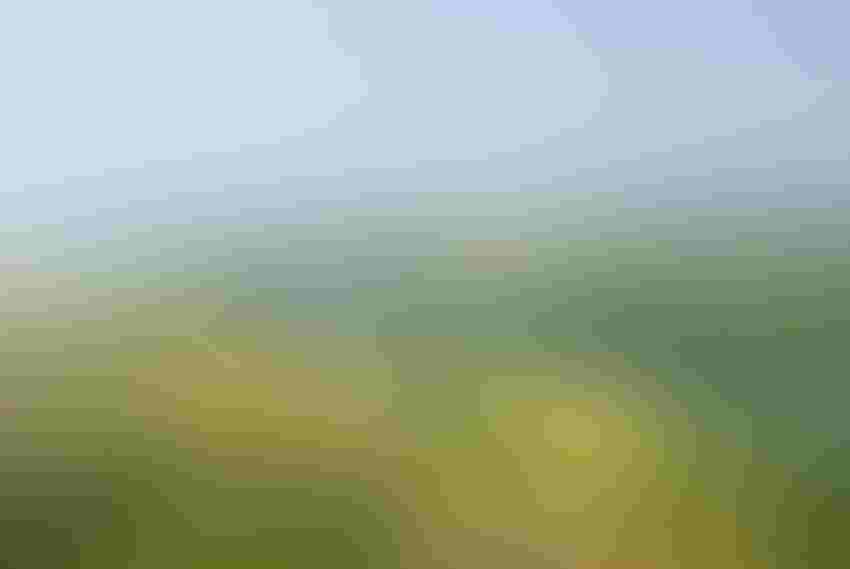 maximili/iStock/Thinkstock
The Purdue/CME Group Ag Economy Barometer drifted lower in August, down seven points from a month earlier, due to falling grain and oilseed prices.
While the barometer, which is based on a survey of 400 U.S. agricultural producers, showed a decrease in optimism, the August reading of 132 is still stronger than a year ago, when the index read 95. Since hitting a peak of 153 in January, the barometer's monthly readings have ranged from a low of 124 in March to a high of 139 in July.
The change in sentiment was primarily driven by the Index of Current Conditions, which fell to 122 in August after reaching an all-time high of 142 in July. The Index of Future Expectations held fairly steady, dropping just one point from 138 in July to 137 in August.
"Weakness in the Index of Current Conditions compared to July wasn't unexpected given the recent downtrend in grain and oilseed prices," said Jim Mintert, director of Purdue's Center for Commercial Agriculture and principal investigator for the barometer. "For example, from July 17 to Aug. 21, the first days of the July and August sentiment surveys, the December corn futures contract price declined 6%. Prices for wheat and soybeans also weakened, generating additional concern about farm revenues and profitability."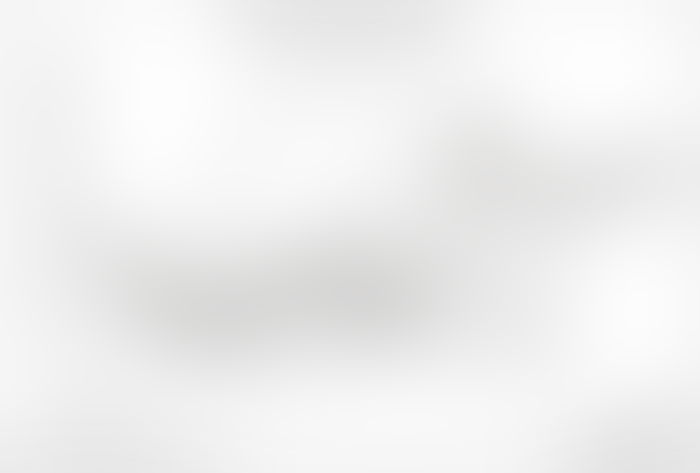 In the August survey, producers were asked if the best opportunity to market grain occurred over the last six months or would occur in the upcoming six months. A majority (59%) thought the best opportunity took place during the last six months, which Mintert said suggests that there is some concern that prices are not likely to recover soon. Still, results showed that a relatively large share of producers (41%) expected good grain marketing opportunities in the upcoming six months.
Researchers also sought to understand the overall mood in the agricultural community. The August survey included a question that asked producers about their neighbors' sentiments regarding the current agricultural economy. Most – 71% – said farmers in their areas were pessimistic.
The August report also included information about shifts in farmer responses to key survey questions over the last year. In particular, the report noted that, although there has been an improvement in producer sentiment since the summer of 2016, conditions in production agriculture are still challenging for many farm operations.
According to the results, one of the most significant changes was a shift in producers' perceptions of their farms' financial positions compared to a year earlier. In August 2016, a life-of-survey high of 81% of respondents said their farms were financially "worse off" than the year before, but over the course of the last 12 months, responses to this question changed markedly, with roughly half as many producers responding "worse off" on the August 2017 survey.
The second big change was a shift in expectations for the upcoming year. Comparing the results of August 2016 to August 2017, far fewer respondents expect farmers' profitability to "diminish" over the next 12 months, while a larger share of respondents reported that they expect profitability to improve.
Even though fewer producers reported in August 2017 that their farms were worse off financially compared to a year prior, 41% still did report that their farms were worse off than a year earlier. Additionally, only a small share (8%) said their farms were "better off" than in the previous year. Likewise, nearly one-quarter of respondents expect farmers' profitably to diminish in 2018, whereas less than 15% expect an improvement.
Subscribe to Our Newsletters
Feedstuffs is the news source for animal agriculture
You May Also Like
---