USDEC builds upon key Latin America partnership
USDEC builds upon key Latin America partnership
Partnerships renewal builds upon four years of collaboration.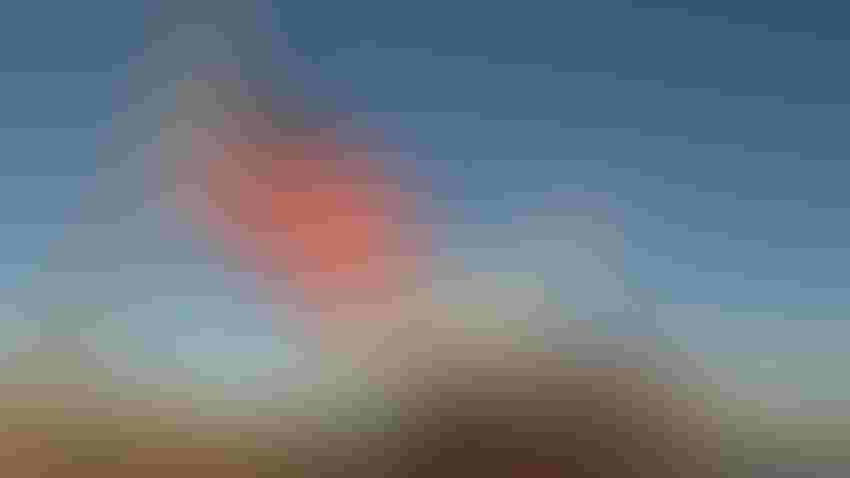 The U.S. Dairy Export Council (USDEC) and the Inter-American Institute for Cooperation on Agriculture (IICA) recently renewed a partnership to advance cooperation between the organizations in promoting and harmonizing science-based standards related to food and agriculture.
Building upon four years of collaboration between USDEC and IICA, the memorandum of understanding (MOU) organizes a set of objectives focused on jointly supporting the development and implementation of science-based regulations via national level capacity building and participation in international standard setting forums. The agreement also commits the organizations to working to enhance collaboration between government and private sector stakeholders to support the critical role of livestock in the global food system and sharing sustainable productivity growth best practices.
"Working as a united front to advance regulations grounded in science is critical as we seek to limit barriers to global dairy and agriculture trade flows," said Krysta Harden, president and CEO of USDEC. "Latin America serves as an important trading partner and natural ally in advancing issues of common concern. Our trip to Mexico and Costa Rica over the past week has reinforced the need for closer collaboration – a move we are taking today through extending our partnership with IICA."
Manuel Otero, director general of IICA, commented: "We are delighted to welcome the U.S. dairy delegation to our headquarters. U.S. dairy is one of IICA's most valued partners representing the voice of hard-working farmers, as well as manufacturers. The U.S. dairy industry is committed to not just providing food security for the United States, but for the world. We are grateful for the visionary leadership of USDEC and Dairy Management Inc. in areas of innovation for productivity, sustainability and technology."
IICA has a membership of 34 countries in the Americas, including the United States. Founded in 1942, the organization's mission is to foster agricultural development and rural well-being through international technical cooperation.
The MOU between USDEC and IICA complements similar agreements signed last year with Sociedad Rural Argentina and the Chilean Federacion Nacional de Productores de Leche (Fedeleche), which strengthened USDEC's relationships in Latin America.
Subscribe to Our Newsletters
Feedstuffs is the news source for animal agriculture
You May Also Like
---