USDA reports smaller 2023 corn, soybean production
USDA reports smaller 2023 corn, soybean production
Markets were not surprised by low corn, soybean yield estimates reported by farmers in August 2023 WASDE.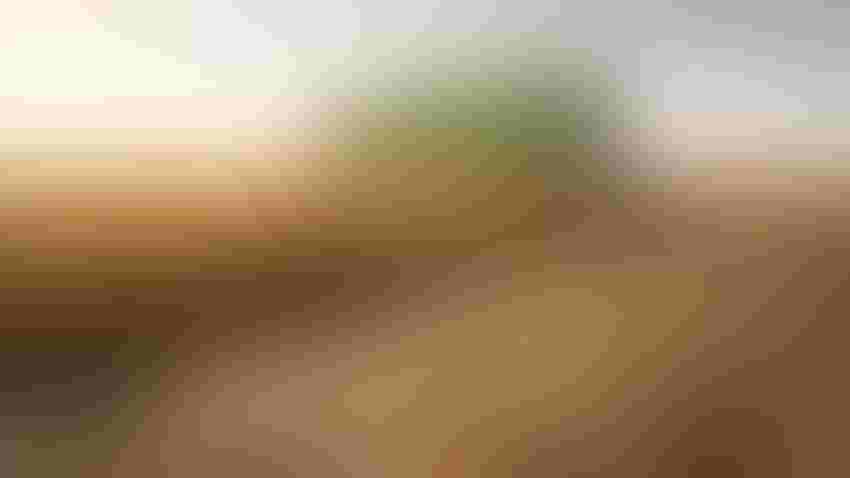 The markets had been expecting USDA to trim 2023 corn and soybean estimates in the August 2023 World Agricultural Supply and Demand Estimates report and the results released this morning did not disappoint. In fact, USDA projects slightly lower corn (175.1 bushels per acre) and soybean (50.9 bpa) yield estimates than the market had been expecting, keeping bullish price hopes alive for corn and soybean markets in the report's aftermath.
"Based on the timing of NASS's July/August surveys, I wasn't surprised that farmer responses indicated a lower yield number," according to Farm Futures grain market analyst Jacqueline Holland. "Some of those responses were reported before we saw cooler temperatures and more rain at the beginning of the month."
But Holland also thinks that opens the door to future upward yield revisions if these favorable weather conditions continue – and it looks like they will for at least another couple weeks.
"That means that we could see higher yield estimates in September, October WASDE and Crop Production reports, which would likely increase supplies and be bearish for prices," she says.
Holland adds: "I think as long as we see demand growth – whether that be from domestic biofuel markets or international export purchases – prices will remain moderately high, though this bigger supply environment will still keep prices off of the 2022 highs we saw in the aftermath of the Black Sea conflict."
Corn
USDA's first survey-based corn yield forecasts this season came in at 175.1 bushels per acre, which is 2.4 bpa below the agency's July projections. It was also a bit lower than analysts were expecting, with an average trade guess of 175.5 bpa. That also means production estimates were trimmed by 209 million bushels to 15.1 billion bushels.
Meantime, USDA lowered its total corn use for 2023/24 by 95 million bushels to 14.4 billion. Feed and residual use fell 25 million bushels, and exports for the upcoming marketing year fell 50 million bushels to 2.1 billion. Supply declined more than usage, leaving ending stocks 60 million bushels lower to 2.2 billion. The season-average farm price was boosted by a dime to $4.90 per bushel.
South American production estimates held steady from a month ago. That leaves 2023/24 Brazilian corn production at 5.079 billion bushels, with Argentina production remaining at 2.126 billion bushels.
Global ending stocks for 2023/24 moved modestly lower, from 12.367 billion bushels in July down to 12.246 billion bushels in August. That was lower than the average trade guess of 12.355 billion bushels.
Soybeans
As with corn, USDA lowered its soybean yield estimates between July and August. Month-over-month declines totaled 1.1 bushels per acre, for a new estimate of 50.9 bpa. That was also modestly below the average trade guess of 51.3 bpa. Total production was trimmed by 95 million bushels to 4.2 billion.
Supplies for the 2023/24 marketing year faded 2% lower year-over-year to 4.5 billion bushels. Exports are down 25 million bushels on lower supplies. That leaves ending stocks down 55 million bushels from July, remaining historically tight at 245 million bushels.
The season-average price for the soy complex is on the rise. Soybean prices for 2023/24 are now forecast at $12.70 per bushel, which is 30 cents higher than July. Soymeal prices shifted $5 per short ton higher, to $380. And soyoil prices shifted 2 cents higher to 62 cents per pound.
USDA didn't elect to change its South American soybean production estimates, with Brazil still estimated at 5.989 billion bushels for the 2023/24 season and Argentina estimated at 1.764 billion bushels.
Global ending stock estimates for 2023/24 eased from 4.445 billion bushels in July down to 4.387 billion bushels in August. That was a bit below the average trade guess of 4.410 billion bushels.
Wheat
USDA's latest outlook for wheat notes "decreased supplies, slightly lower domestic use, reduced exports and higher stocks." Wheat yields eased 0.3 bushels per acre lower to 45.8 bpa. That would generate a total production of 1.734 billion bushels, which is a month-over-month reduction of 5 million bushels.
Wheat exports trended 25 million bushels lower to 700 million, which USDA attributes to weak sales and shipment paces for hard red winter wheat. Ending stocks moved 23 million bushels higher to 615 million, but USDA also notes that this is noticeably below the prior five-year average of 846 million. The season-average farm price held steady, at $7.50 per bushel.
 World ending stocks for 2023/24 eased slightly, moving from 9.792 billion bushels in July down to 9.759 billion bushels in August.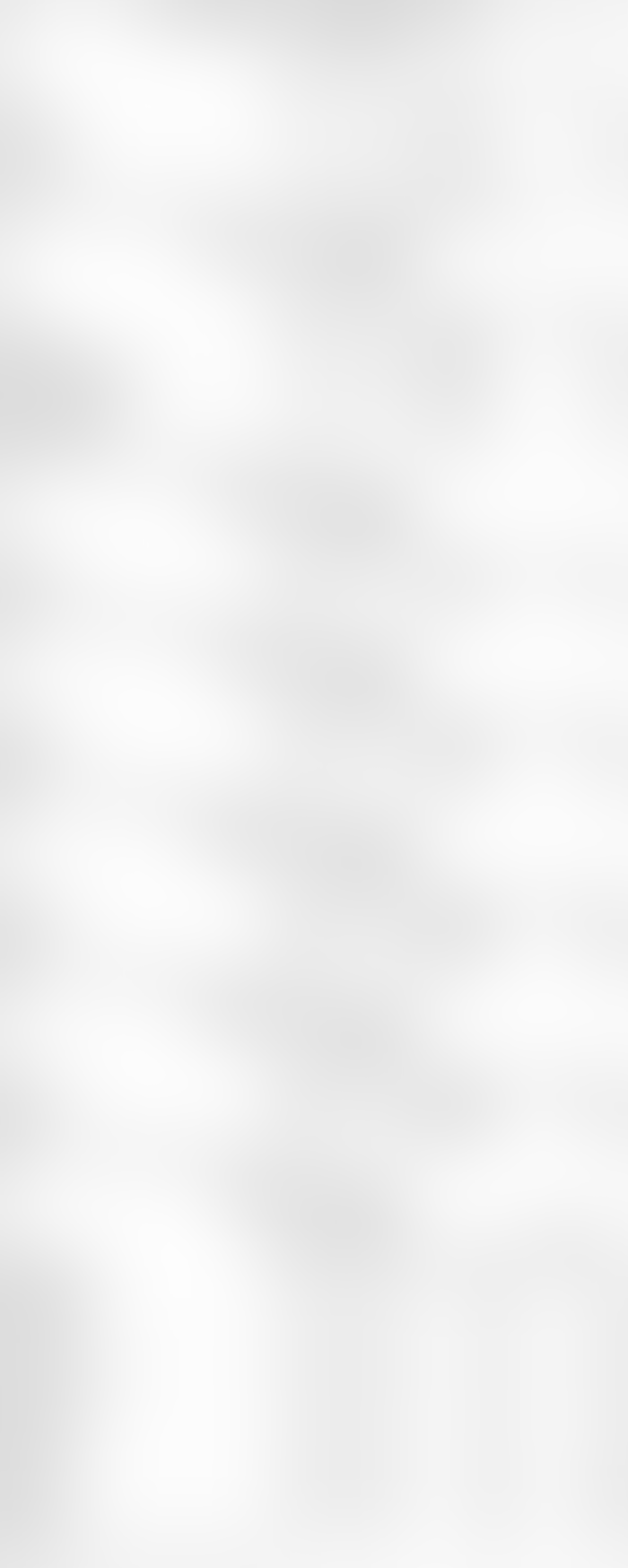 Subscribe to Our Newsletters
Feedstuffs is the news source for animal agriculture
You May Also Like
---