USDA announces new funding for underserved producers
USDA announces new funding for underserved producers
Up to $125 million available through two grant programs to expand meat processing.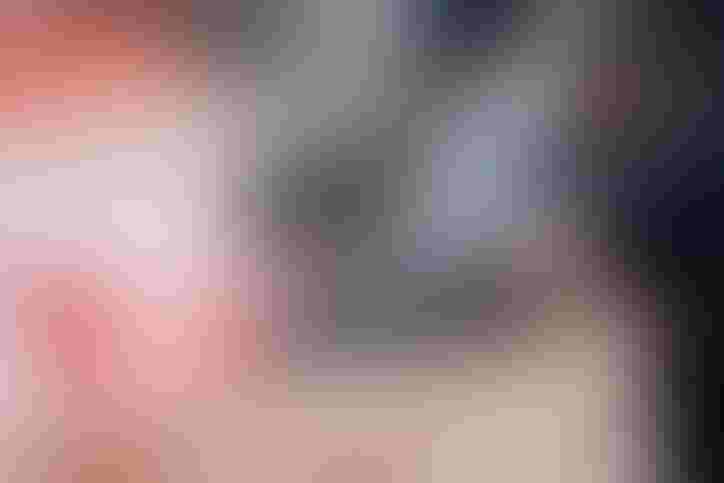 USDA announced it would make up to $125 million in grant funding available for meat and poultry producers. The funds will be allocated through two new grant programs known as the Indigenous Animal Harvesting and Meat Processing Grant Program and the Local Meat Capacity Grant Program.
According to a USDA release, both programs are expected to create more options for meat and poultry farmers by investing in independent, local processing projects that create competition and enhance the food supply chain. They will be funded through the American Rescue Plan Act of 2021, which included $1 billion to expand processing capacity for small and midsized meat and poultry processors.
"This is the latest step in USDA's transformational work to fill gaps and help small and underserved producers market their products, support thriving local and regional food systems by investing in processing capacity that's closer to farms and alleviate major bottlenecks in food and agricultural supply chains," Agriculture Secretary Tom Vilsack says. "Importantly, we're also taking steps to increase the overall availability of protein from indigenous animals like bison, reindeer and salmon, which have been the backbone of tribal food systems for generations."
The Indigenous Animals Harvesting and Meat Processing Grant Program includes up to $50 million to improve food and agriculture supply chain resiliency in tribal nations. It will fund projects that expand harvesting, processing, manufacturing, storage, transporting and distribution of indigenous meats like bison, reindeer, salmon and others. Eligible applicants include tribes recognized by the Indian Tribe List Act of 1994 as well as multi-tribal government agencies and other affiliated entities. Applications will be accepted through July 19.
"This is a historic investment to support Indigenous food supply chains by enhancing community food sovereignty and traditional harvesting methods," USDA Office of Tribal Relations Director Heather Dawn Thompson says. "Tribal nations have clearly articulated their priorities to USDA over the last two years, and this program directly responds by focusing on species and activities which have historically not had significant access to funding in federal programs."
The Local Meat Capacity Grant Program aims to increase processing availability and variety for local and regional livestock producers. It will distribute up to $75 million to smaller-scale projects that give producers more local processing options. The program will fund both expansion and equipment-only projects. Applications will be accepted through July 19.
"Local and regional meat processing is an important part of a resilient food supply chain. It not only provides producers with diverse processing options in their areas, but it also adds infrastructure, income and jobs in communities and provides more choices for consumers," USDA Marketing and Regulatory Programs Under Secretary Jenny Lester Moffitt says. "These Local Meat Capacity grants will provide local livestock and poultry producers with more and better options by modernizing, diversifying, and decentralizing processing capacity."
Subscribe to Our Newsletters
Feedstuffs is the news source for animal agriculture
You May Also Like
---