U.S. protein sector headed for train wreck?
U.S. protein sector headed for train wreck?
Exports crucial to absorbing growing meat supply.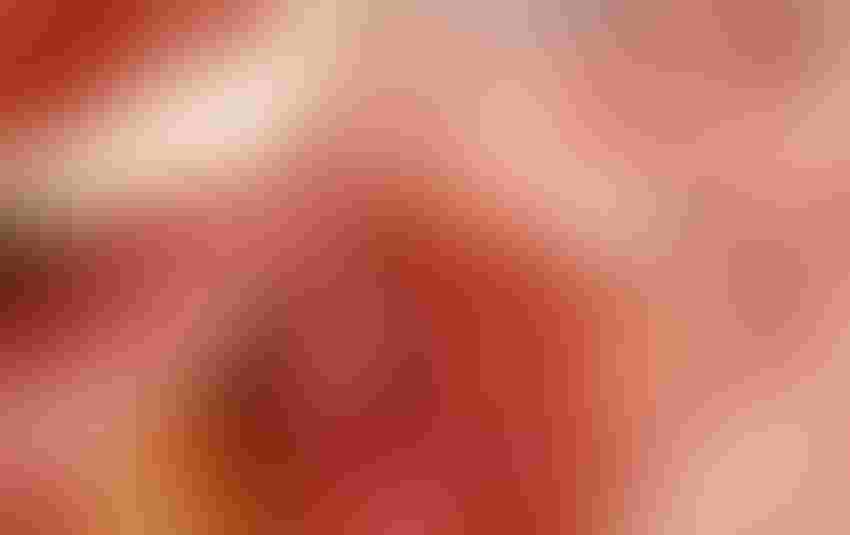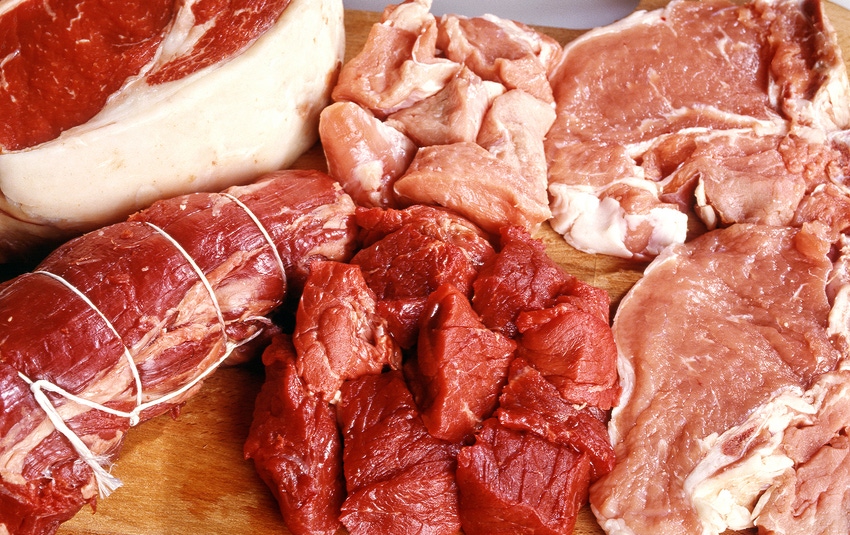 Photology1971/iStock/Thinkstock
Although many are optimistic about this year's overall protein picture, David Williams, director of global protein at Informa Economics IEG, said the U.S. will be headed for a train wreck in the first quarter of 2018 if export demand does not absorb the growing supply of meat the U.S. is producing.
"We have a ton of meat and a ton of supply. Exports are the only hope that everybody has," he explained, adding, "The U.S. consumer cannot handle this excess amount. If we don't export it, then we're going to have a total meltdown."
Some analysts have recently suggested that the improved U.S. economy will help spur demand, but Williams is still concerned.
"The economy is doing well. The stock market continues to make record highs. People have more money; they're eating well. Those are the bullish signs, but we just have a ton of protein," he said.
On the cattle and hog side, Williams said he thinks cattle and hog prices are headed lower. While many have suggested that the recent higher prices have been due to a demand structure change, Williams suggested that it has more than likely been the result of the colder weather.
As for how long this risk potential will exist, Williams said a stronger demand season follows the January-to-March period every year. As such, exports will be most important during this first quarter. As for how exports will perform during this time frame, he doesn't foresee the levels being enough and believes prices will head lower.
"My thoughts are that we're going to have a lot cheaper prices as we get into March from where they are today," Williams said.
Subscribe to Our Newsletters
Feedstuffs is the news source for animal agriculture
You May Also Like
---