U.S. Ambassador to Ecuador sees potential for U.S. meat
U.S. Ambassador to Ecuador sees potential for U.S. meat
Tourism sector growing very rapidly in region.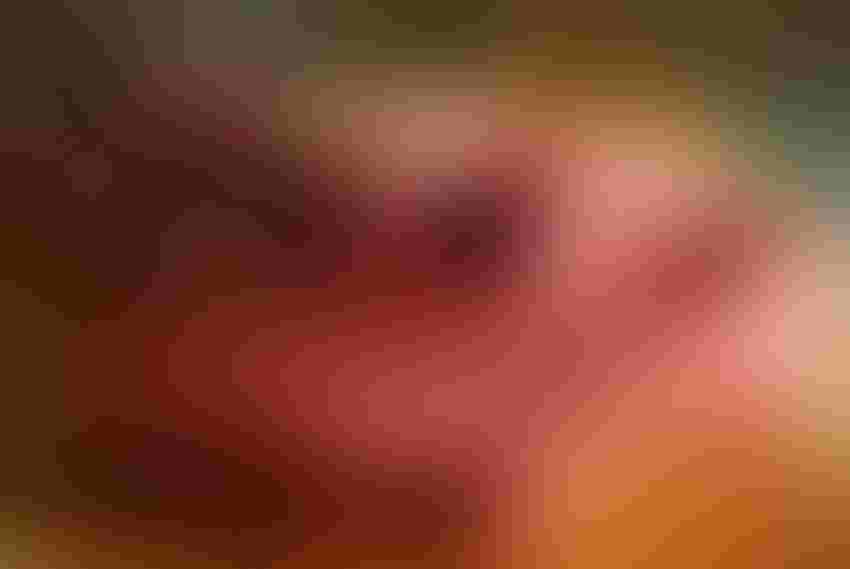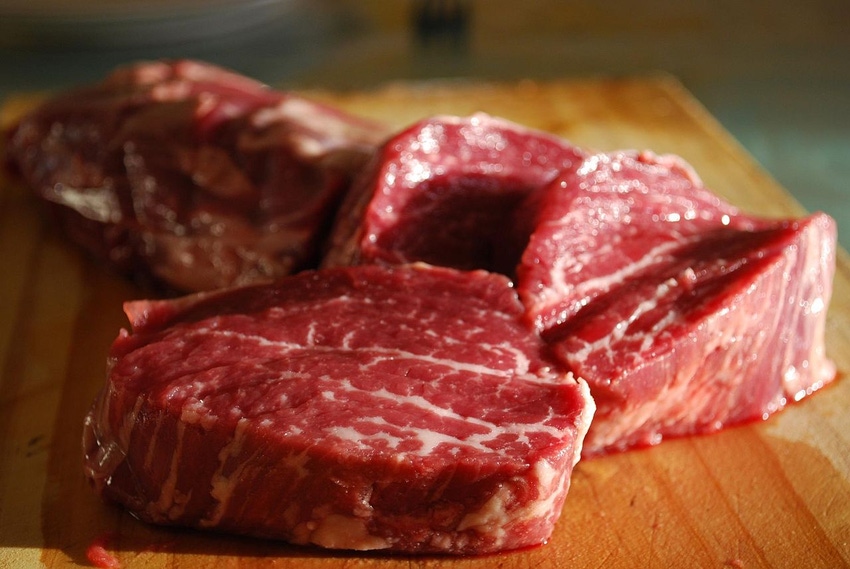 The U.S. Ambassador to Ecuador Todd Chapman visited June 5 the U.S. Meat Export Federation (USMEF) headquarters in Denver to discuss market conditions in Ecuador and ideas for expanding U.S. beef and pork exports to this market.
The country had already given U.S. pork access, but Ecuador seemed to be a promising destination for U.S. red meat when it reopened to U.S. beef in 2014, following a BSE-related closure that lasted more than 10 years. One year later, however, Ecuador imposed prohibitive tariffs on many imported food products, including a 45% tariff on beef and pork products. With these temporary surcharges imposed on top of its regular import duties, which range from 20-45% for red meat, U.S. exporters understandably showed little interest in the market.
But Ecuador's additional tariffs have been gradually phased out in 2017 and on June 1 the rate fell to zero, restoring the potential for U.S. meat exports to Ecuador. Ambassador Chapman sees great promise for U.S. beef and pork in Ecuador's hotel and restaurant sector, which is expanding rapidly in response to a large influx of tourists.
"An important part of what a U.S. embassy does abroad is to promote U.S. exports, so we are always looking for creative ways to do that."
He continued, "Ecuador likes to portray itself as having 4-in-1. You've got the Galapagos, you've got the beaches, you've got the Andes Mountains and then you've got the Amazon region. It's just a fantastic place for tourism. You have lodges and hotels sprouting up all over the country."
While the region certainly doesn't attract the same kind attention from exporters like China or Brazil does, he said they are still relevant. "Doing export promotion in a smaller market like Ecuador is important. You put a bunch of small markets together; it becomes a big market."
Subscribe to Our Newsletters
Feedstuffs is the news source for animal agriculture
You May Also Like
---