Tyson Foods pilot program testing self-driving trucks
Tyson Foods pilot program testing self-driving trucks
Companies partner to launch autonomous deliveries of Tyson Foods protein products.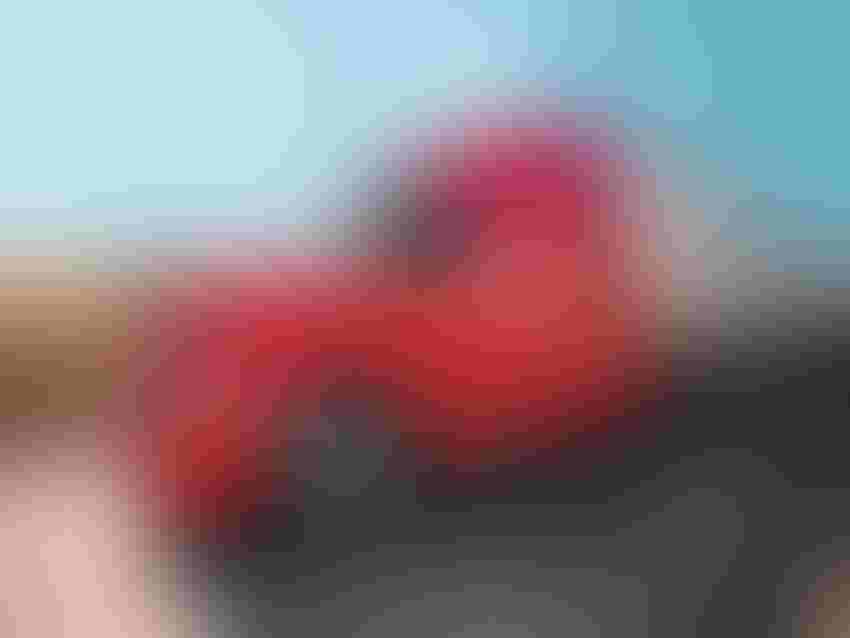 Tyson Foods is participating in a pilot program launched through a partnership between Kodiak Robotics Inc., a leading self-driving trucking company, and C.R. England, Inc., one of the nation's leading truckload carriers. The pilot program will autonomously ship Tyson Foods products between Dallas and San Antonio, Texas. The deliveries launched April using Kodiak self-driving trucks and C.R. England refrigerated trailers. Safety drivers will be in the trucks in the initial stages of the pilot.
Testing by Kodiak indicates that self-driving trucks provide increased safety and reliability. In an industry where there is a shortage of truck drivers, autonomous trucks can be a huge benefit.
"Tyson Foods is pursuing the leading edge of technology in all aspects of our business, especially in transportation," said Patrick Simmons, vice president of transportation at Tyson Foods. "Autonomous trucks are just one piece of the puzzle in this innovation journey to use technology to operate more efficiently and to help ensure our transportation loads are delivered in a timely fashion."
Through this partnership, C.R. England also joined Kodiak's Partner Deployment Program, which helps carriers establish autonomous freight operations and seamlessly integrate the Kodiak Driver, Kodiak's self-driving system, into their fleet. Integrating self-driving trucks into C.R. England's fleet will introduce a host of environmental and other benefits, including improved safety, reduced fuel consumption and lower carbon emissions.
"One of the categories where C.R. England is a leader is in perishable foods, which require the safest, most reliable, on-time delivery possible. Kodiak's proven performance and commitment to customer success makes it a great partner to help us introduce autonomous service into our operations," said Chad England, chief executive officer of C.R. England. "Working with Kodiak enables us to better understand how autonomous vehicles fit into our fleet of the future, while continuing to deliver high quality service and value to great customers like Tyson."
He continued, "By employing self-driving trucks, we can increase capacity and expedite deliveries without sacrificing customer service, as our valued drivers will take over to interface with customers and consignees at either end of the load. Our intent is to be a 'one-stop shop' for customers, whether they need their freight moved autonomously or not."
C.R. England, a 103-year-old family-owned business, is consistently ranked one of the nation's top carriers for time-critical, perishable freight. The companies believe Tyson is a perfect use case for autonomous freight movement as the perishable food supply chain needs reliable, safe, and fast deliveries, all of which are key benefits of self-driving trucks. C.R. England chose to partner with Kodiak due to the companies' shared focus on safety, sustainability and reliability of service.
"C.R. England's extensive premium service network provides the ideal scenario for the introduction of autonomous trucks," said Don Burnette, founder and CEO of Kodiak. "The potential benefits of Kodiak's technology are far-reaching—for shippers whose reputations are built on the freshness of their products, to end consumers who rely on companies like Tyson Foods to provide products they can trust. Our partnership with C.R. England will clearly demonstrate our value proposition of increasing safety, efficiency and reliability for Tyson Foods and the entire supply chain."
Subscribe to Our Newsletters
Feedstuffs is the news source for animal agriculture
You May Also Like
---