Three research-backed strategies for optimal cattle nutrition
Three research-backed strategies for optimal cattle nutrition
Maximizing feedlot efficiency through concentrates, roughage and non-traditional feedstuffs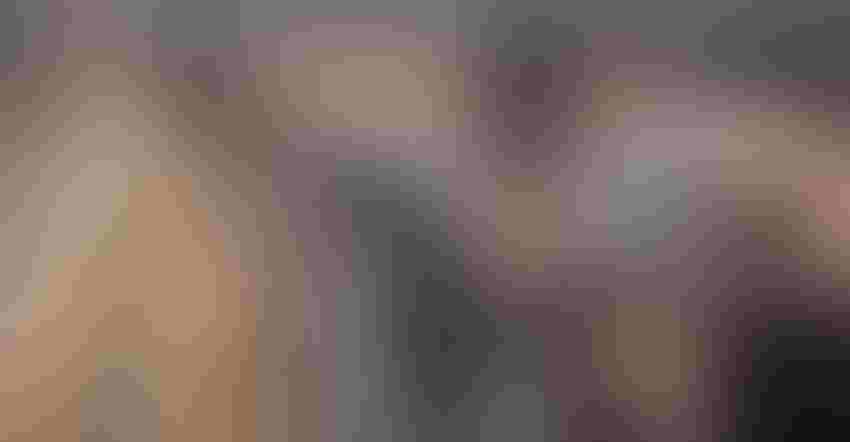 Submitted by TELUS Agriculture & Consumer Goods
Efficiency is the name of the game for feedlots. Feed efficiency in particular has far-reaching economic implications and starts long before feed touches the bunk. A growing body of research, to which TELUS Agriculture has significantly contributed, focuses on how incorporating non-conventional feedstuffs can impact nutritional outcomes and an operation's bottom line. 
As a leading provider of animal health research, data and digital solutions, TELUS Agriculture uses the insights from its studies to produce optimal economic models that guide decisions, and are especially useful as prices change in volatile times. TELUS Agriculture provides customized recommendations so producers can enhance animal health and be profitable at the same time by balancing rations and being strategic in their feedstuff selections. 
Here are three tried-and-true, financially sustainable feed strategies for improving cattle nutrition, herd health and return on investment (ROI).
1 . Optimize feed concentrates
Producers looking to balance cost and efficiency may adjust rations based on hay and grain prices. According to Dr. Luis Burciaga, Director of Business Development and Services for Latin and South America at TELUS Agriculture, and a trained veterinarian specialized in animal nutrition and immunology, the key is to look at a feed's energy, or total digestible nutrient level, and to find the right proportion. Of course, not all feeds are created the same. How the grains are processed plays on energy level, digestion and nutrient absorption, and this should also be taken into account. 
2. Adjust roughage proportions
In 2022, the industry experienced some of the worst drought conditions in recent history. This resulted in a lower supply of quality roughage and higher feed costs for producers. The good news is that productivity can be improved by decreasing roughage, provided rations are balanced to meet all nutritional needs.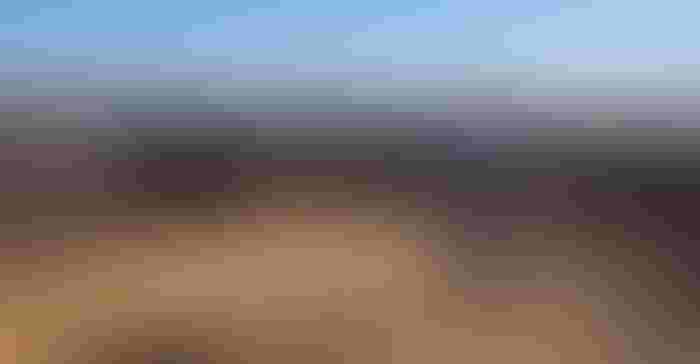 3. Capitalize on non-conventional feedstuffs
Today, there are a number of feedstuffs that weren't used traditionally, some of which offer the added benefit of helping reduce waste within the food production value chain. Byproducts and coproducts such as distillers grains with solubles (DDGS), rice bran, beet pulp and cotton gin trash are nutrient dense and affordable feedstuffs when managed and fed correctly. Alternative grains, such as oats, can also be a cost-effective alternative to conventional grains. 
Don't settle on one strategy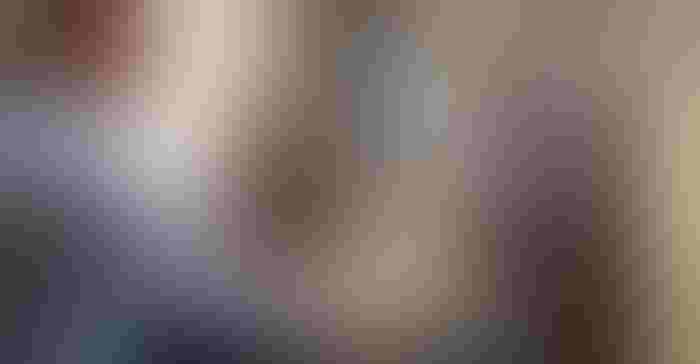 With the adaptability of the ruminant digestive system, feedlot managers can adjust rations according to market conditions. To make informed diet changes, tailored to the unique feedlot strategies, Dr. Burciaga recommends relying on research based on biological responses in cattle, to formulate feed rations that take into account the market conditions in relationship to the animal, environment and feed.
"There is no silver bullet or one-size-fits-all approach," Dr. Burciaga said. "Your neighbor may be feeding their cattle a very different diet based on access to feedstuffs and prices."
Ultimately, balancing cost and performance in feedlot nutrition can be a challenge. Adjusting feed concentrates, roughage levels and incorporating non-conventional feedstuffs are excellent starting points to maximize cattle health and nutrition. Feedlots can work with a consultant, like Dr. Burciaga, to create a customized feeding strategy backed by research and data. 
"The practices of today won't be the practices of tomorrow," Dr. Burciaga said. "Producers can be more efficient by making strategic changes that improve the net cost of production."
Historically, feedlot nutrition and health strategies presented a unique challenge due to the siloed nature of working with nutritionists, meat scientists, epidemiologists and internal medicine specialists. But today, feedlot producers can access all this expertise in one place when they work with a company like TELUS Agriculture, which offers veterinary services, nutritional consultation, individual cattle sorting, herd management software, and marketing services.
For more information on cost-effective feeding and what you should do to improve ROI in an integrated process, visit telus.com/animal-health.
Subscribe to Our Newsletters
Feedstuffs is the news source for animal agriculture
You May Also Like
---