Thermo Fisher Scientific gains license for VetMAX Gold MAP Detection Kit
Thermo Fisher Scientific gains license for VetMAX Gold MAP Detection Kit
Kit provides accurate, actionable diagnostic results for bacterium that causes Johne's disease.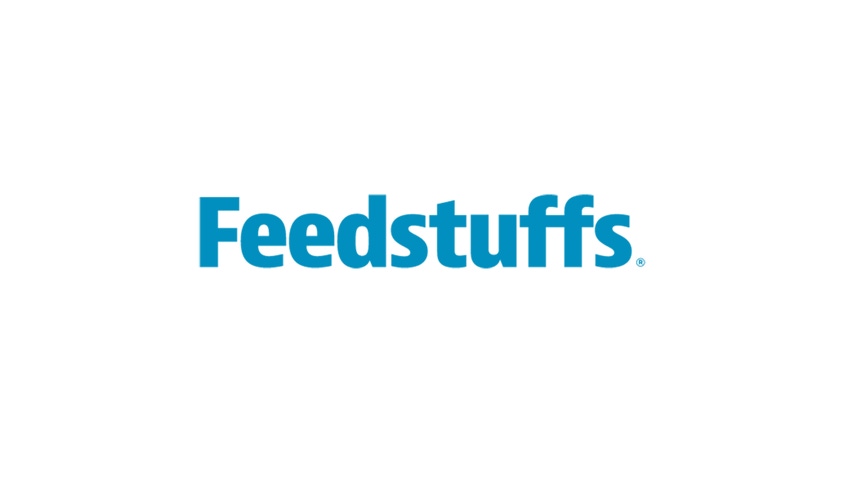 The U.S. Department of Agriculture has issued Thermo Fisher Scientific a veterinary biological product license for its Applied Biosystems VetMAX-Gold MAP Detection Kit, a real-time polymerase chain reaction (PCR)-based solution designed to detect the bacterium that causes Johne's disease.
The debilitating condition costs the dairy and beef cattle industries up to $350 million each year in the U.S. alone.
A serious problem among production and dairy cattle worldwide, Johne's disease is a chronic and sometimes fatal condition caused by the presence of Mycobacterium avium subsp. paratuberculosis (MAP) in the small intestine of ruminants. Diagnosis of clinical infection is usually confirmed by the detection of the causal organism in feces or in intestinal tissues postmortem.
Approval of the VetMAX Gold MAP Detection Kit is based on the successful completion of USDA's review process to ensure safety and effectiveness of the test and evaluation of production and quality systems compliance at the manufacturing site.
With the addition of this recent license, Thermo Fisher now offers six USDA-licensed molecular diagnostic tests for customers.
Subscribe to Our Newsletters
Feedstuffs is the news source for animal agriculture
You May Also Like
---