Texas cattle feeding Ponzi scheme exposed
Texas cattle feeding Ponzi scheme exposed
USDA urges individuals involved to file Dealer Trust claims immediately.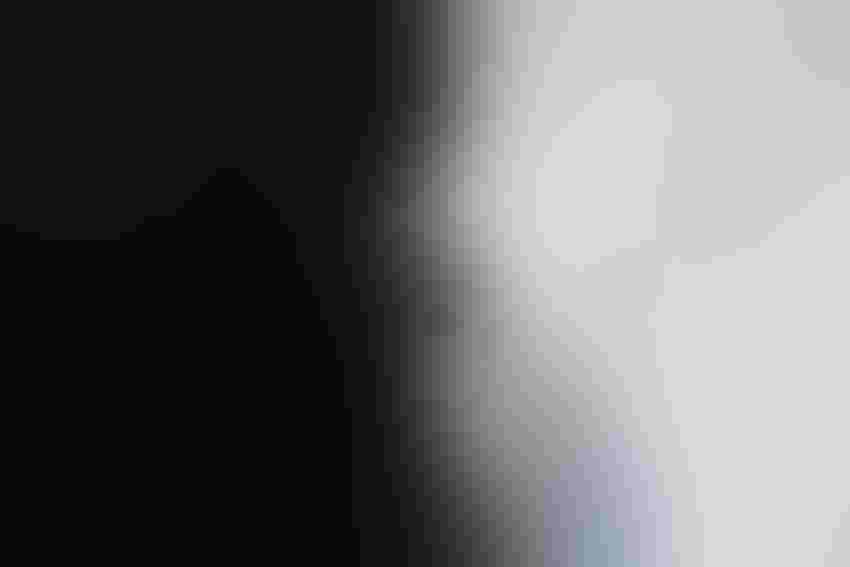 Three individuals have reportedly committed suicide in connection with a $150-million-plus ghost cattle feeding Ponzi scheme that was recently exposed, according to a source speaking on condition of anonymity. The source said Brian McClain, of McClain Farms in Benton, Ky., who orchestrated the scheme and committed suicide in mid-April, promised a 15% return to those who invested in his Texas-based 7M Cattle Feeders Inc. and McClain Feed Yard Inc. A commodity broker as well as one investor have also reportedly committed suicide, the source said.
McClain Farms Inc., 7M Cattle Feeders Inc. and McClain Feed Yard Inc. all filed Chapter 7 bankruptcy in the United State Bankruptcy Court for the Northern District of Texas. AgTexas Farm Credit Services, First Capital Bank of Texas, Caterpillar and Rabo AgriFinance (RAF) are just a few of the numerous creditors listed in the filing. Estimated assets range from $1 million- $10 million while estimated liabilities range from $50 million- $100 million. 
Rabo AgriFinance filed a lawsuit April 25 against McClain Farms and associated businesses that revealed over $51 million was owed. The filing reported that in December 2022, 89,522 head of cattle with a borrowing base of $97.2 million were listed as collateral for McClain. By February 2023, there were only 37,992 cattle with a borrowing base of $36.7 million. "In other words, the loan parties themselves reported a decrease in owned cattle of 51,350 and a corresponding decrease in cattle valuation of over $60 million," the lawsuit states. In recent days, an inventory count found there were only 10,575 head of cattle, essentially a 27,000 head decline from February. 
On May 3, USDA's Agricultural Marketing Service (AMS) announced that anyone who sold livestock to and has not received payment from McClain Farms Inc., 7M Cattle Feeders Inc., McClain Feed Yard Inc., or Brian McClain should file Dealer Trust claims promptly.
"Unpaid livestock sellers may be protected under a provision of the Packers and Stockyards Act of 1921, that requires all livestock purchased by a dealer in cash sales, and all receivables or proceeds from such livestock to be held in trust for the benefit of all unpaid cash sellers," the agency said.
Unpaid sellers must act quickly as the law requires that claims be filed with USDA and McClain within 30 days after payment is due, or within 15 business days after a payment instrument issued to the livestock seller has been dishonored. Claim amounts should be for the gross amount McClain agreed to pay for livestock, USDA said.
Claims should be submitted to: Agricultural Marketing Service, Fair Trade Practices Program, Packers and Stockyards Division, Midwestern Regional Office, 210 Walnut Street, Room 317, Des Moines, IA 50309. Claims may also be emailed to [email protected].
Subscribe to Our Newsletters
Feedstuffs is the news source for animal agriculture
You May Also Like
---