SEC clears Tyson in price-fixing probe
SEC clears Tyson in price-fixing probe
Agency does not recommend enforcement against company.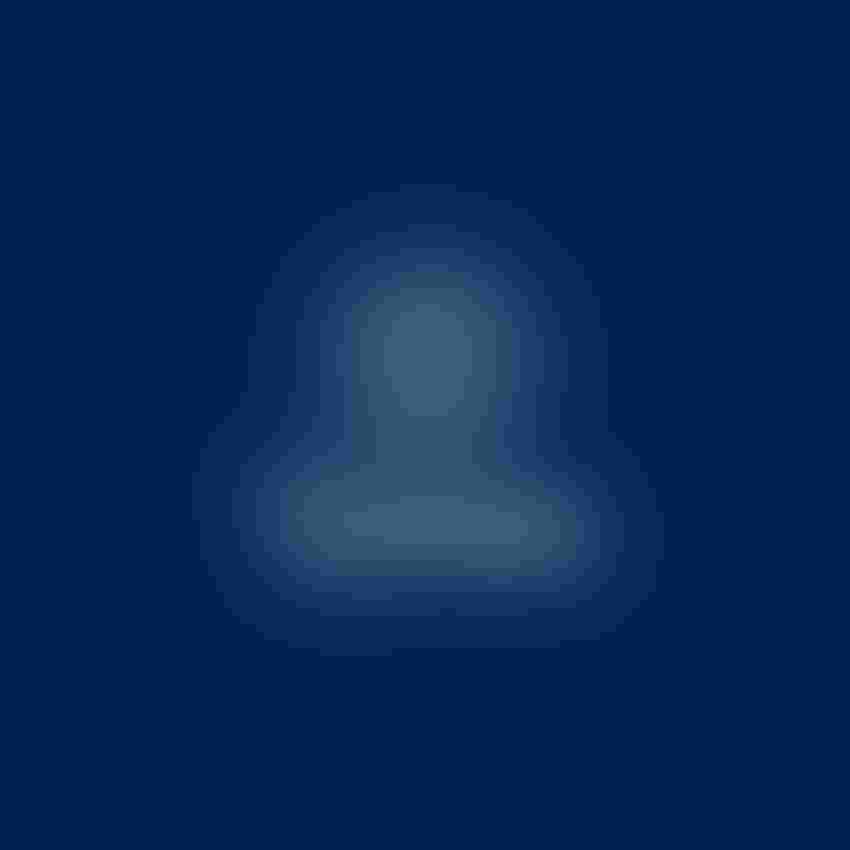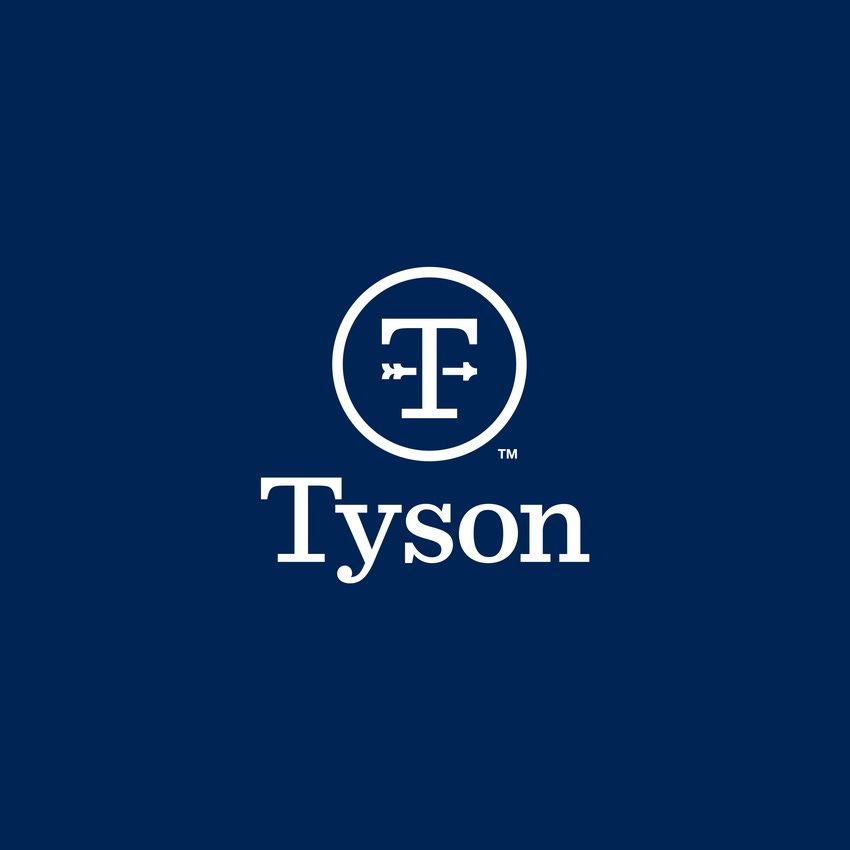 Tyson Foods said Aug. 25 it has been cleared in a federal investigation related to a class-action lawsuit.
Tyson said it had received a letter from the U.S. Securities & Exchange Commission (SEC) dated Aug. 22, 2017, concerning a previously disclosed investigation of the company related to allegations in regard to broiler chicken antitrust litigation. The letter stated that SEC staff had concluded the investigation and that, based on the information, did not intend to recommend that SEC take any enforcement action against Tyson.
In the 2016 lawsuit, several broiler chicken growers alleged that Tyson, Perdue Farms, Sanderson Farms, Pilgrim's Pride and Koch Foods unlawfully conspired by sharing data on compensation paid to broiler farmers with the intention and result of suppressing the farmers' compensation below competitive levels.
Company officials disclosed during an earnings call in February that Tyson was subpoenaed by SEC on Jan. 20 in connection with the lawsuit.
At the time the lawsuit was filed, a Tyson spokesperson told Feedstuffs, "We want our contract farmers to succeed and don't consult competitors about how our farmers are paid. These are false claims."
The spokesperson said an average contract farmer with Tyson has been raising chickens for the company for 15 years.
"The compensation we provide is set out clearly in contracts the farmers voluntarily enter into," he said, adding that Tyson's contracts with farmers are typically three to seven years long or more. "The farmers are free to discuss the terms of their contracts with whomever they want, including other farmers, and are also free to switch to other chicken processors who operate in their area."
Subscribe to Our Newsletters
Feedstuffs is the news source for animal agriculture
You May Also Like
---