Rock River Laboratory offers new diagnostics to combat feed challenges
Rock River Laboratory offers new diagnostics to combat feed challenges
New analyses combination helps nutritionists diagnose the culprits of current health-compromising challenges seen on midwestern dairy farms.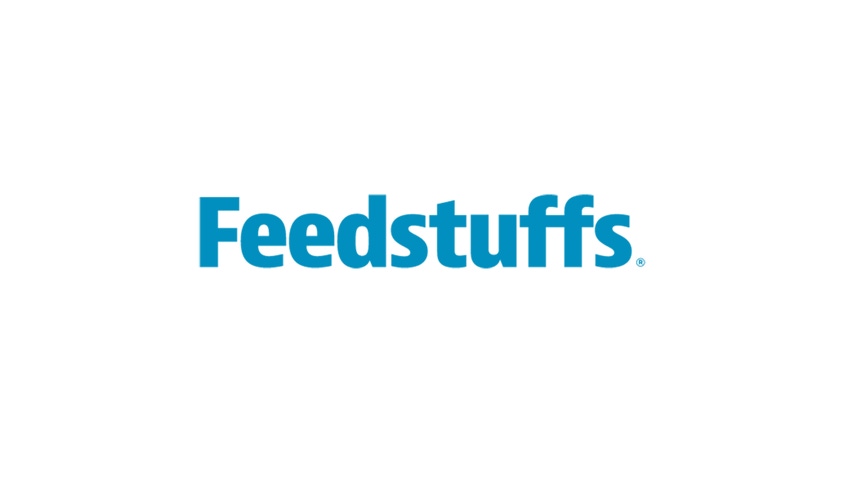 The Rock River Laboratory technical nutrition team is observing concerning levels of nutrition and health challenges within total mixed rations (TMRs), and has responded by building and offering an analysis suite to quickly diagnose the culprit anti-nutritional factors.
Rock River Laboratory's new TMR Hygiene Diagnostic Package offers nutritionists a quick and accurate means to identify the root of significant health issues, including sick animals, reduced production performance, and in some cases even death, and aptly counter with necessary management and feed changes to eliminate the issues at hand.
"We're detecting these anti-nutritional challenges in our sample analyses as well as through ongoing phone calls to our laboratory from concerned nutritionists seeing reduced cattle performance, sick animals and even some fatalities," explained John Goeser, Rock River Laboratory animal nutrition, research and innovation director. "The midwestern corn crop and harvest was challenged by the likes of stalk and ear rots (molds), yeast and mycotoxins (vomitoxin and other toxins). We're also seeing digestive issues, such as reduced starch digestion, stemming from sub-optimal nutrition, bacteria and stress."
The goal of the new package is to identify those troubling portions of the ration — specifically within the concentrate — that have just started, but quickly wreaked havoc on midwestern dairies. Quickly identifying the challenges at hand is key to combatting these health-compromising feed components.
"We see the enormous potential for these issues to significantly impair many dairy farms, and we want to help in any way we can," said Zachery Meyer, director of operations for Rock River Laboratory. "We're hoping this diagnostic package will eliminate the significant time it takes to investigate these on-farm challenges, adding more fire potential to the causative aspects."
The new TMR Hygiene Diagnosis package includes: mold, yeast and vomitoxin counts, mold identification, Clostridium perfringens and other enterobacteria counts, TMR nutrient analysis and wet chemistry rumen starch digestion analysis. Rock River Laboratory is providing this package at a reduced list price to help the industry cope with the challenge quickly and efficiently. Results will be reported within 10 business days following the sample's receipt. Upon receipt, nutrition consultants and producers who would like further support are welcome call Rock River Laboratory's technical nutrition team. Those interested in running this analysis should write "TMR Hygiene Diagnostic" on their Rock River Laboratory Feed Analysis Request Form, select 'TMR Hygiene Diagnostic' under the Mold/ Toxin heading within the FeedScan app, or call Rock River Laboratory if this is the first time utilizing Rock River Laboratory.
Founded in 1976, Rock River Laboratory is a family-owned laboratory network that provides production assistance to the agricultural industry through the use of advanced diagnostic systems, progressive techniques, and research-supported analyses. Employing a team of top specialists in their respective fields, Rock River Laboratory provides accurate, cost-effective, and timely analytical results to customers worldwide, while featuring unsurpassed customer service.
Subscribe to Our Newsletters
Feedstuffs is the news source for animal agriculture
You May Also Like
---