Robb: Livestock outlook positive for 2018
Robb: Livestock outlook positive for 2018
Trade remains a looming concern.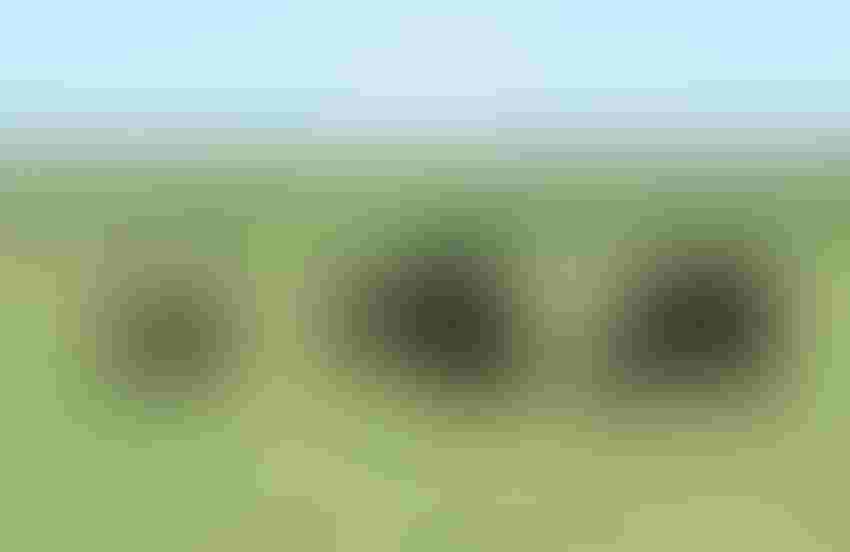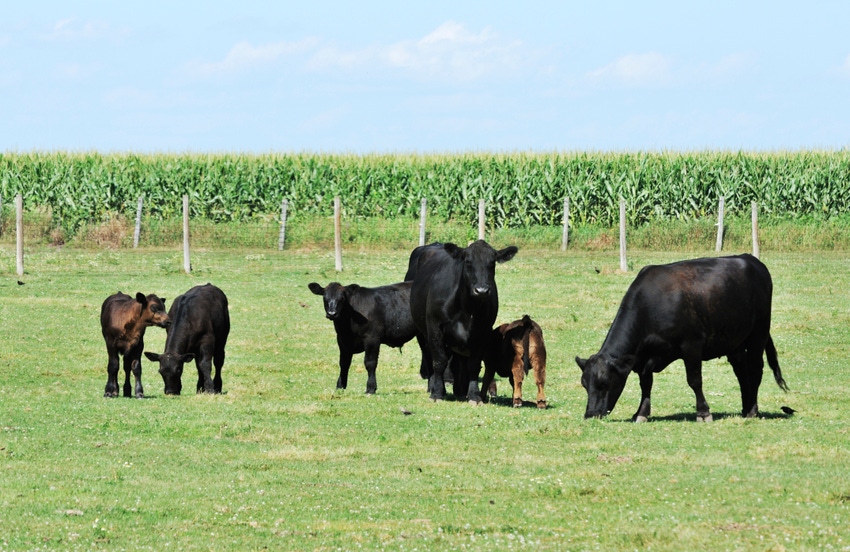 steve everts/iStock/Thinkstock
Last year ended on a good note, and the 2018 outlook for the livestock and poultry sectors is positive overall, according to James Robb, director and senior agricultural livestock economist for the Livestock Marketing Information Center. There are concerns for both markets, however, as uncertainty around trade agreements looms, Robb told workshop attendees at the American Farm Bureau Federation's 2018 Annual Convention & IDEAg Trade Show.
Demand for meat has increased, with Americans expected to consume about 219 lb. of red meat and poultry per year. That's the most since around 2007, according to Robb.
As demand increases, quality will be more important than ever before, he said.
"Beef sells for well more than other products because consumers are willing to pay a premium," he explained. "Consumers don't care about the cost of production, and they won't pay the premium for beef if the quality isn't there."
Robb noted that the pork sector is considering establishing grading guidelines similar to beef.
"Beef product, compared to pork and chicken, has improved dramatically," he said. "Pork wants to have grading guidelines like beef to improve their product."
Competition for the customer also factors into prices and marketing.
"How do you get people into traditional grocery stores? The meat case, dairy products, fresh fruit drive customers to the store" Robb noted
Pet food is also changing the marketplace with the use of animal-based proteins. "There's fresh pet food, frozen pet food," Robb said. "Millennials pay more per pound for pet food than they do for their own food."
Exports have added value for cattle producers — to the tune of an extra $66 per head.
Still, uncertainty centers around deals like the North American Free Trade Agreement (NAFTA) and the U.S.-Korea Free Trade Agreement.
"We think that number could grow, but it's dependent on things like NAFTA," Robb said. "A lot went right for cattle prices in 2017, but we're still marketing calves against larger supplies."
Financial management is critical and will be more important as the markets change, Robb said.
"The marketing plan is tied to the cash flow statement," he said. "If we do have problems while the calf crop is growing, we have to be quicker to the draw and make fast decisions while the market is adjusting."
Subscribe to Our Newsletters
Feedstuffs is the news source for animal agriculture
You May Also Like
---