Red meat competitors to gain major advantage in Japan
Red meat competitors to gain major advantage in Japan
Trade agreements with Japan give other countries preferential duty access.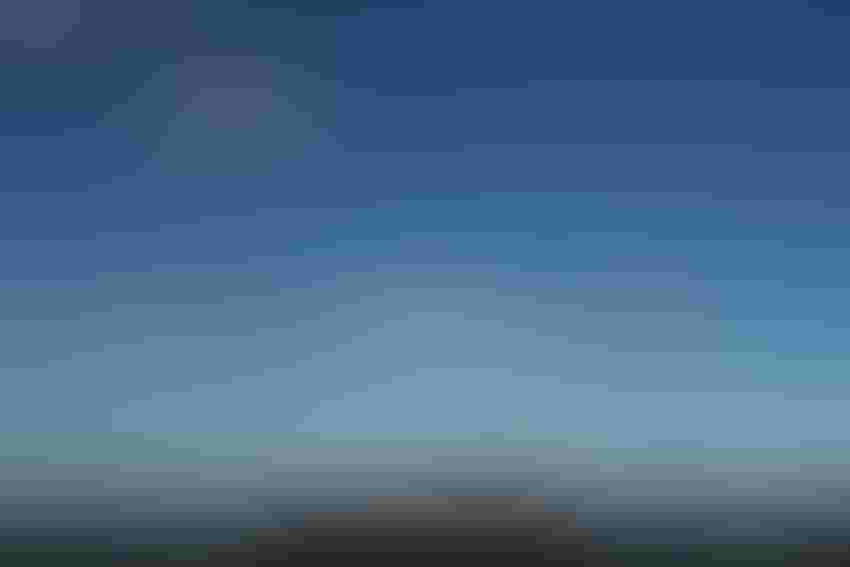 Spencer Platt_Getty Images News
With the European Union and Japan recently signing a comprehensive economic partnership agreement and with the 11-member Comprehensive & Progressive Trans-Pacific Partnership (CPTPP) moving toward implementation, the U.S. Meat Export Federation (USMEF) assessed the potential U.S. pork and beef industry losses that could result from Japan's participation in these agreements.
"Japan and Europe really stepped up the initiative to get their agreement in place. They signed the agreement July 17, and both are working aggressively to implement quickly," USMEF economist Erin Borror said.
The EU is already Japan's largest supplier of frozen pork, she explained, adding, "This year, they have accounted for 64% of Japan's frozen pork imports, so things like loins and bellies are very competitive."
Still, another dynamic has unfolded with Japan's entrance into the ground season pork market, Borror said. Canada, which is a CPTPP participant, is the U.S.'s largest competitor in Japan's chilled pork market.
"Canada has already been gaining market share. We expect that to continue -- and possibly at an even faster pace -- once CPTPP is implemented," Borror reported.
On the beef side, Borror said Japan has the highest tariffs of any major market for U.S. beef, at 38.5%. Australia already has a significant tariff rate advantage in Japan through a bilateral trade agreement, but this gap will widen further under CPTPP, she explained. Beef from Canada, New Zealand and Mexico will also enjoy more favorable market access in Japan once CPTPP is implemented.
USMEF anticipates that both the Japan-EU trade deal and CPTPP could enter into force by April 2019, at which point all major non-U.S. suppliers of pork and beef to Japan will have preferential duty access. Japan, Mexico and Singapore have already ratified CPTPP, and once the agreement has been ratified by six participating countries, it will enter into force after 60 days.
"While no specific timeline has been established for ratification of the Japan-EU [economic partnership agreement], there is a good chance it could enter into force prior to the next Japanese fiscal year, which begins April 1, 2019," USMEF said.
Subscribe to Our Newsletters
Feedstuffs is the news source for animal agriculture
You May Also Like
---