Reasons for severity, longevity of HPAI strain remain unclear
Reasons for severity, longevity of HPAI strain remain unclear
Numerous challenges present in effort to commercialize a vaccination.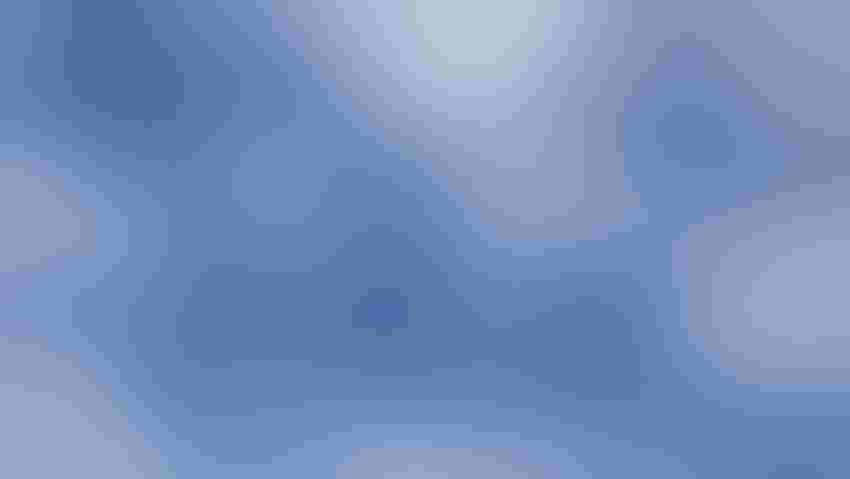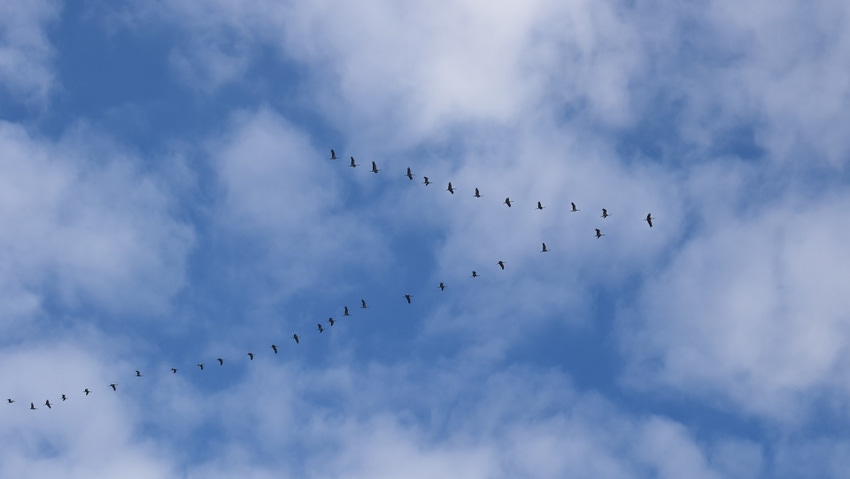 Dr. Patricia Fox, national epidemiology officer for avian health at the United States Department of Agriculture's (USDA) Animal and Plant Health Inspection Service (APHIS), said this week that it is still unclear why the current outbreak of highly pathogenic avian influenza (HPAI) is worse than the 2014/15 outbreak. What is clear is that U.S. biosecurity efforts are working as this outbreak has had less farm-to-farm spread, she said. The majority of flocks being infected are contracting it directly from wild birds, and it remains a mystery why they are carrying it such long distances and for such a long period of time.
The U.S. has feared a situation similar to Europe, where the virus has been present for several years. One year into the U.S. outbreak, Fox said this coming spring may bring a decline in cases but added that spring is the time of year when the spread increases.
"We hope that the birds themselves have a higher resistance to it and don't transmit it as much. But so far, that's all we can say."
The urgency of developing an effective vaccination couldn't be greater, but Dr. Fox said the process is complicated.
"Right now, there are several issues with vaccinations that we're trying to work through, one of which being that we don't have a licensed vaccine yet," she explained.
Additionally, like annual human flu vaccines, every different strain requires a different vaccine. "It's not like we could have stockpiled vaccine from 2015 and had it ready to go for this outbreak. The vaccine has to be made as the strain shows itself."
Other challenges include being able to tell the difference between vaccinated and unvaccinated birds as well as whether the expense of vaccines is feasible for the poultry industry.
According to do Dr. Fox, the biggest challenge is that the current virus is being spread more from wild birds coming in and their droppings getting tracked in.
"So, if we vaccinated some flocks, they would be protected from the wild bird, but you're not going to have protection between the flocks of vaccinated versus unvaccinated flocks. That's not how it's transmitted."
Dr. Fox said long-lived birds like egg laying hens or turkeys would have to be vaccinated over and over, which is just not doable. "You can't give an injection to, say, 2 million birds in any period of time that would be reasonable, rationale, or doable."
Still, she said that there are groups are working on vaccinations and that it is being discussed all the way up to the President's office.
"But we want to make sure we do it properly. We want to make sure we do it so that we're helping out the industry and not hurting the industry and helping out backyard flock owners and zoo collections and not harming them."
Subscribe to Our Newsletters
Feedstuffs is the news source for animal agriculture
You May Also Like
---