Production to decline as cattle inventory falls again
Production to decline as cattle inventory falls again
Cattle on Feed reveals lower feedlot inventory, placements and marketings.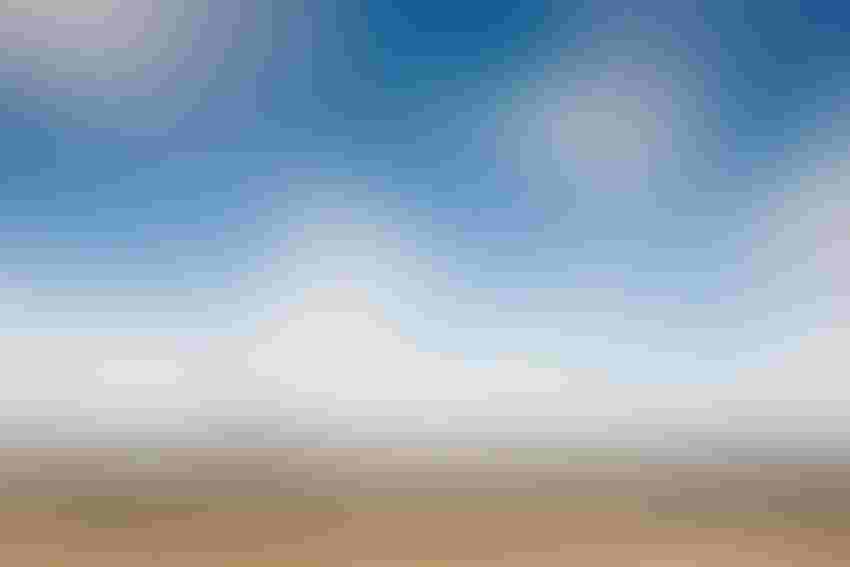 AndrewLinscott/iStock/Thinkstock
USDA's newly released "Cattle on Feed" report showed an inventory of 11.6 million head on feed as of May 1, 2023, a 3% decline from May 1, 2022. This was mostly in line with pre-report analyst estimates.
Placements in feedlots during April totaled 1.75 million head, 4% below 2022. Net placements were 1.70 million head. During April, placements of cattle and calves weighing less than 600 pounds were 360,000 head, 600-699 pounds were 245,000 head, 700-799 pounds were 410,000 head, 800-899 pounds were 458,000 head, 900-999 pounds were 205,000 head, and 1,000 pounds and greater were 70,000 head.
Marketings of fed cattle during April totaled 1.70 million head, 10% below 2022 and in line with analyst expectations.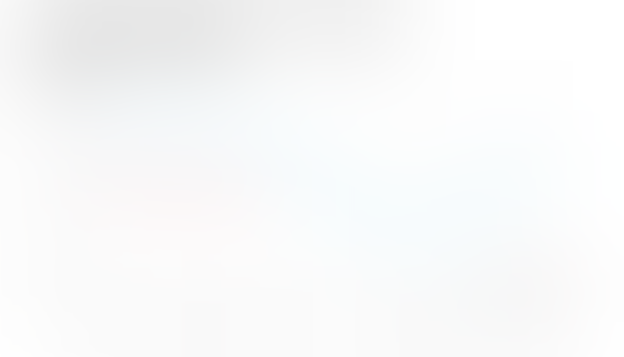 Drought improves but impact lingers
Since October 2022, drought conditions have improved for much of the U.S., according to USDA's latest "Livestock, Dairy and Poultry Outlook" report. As of May 16, 41.36% of the U.S. is still experiencing some form of drought. The U.S. beef herd is in a core portion of regions still experiencing severe drought conditions. Although conditions have improved for many producers, USDA economists Russell Knight and Hannah Taylor say the impact lingers.
On May 12, 2023, USDA National Agricultural Statistics Service (NASS) estimated hay stocks on farms on May 1 were 13% below those of last year, the lowest in a decade.
"Despite recent rains, for some producers, the very low hay supplies may not be sufficient to offset poor pastures to sustain herds this summer and allow producers to retain breeding stock to rebuild their herds," they note. "As a result, the culling of beef cows continues at a relatively high rate."
 
The pace of monthly beef cow slaughter remains relatively high, which could weaken the outlook for calf crops in late 2023 and 2024, they add. While this has the potential to reduce cattle placements, feed prices are forecast to decline, likely improving returns for producers.
2024 beef production forecast to drop
According to Knight and Taylor, the relatively strong pace of beef cow slaughter and relatively large placements of heifers in feedlots in 2022 and into early 2023 will likely yield a smaller year-over-year calf crop in 2023, tightening future cattle supplies. It will also likely lead to fewer cows and bulls in the slaughter mix in 2024. Meanwhile, tighter forage supplies heading into summer 2023 and lower feed prices will likely lead to larger placements of calves in feedlots.
All of this considered, USDA forecasts 2024 beef production to decline 8% from 2023 to 24.7 billion pounds. Knight and Taylor point out that 2024 will mark the second year of lower production following the record-large volume set in 2022 and will be lowest production year since 2015 when the sector began to rebuild following the drought of 2011-14.
Tighter cattle supplies to push prices higher
Based on recent price data in early May and expected firm demand, USDA has raised its annual fed steer price to $166.50/cwt. in 2023, a 15% increase from last year. Knight and Taylor said in 2024, packers will likely have to bid higher for the shrinking slaughter-ready cattle supply. Prices are projected to average $172.00/cwt. for the year.
Knight and Taylor say demand for feeder calves has shown significant strength this spring. In April, the weighted average price for feeder steers between 750–800 pounds at the Oklahoma City National Stockyards was recorded at $198.06/cwt., almost $40.00 above April 2022. The feeder steer price reported on May 8 reached $203.15/cwt., over $48 above the same week last year. Based on recent price data and declines in forecast corn season average prices, USDA forecast an annual feeder steer price of $205.40/cwt., which is 24% higher than last year. Looking ahead to 2024, Knight and Taylor say demand for feeder calves will continue with fewer calves and lower feed input prices. USDA forecast an annual forecast of $221.00/cwt., an 7% year-over-year increase.
On the cull cow side, USDA is forecasting $99.20/cwt. for 2023, an increase of 26% from 2022. In 2024, a decline in cull cow slaughter is expected to lift prices to $113.00/cwt., 13% higher than 2023.
Subscribe to Our Newsletters
Feedstuffs is the news source for animal agriculture
You May Also Like
---