Producers culling cows early
Producers culling cows early
Group suggests waiting to sell until early 2018.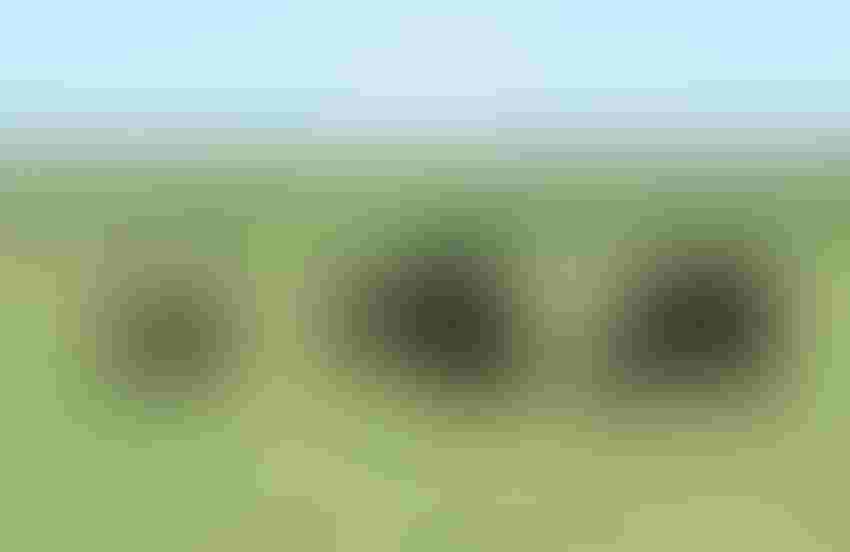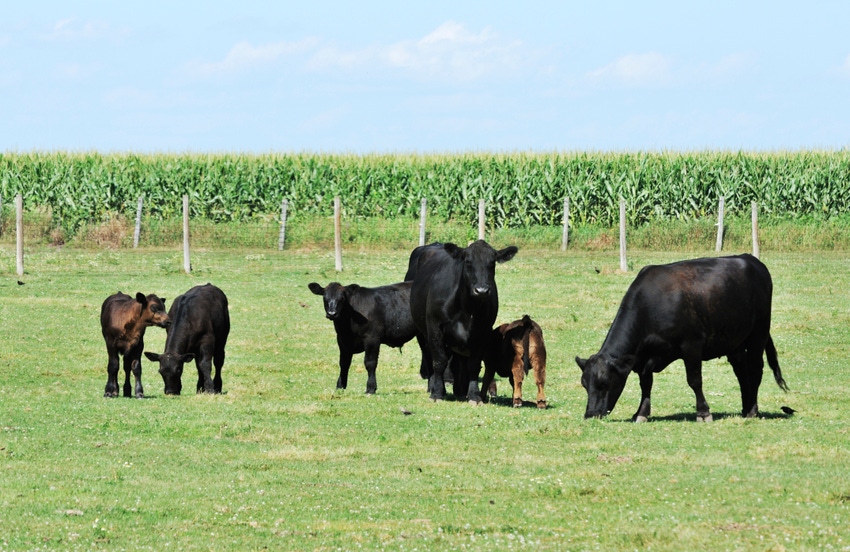 steve everts/iStock/Thinkstock
The bulk of U.S. beef cattle operations wean calves in the fall months and also select cows for culling. This year, however, the Livestock Marketing Information Center (LMIC) said many cow/calf operations in the drought-affected northern High Plains states already have begun culling after pregnancy checking earlier than normal.
Over a cattle inventory cycle (typically 10-11 years), seasonal cull cow prices typically are lowest in the fourth (fall) quarter of the calendar year (usually November and sometimes October or December). The long-term average decline in cull cow price is about 10% between September and November. Last year's drop in the southern Plains was 19% (about $13.25/cwt.). December 2016 posted the lowest cull cow price, LMIC noted.
From there, LMIC said prices generally rise into the new calendar year, often rather dramatically, but in some years, the new year does not bring much, if any, price increase.
For example, LMIC said holding cull cows did not pay from the fourth quarter of both 2014 and 2015 into the next year. Last year, between November 2016 and the first several months of 2017, the normal seasonal price increase returned. In 2016, price increases were $5.25/cwt. between November and January, $12.00 from November to February and $20.50 from November to March.
Several factors underpin the seasonal pattern in cull cow prices, LMIC explained. First, as mentioned, the supply of cull beef cows is largest in the fall, which dampens prices, and after those large supplies are marketed, prices increase. Second, fed cattle prices are typically highest in the winter and early-spring months (i.e., February through May), which supports slaughter cow prices.
"Other factors that can significantly influence cull cow prices are the level of dairy cow slaughter and the amount of beef imported from Australia and New Zealand," LMIC said, adding that this beef competes mostly in the cow-beef market and not as much with meats from fed steers and heifers.
Cull cow prices this fall are expected to decline compared to recent levels by average percentages, according to LMIC.
"Forecasts are that fed cattle prices into the first few months of 2018 will strengthen but remain below 2017's levels," it said.
"Levels of beef imports and national dairy cow slaughter may be slightly higher year over year due to lower milk prices received by producers, but prices are not forecast to be enough to take all the seasonal increase in cull cow price away," LMIC added.
Cull prices into early 2018 are projected to increase but not reach the levels of early 2017.
"Cow/calf producers that are set up to economically add some weight to cull cows and then sell in the first few months of 2018 instead of this fall at the seasonal price low might want to put a pencil to that soon," LMIC suggested.
Subscribe to Our Newsletters
Feedstuffs is the news source for animal agriculture
You May Also Like
---