Prices on wholesale holiday turkeys, hams at five-year low
Prices on wholesale holiday turkeys, hams at five-year low
Retail prices at grocers will depend on store features.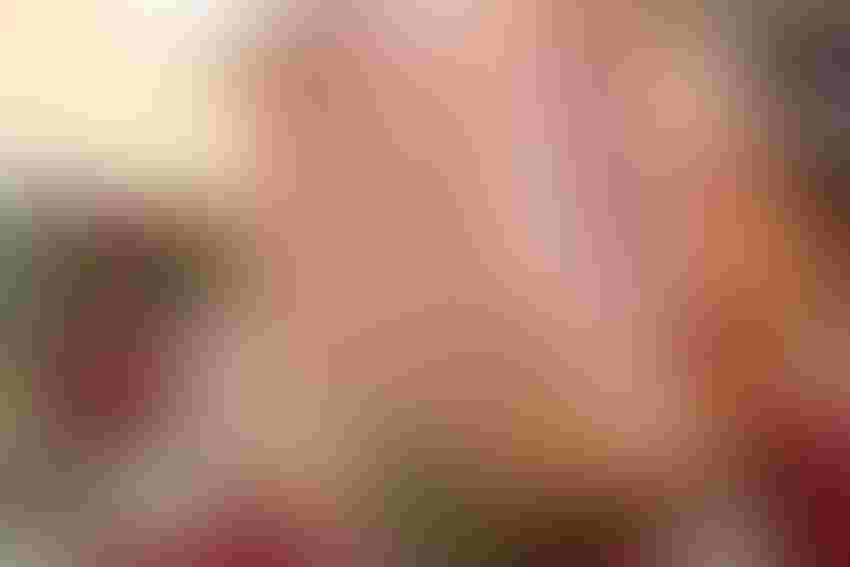 Consumers could see lower prices on holiday hams and turkeys this year, according to Dr. David Anderson, Texas A&M AgriLife Extension economist in College Station.
Holiday turkeys and hams hit a five-year price low due to high production output and low feed prices.
Anderson said wholesale prices on whole turkeys and hams are below the five-year average. Wholesale hams are at 75 cents/lb. versus an 80-cent average over the past five years, while turkeys are 83 cents/lb. versus a $1.15/lb. average for the past five years.
"We haven't seen any retail numbers yet, but with wholesale prices where they are, we should expect to see lower prices than last year at the grocery store," he said. "That all depends on the stores' strategy, but typically, we see them offer special prices on seasonal items like turkeys to get people into the stores."
Anderson said the turkey industry has struggled in the past few years, with losses or lower profits becoming the norm. Production numbers remained steady compared to last year, but prices have dipped, he added.
Wholesale prices were significantly lower than last year, Anderson said. Whole turkeys at wholesale were $1.23/lb., compared to 83 cents/lb. last year.
How wholesale market numbers translate into prices at grocers will depend on the store, Anderson said, noting that he expected lower prices when he and his wife recently visited a retail store to purchase their Thanksgiving Day turkey.
"Stores have different strategies, but they have to have turkeys in the store this time of year," he said. "Some will lose money on turkeys to get people to the store and make it up elsewhere, but I remember thinking, 'I was hoping for a better price than this,' after seeing the wholesale numbers."
Anderson said hams, another popular holiday option, have seen a decline in wholesale prices heading into the holiday season. A record-setting year for U.S. pork production and low feed prices likely contributed to low prices, he explained.
"Overall, it looks like it should be a good holiday season for consumers. If they wait or look for good deals, they're likely to find some good prices," he said.
Subscribe to Our Newsletters
Feedstuffs is the news source for animal agriculture
You May Also Like
---